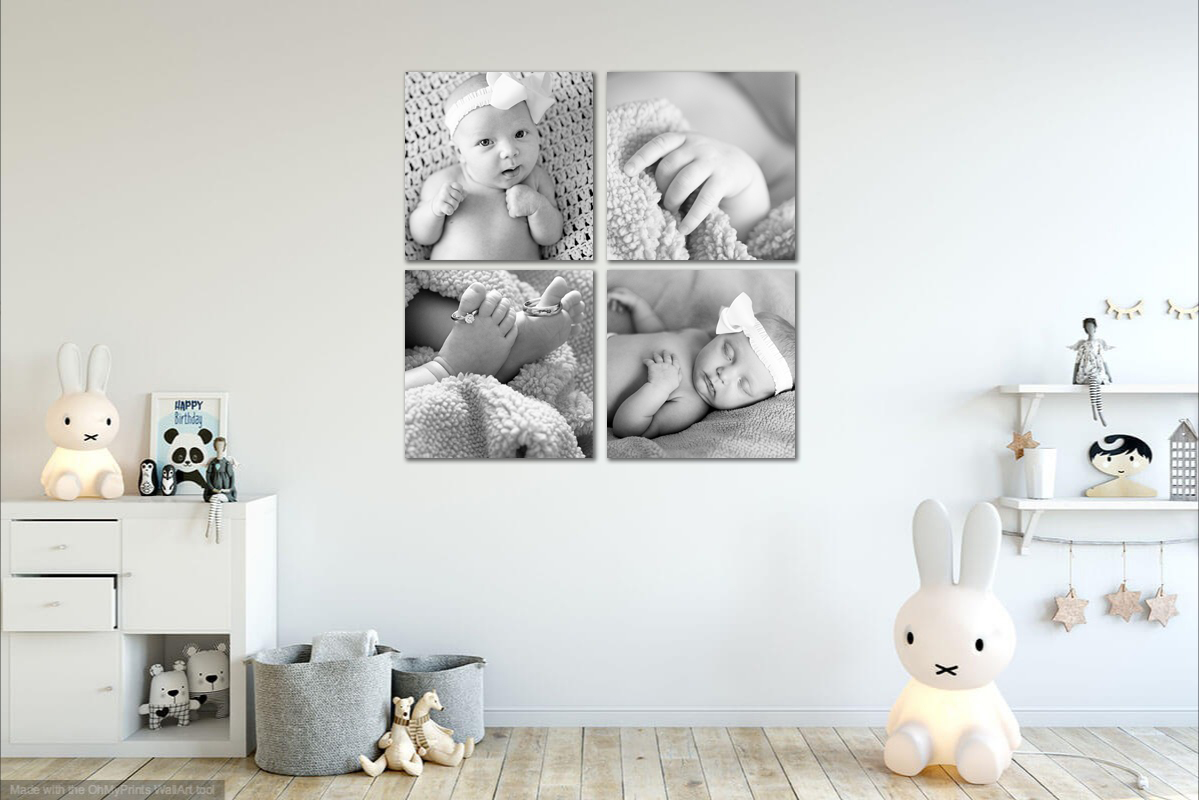 Hi!
Thank you so much for viewing my work! I absolutely love photographing weddings and families.
Recently with the birth of our son, Leon, I now more than ever, understand the value of photography and how incredible it is to stop a moment in life and freeze it forever and then looking back to relive those memories again and again.
This is what I create for my clients, moments that can be revisited and relived through the beautiful experience of professional photography. Moments that are one-of-a-kind and special. Be it your wedding day and all of the details you poured your soul into or your family being silly splashing in the water. Both undeniably important and special.
I would love nothing more than to photograph you and create un unforgettable experience that you'll relive again and again every time you look at your photos.
I am based in Puerto Vallarta and I travel for you to where you are either here or anywhere in the world.
I studied photography at CSUF but more importantly I have over 10 years of experience creating photos for my clients!
FEATURED DESTINATION PORTRAITS
WALL PORTRAITS & LEGACY PRODUCTS
Click on the photo to read more about these high quality printed wall portraits and other legacy products that will make your family photos into works of art.
FEATURED DESTINATION WEDDINGS
Located in Bucerias, Nayarit 15 minutes north of Puerto Vallarta