As I have previously posted, we are looking for models and this past Saturday we were able to work with an up-and-coming
fashionista
star! You'll see what I mean when you take a look at the photos. She is definitely the three F's: Funky, fresh, and fun!
We had two looks for her and there are going to be quite a few photos. Make up and hair was done by my fabulous sister, Elanie, of
In Your Face Beauty
. Yomayra is a student at the Arts Institute studying Fashion. She's definitely gonna go far.
Thanks Yomayra for modeling for us, you rock!
Here is our first, elegant look: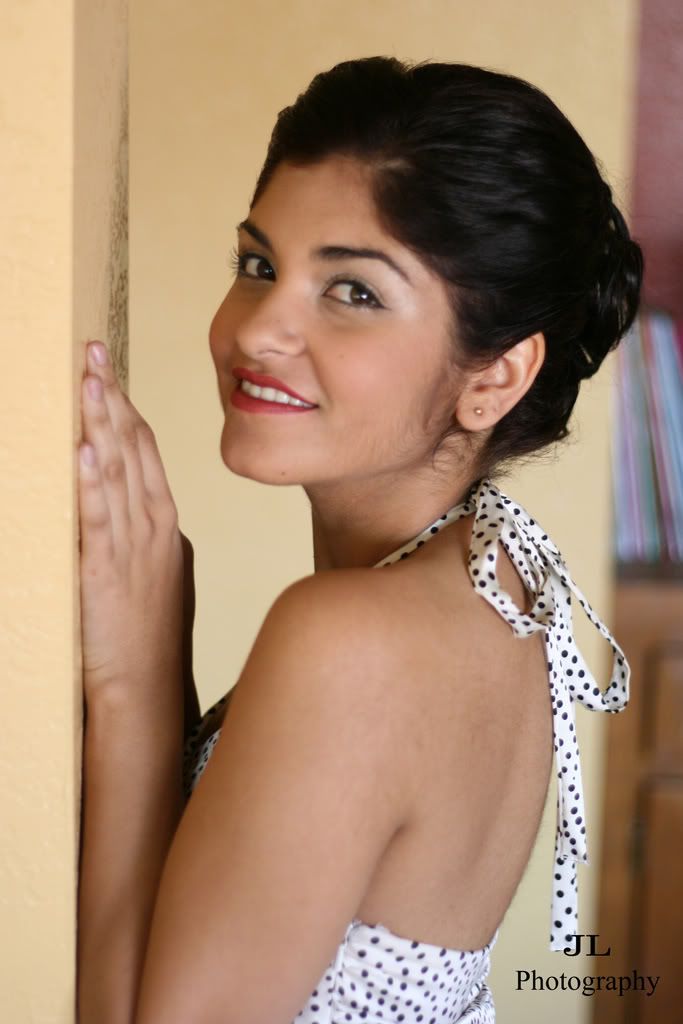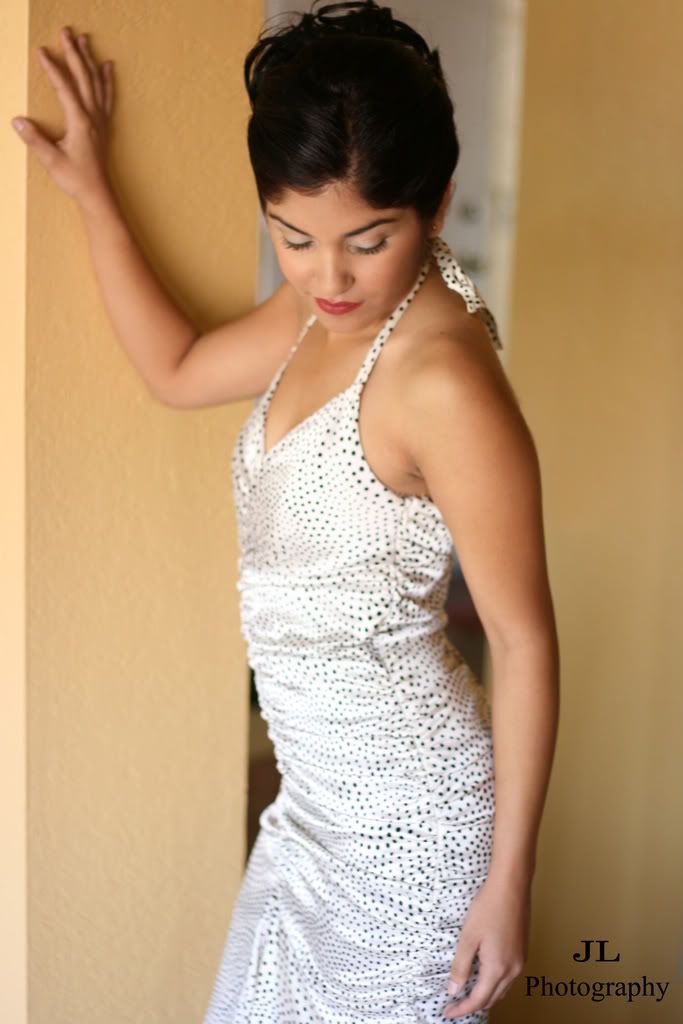 And here is our second, funky look: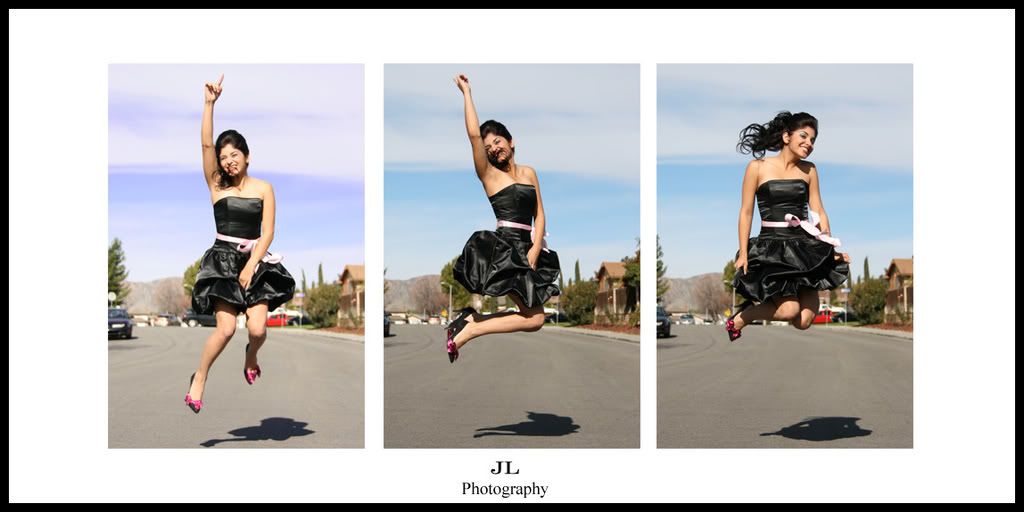 Remember, if you're interested in modeling, let us know and we'll have a great shoot like this with you!