This is a good day for a random post :o). Today, before designing my sister's business cards [she's a fabulous make up artist], I had to get a picture from my mom's computer to design her logo and I came across so many old [and new] pictures from different events.
I thought it was funny because there I am sitting all by myself on this beautiful day laughing and reliving all the memories. Hope all of you enjoy our photo montages of my sister, me, and my friends and enjoy a good laugh too :o)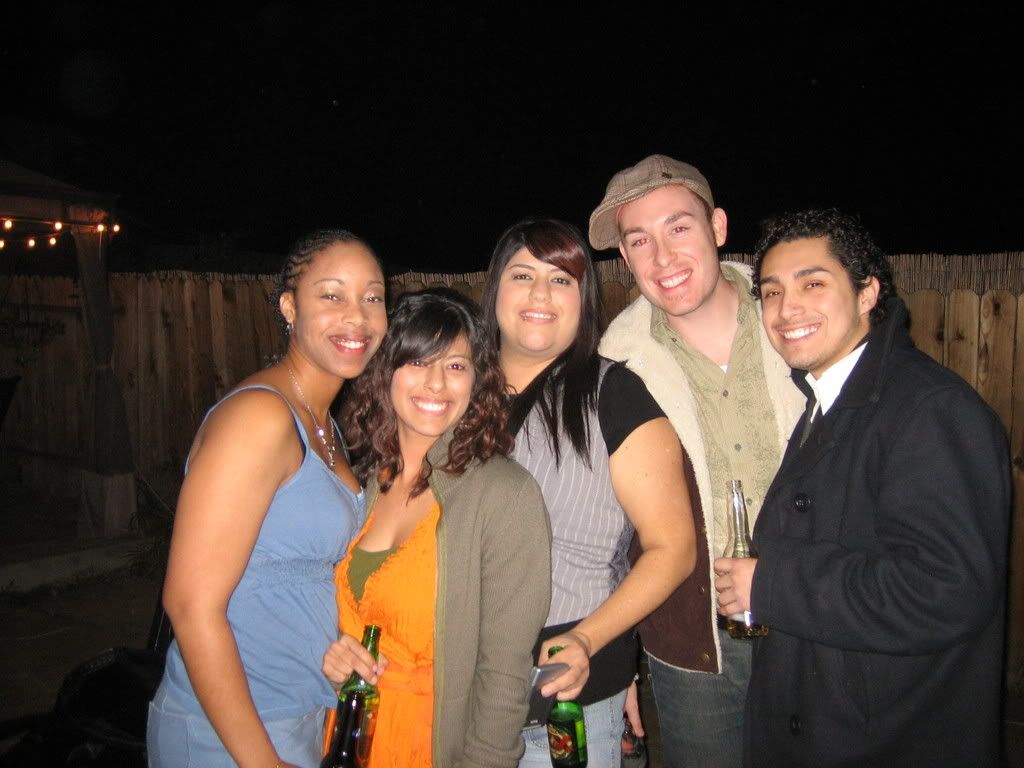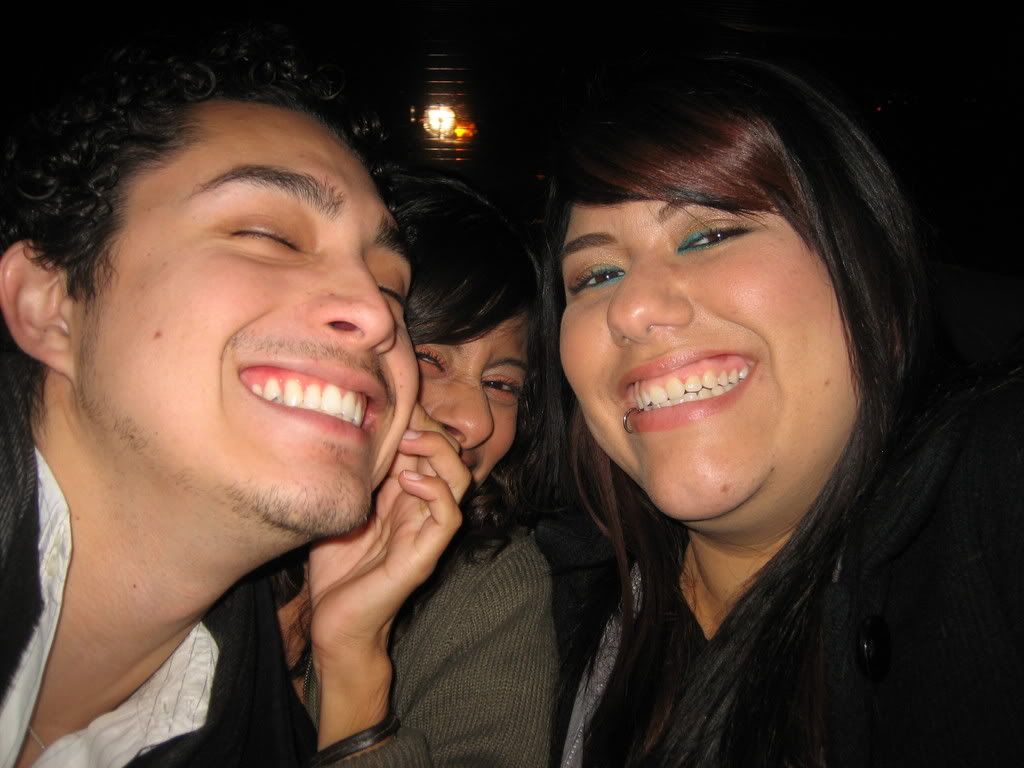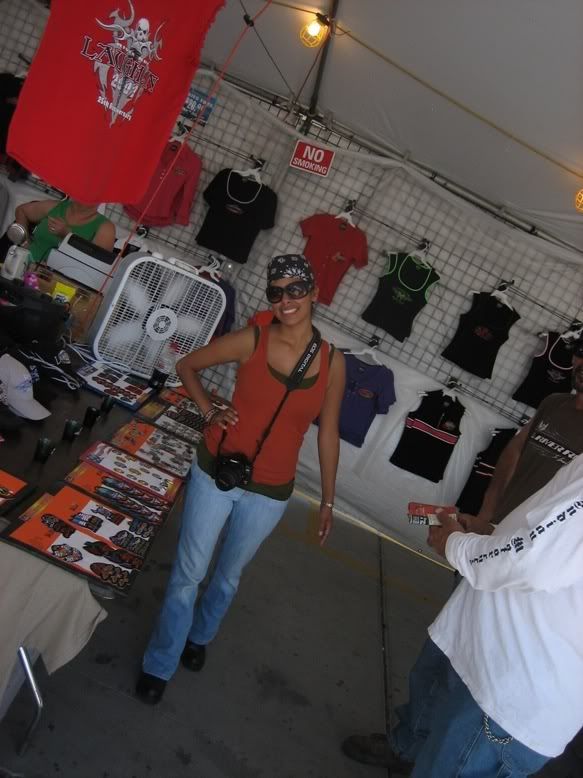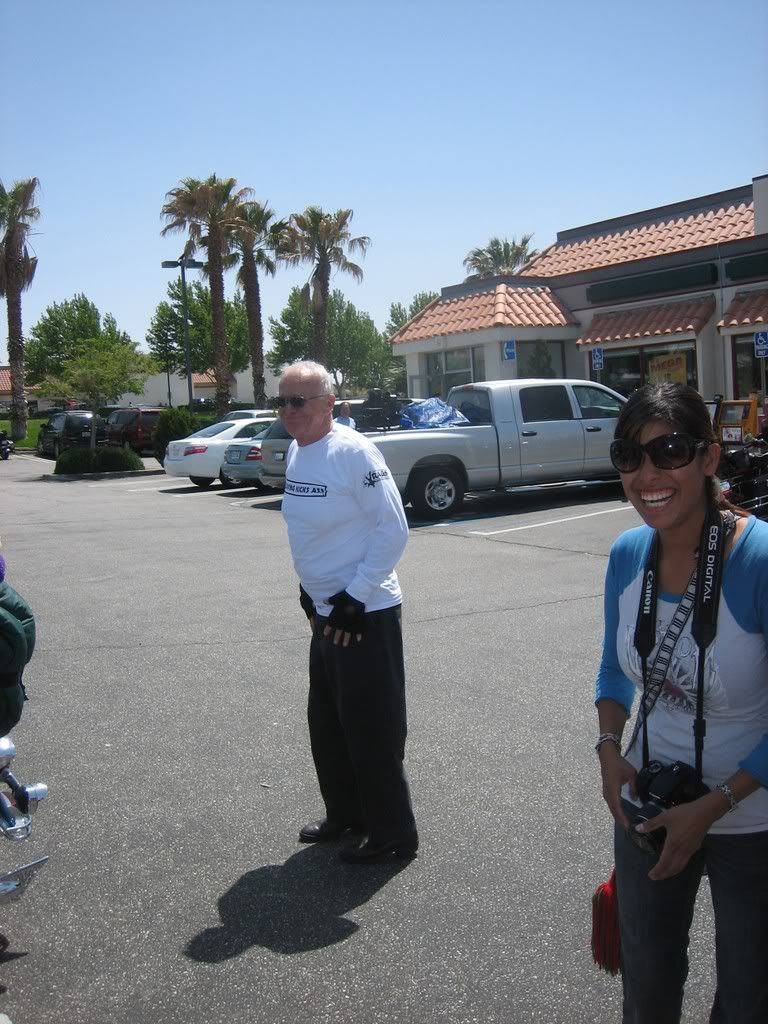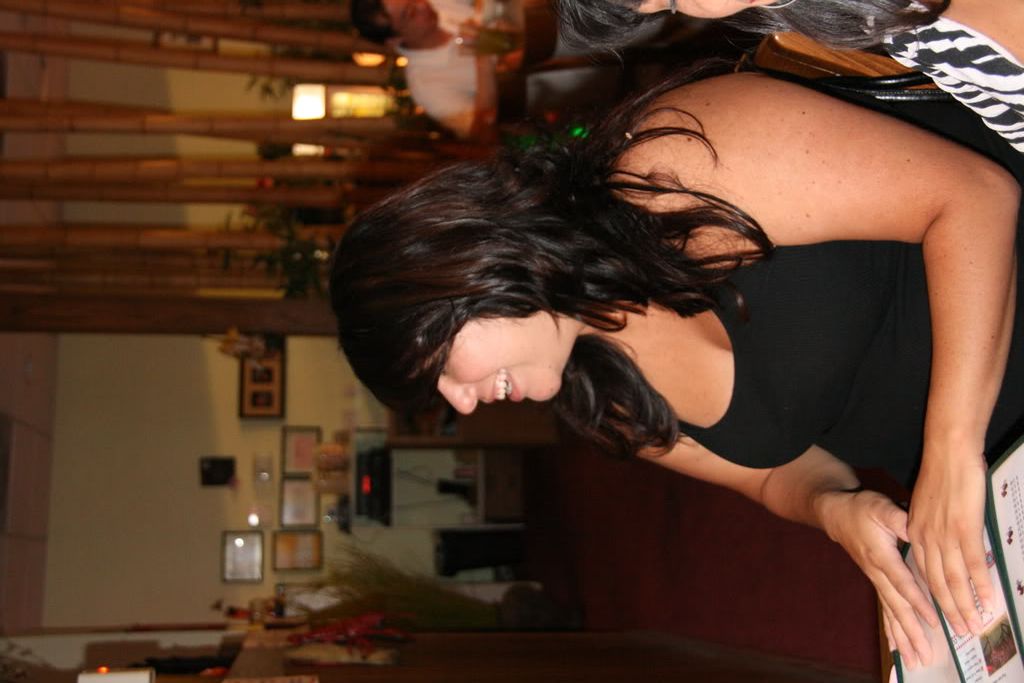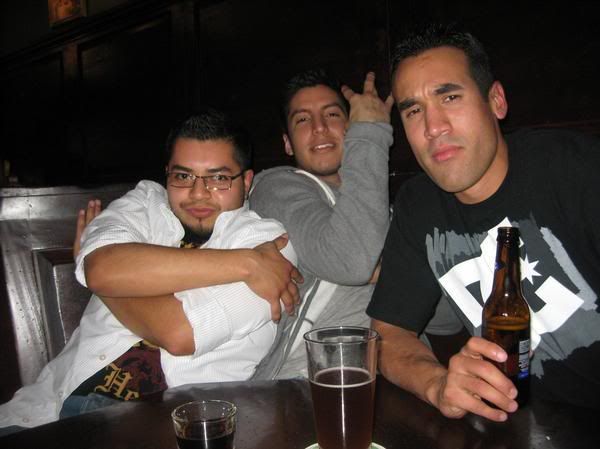 Man these pictures make me laugh. Just the thing to put me in an even better mood!