They are such a wonderful and amazing couple. And just because we wanted to, we did a mini session.
Thanks you guys for allowing me to photograph you and have total creative power. I hope you like them as much as I do!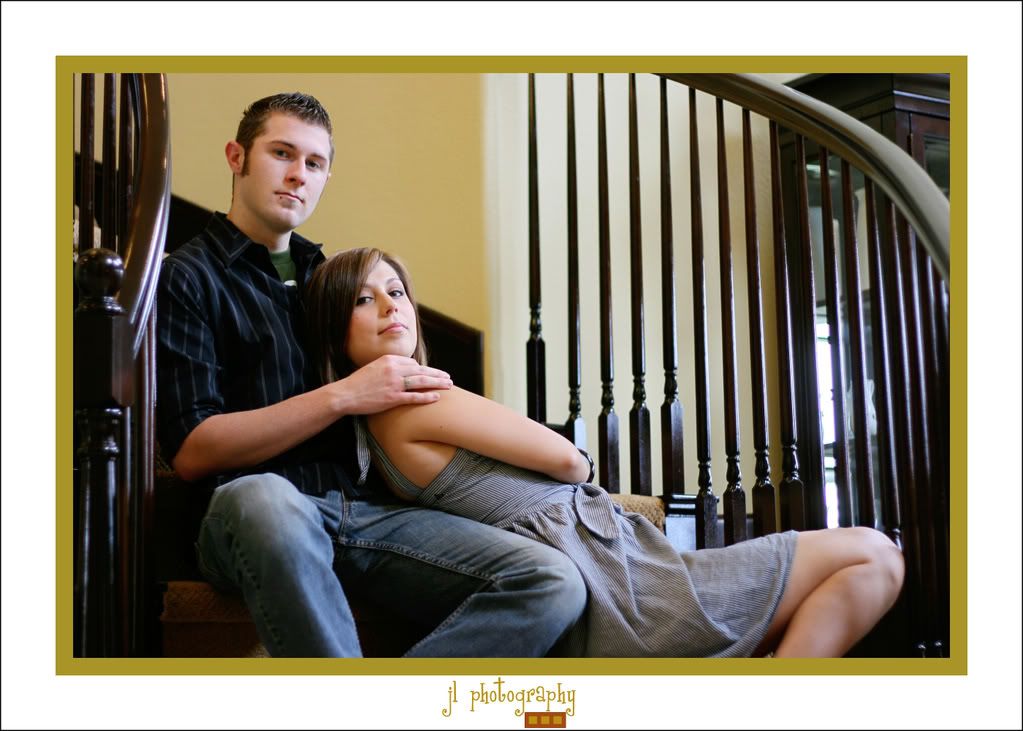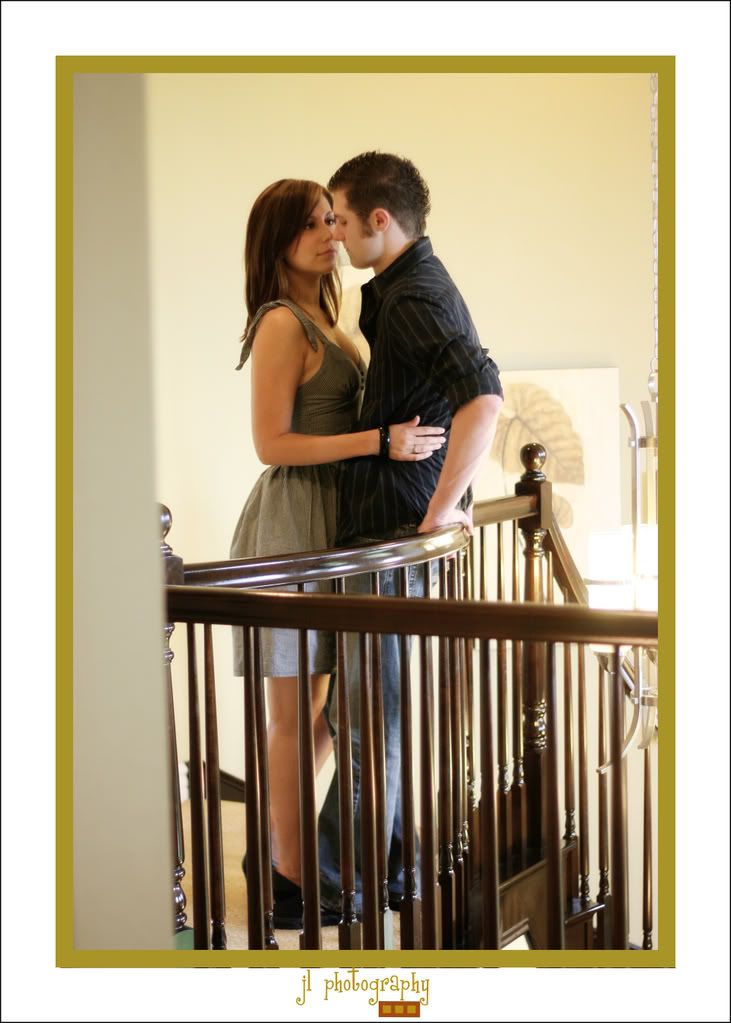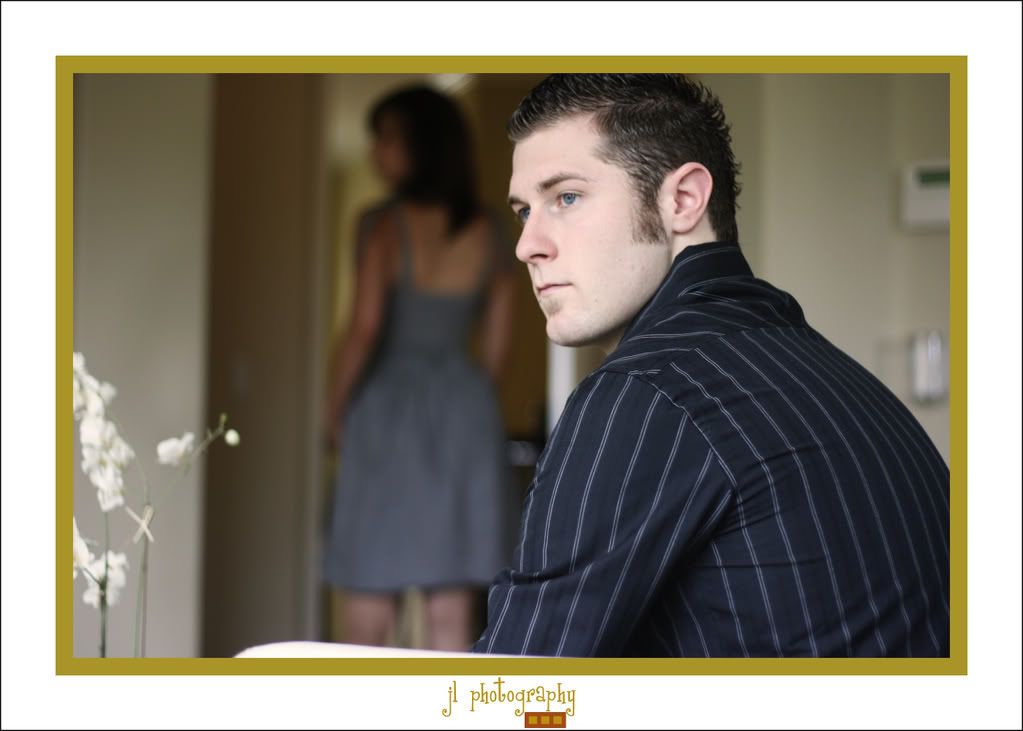 And...
can't forget!
Happy Memorial Day to everyone out there.
It's not about the war, but about the people. I wish everyone remembers those who have and are fighting for us today.
:O)