I met Liliana in my advanced photojournalism class last fall. We sat next to each other the whole semester getting to know one another better, after all, we did sit in a class once a week for two and half hours.
I found out that she lives in Temecula, which is only a 25 minute drive from my house. I learned that she came from Mexico when she was 10 years old and last semester graduated from college.
Last Sunday I had the pleasure of hanging out with her and her boyfriend of almost two years to do a shoot. We met in Old Town Temecula a couple hours before sunset, when the sweet light presents its magnificent self.
I had fun walking around and exploring and getting to know them better.
Okay, now the beautiful couple:
Don't you just love this sign pointing to them: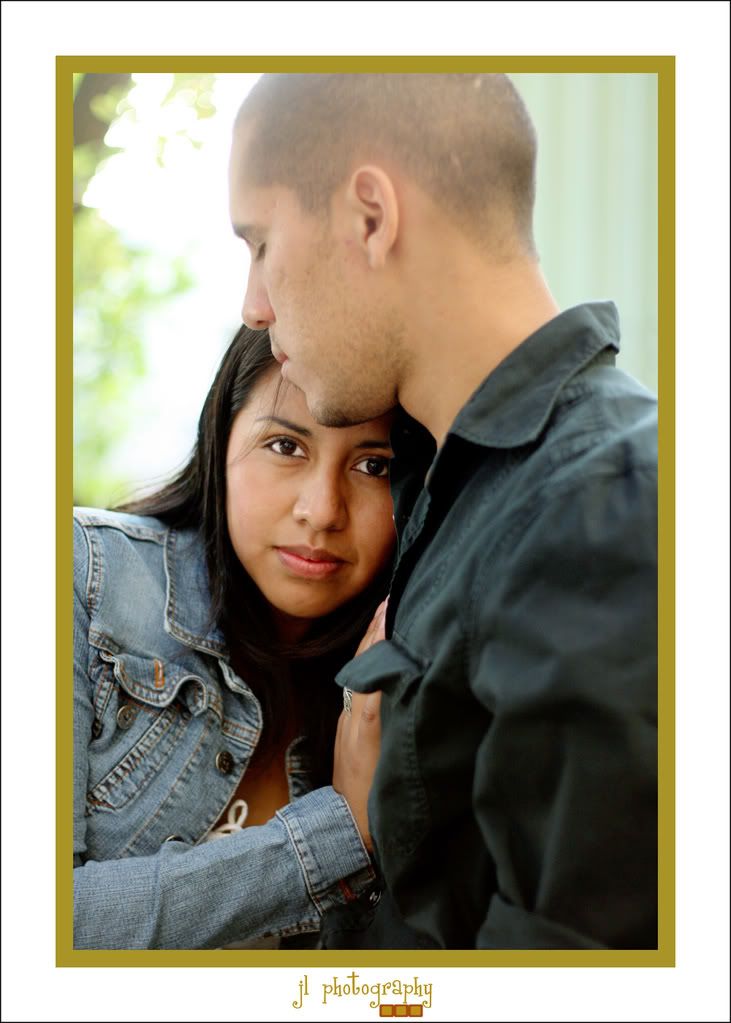 I love how they're laughing here:
Isn't that clock just perfect! I had to get some of them in front of it!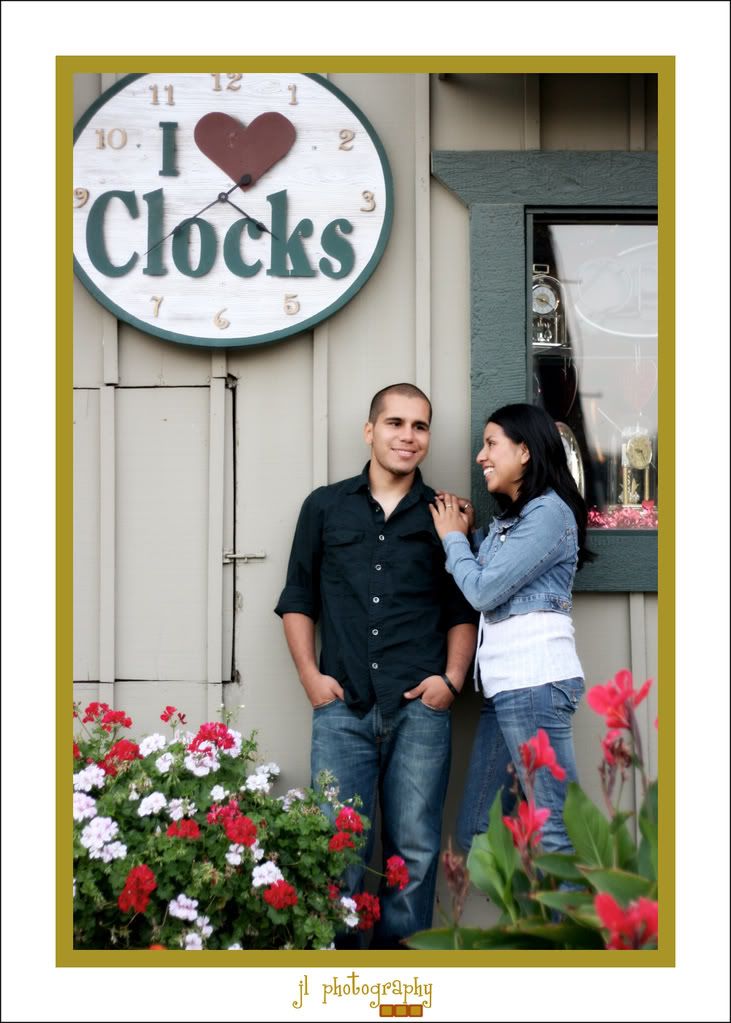 Liliana & Victor: Thank you for the fun and thanks for having me take your pictures. You two are too cute and I hope to go on a photo trip with you soon, call me girl!