About a month ago I was asked by Brenda, of Bravo Image, to help her shoot a friend's wedding. It was the first time I'd meet Garrett and Amber.
Even though we've only met once, and for a brief moment, they are an amazing couple full of love and joy. From the small intimate wedding held for their closest family and friends to the vows they gave each other was a testament of their love to one another.
Brenda, we totally rocked it! Thanks for allowing me to be your second shooter!
The beautiful dress: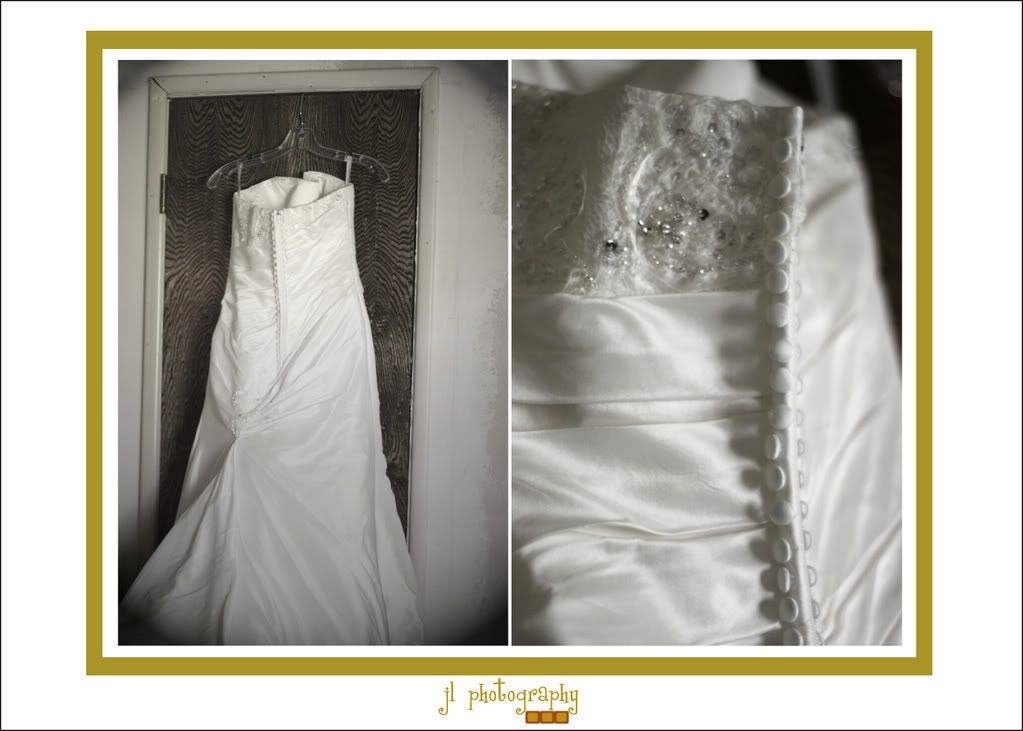 Getting ready: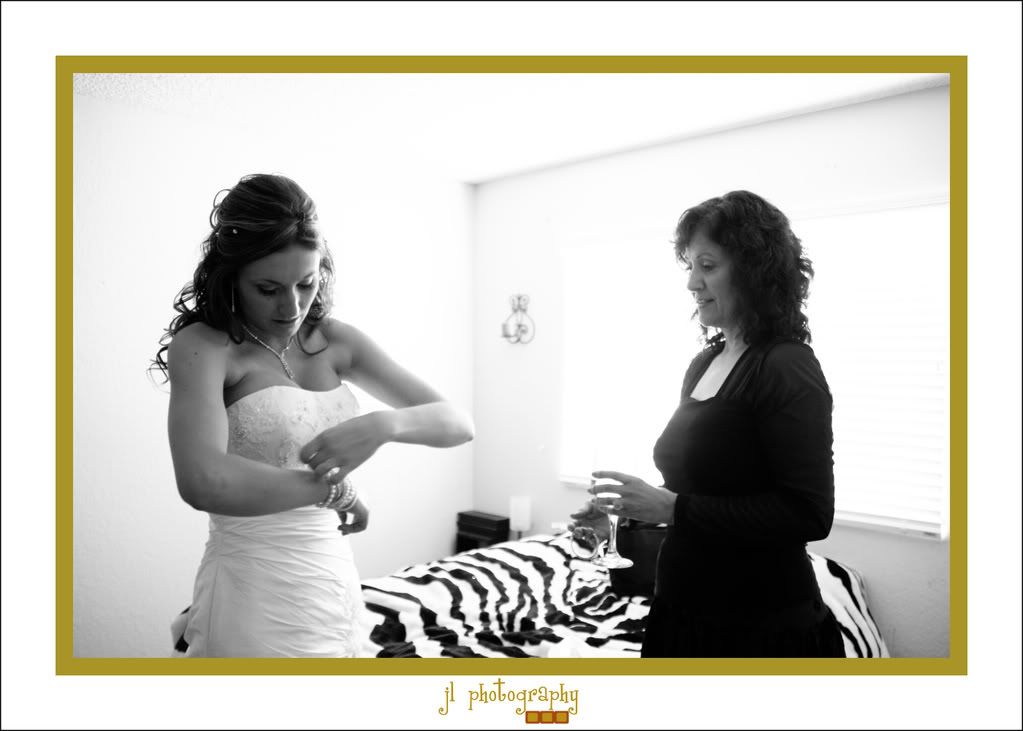 Walking out for the "First Look":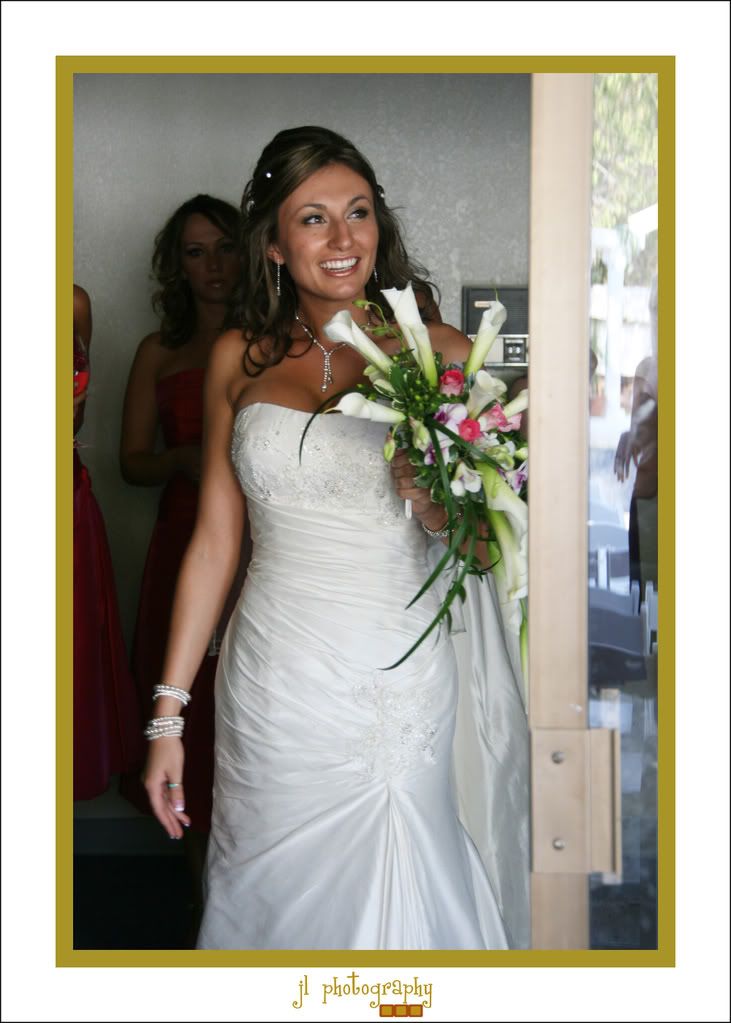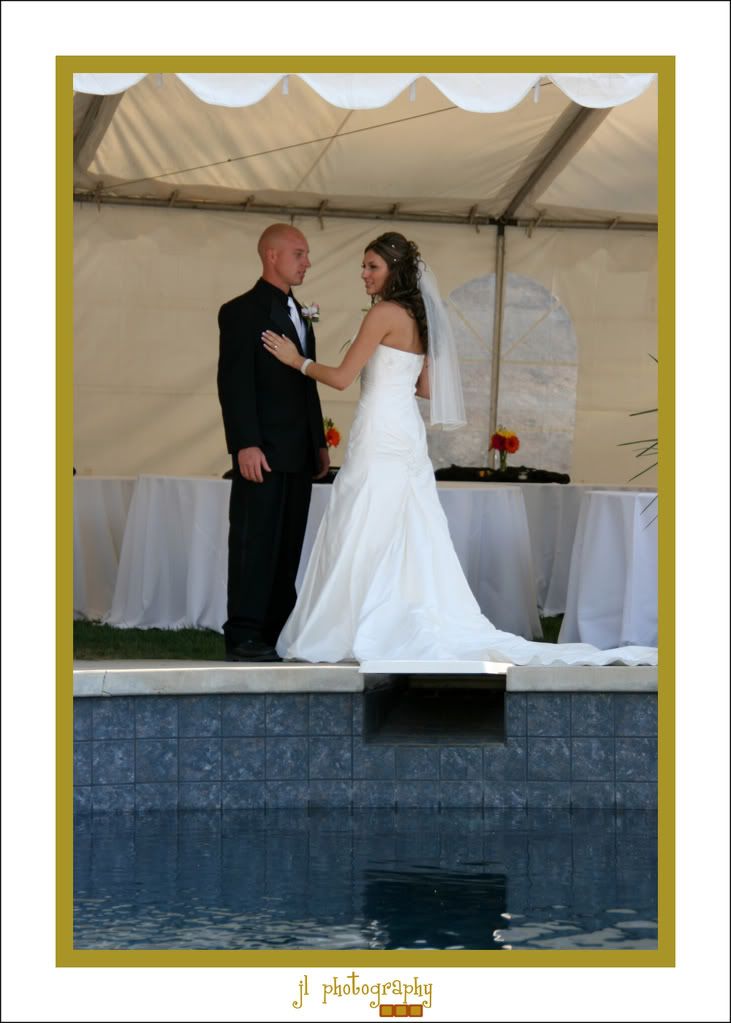 A few portraits: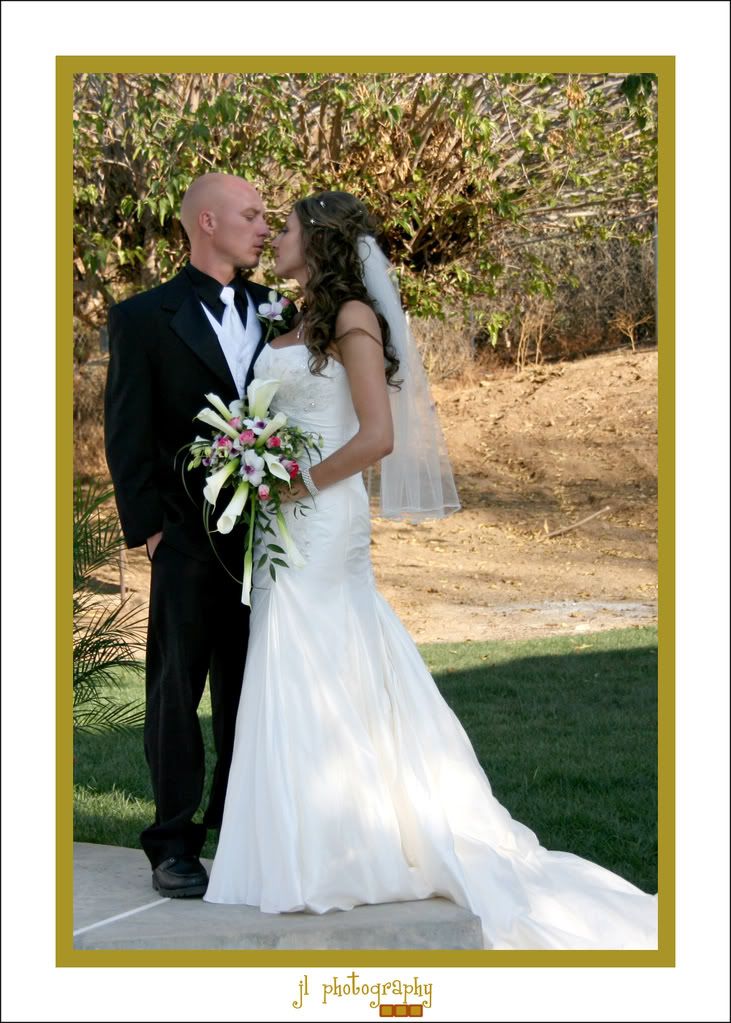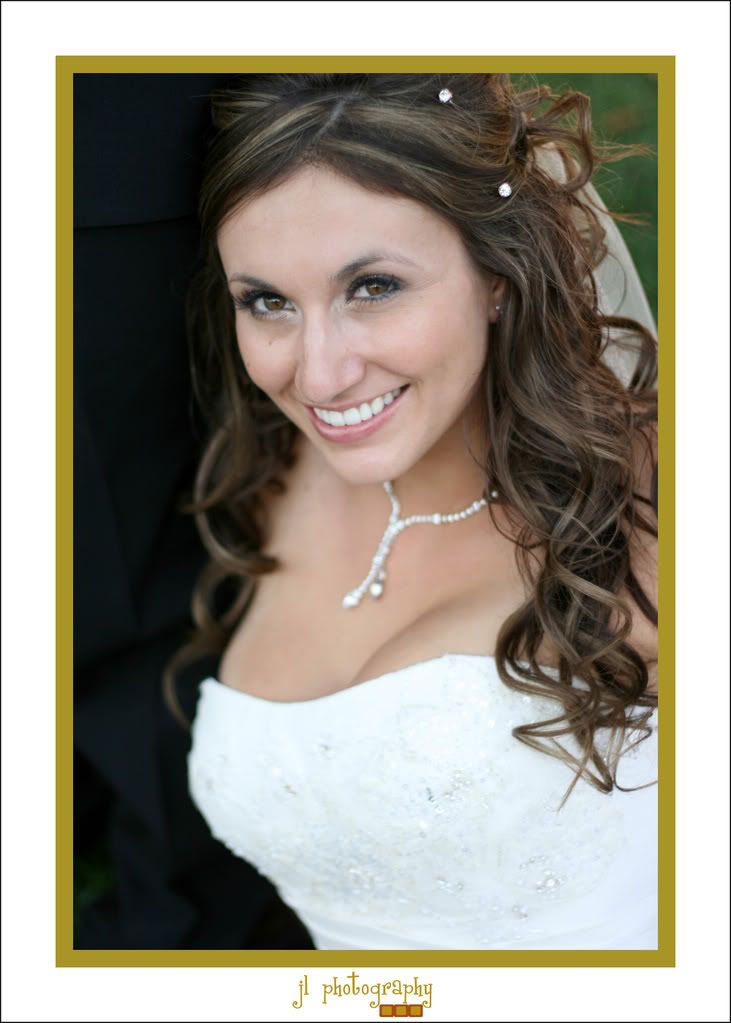 The groom waiting for his bride: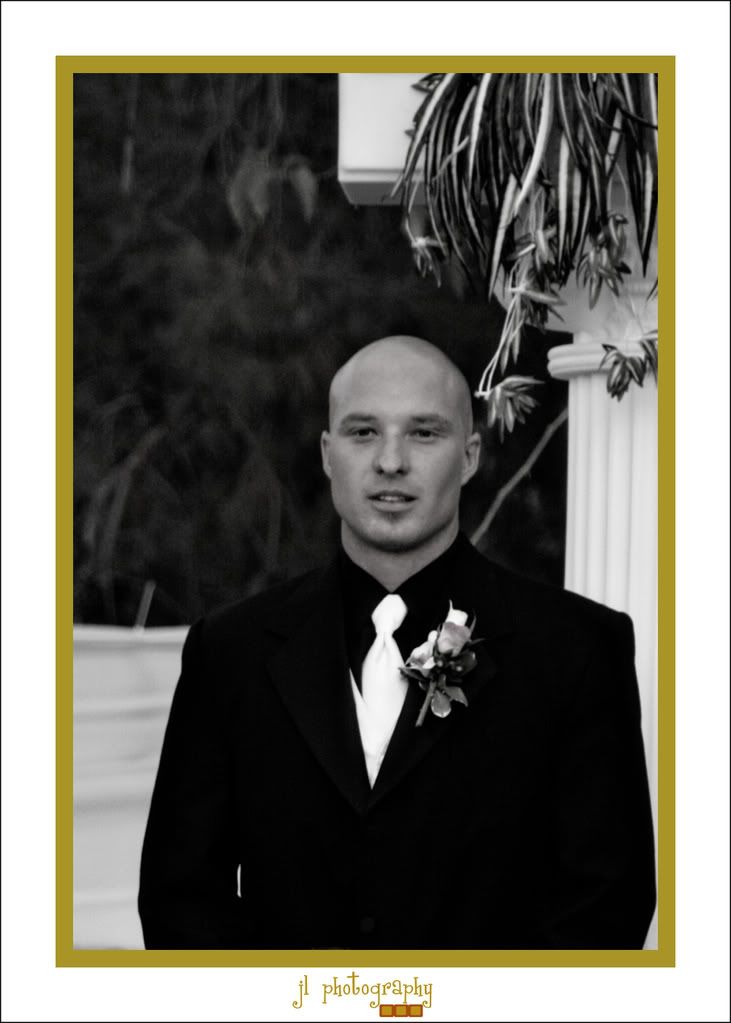 Married!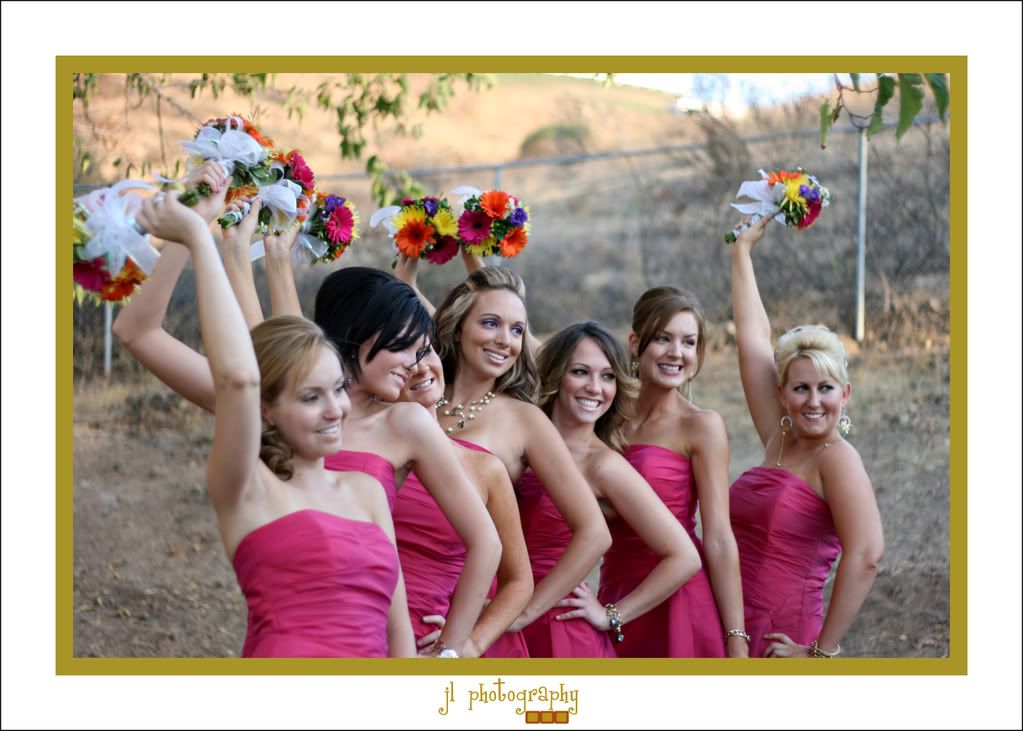 During the toasts: