Adelante in Spanish means moving forward.
Adelante Educational Services
is a supplemental educational service that works with schools in helping kids move forward.
I work part time with AES and can't express how much fun these people are! We laugh, joke, and have a great time working with each other and I am glad to be a part of the Adelante team.
So, here are the stars of the comany :)
Inland Empire Director : Maria
Orange County Director : Jill
Los Angeles Director : Sarah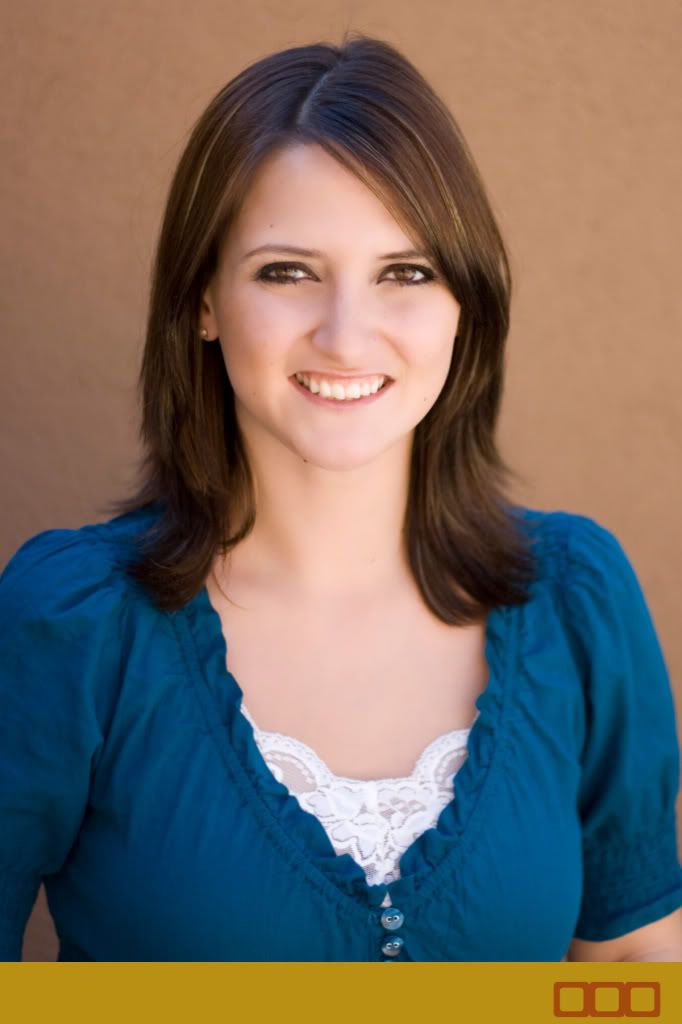 San Diego Director : Allyson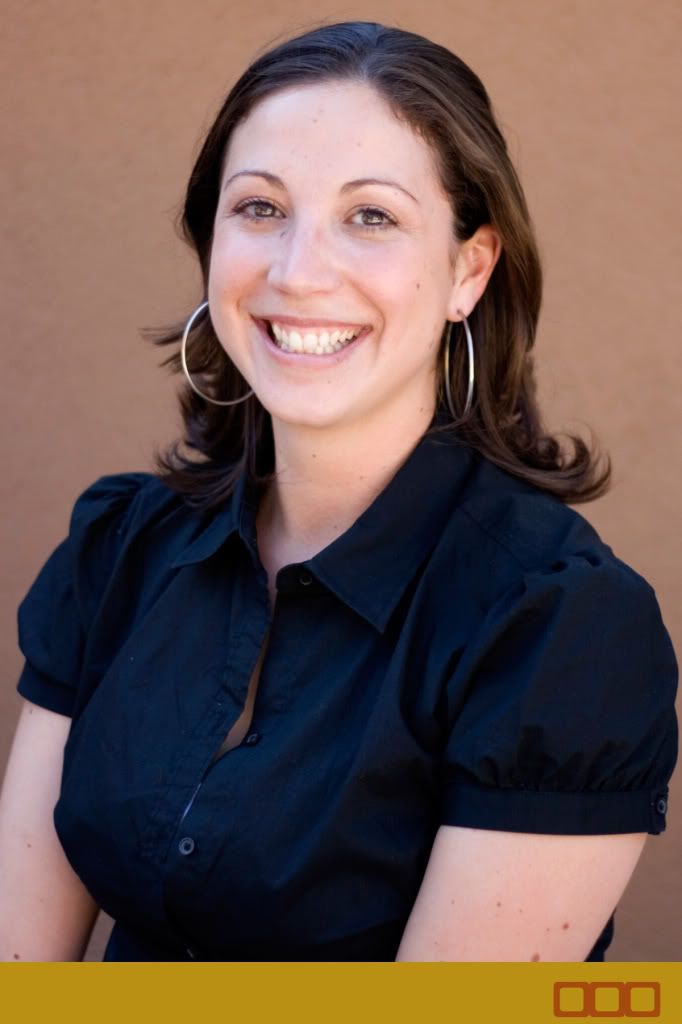 Marketing Director: Genipher
Accounting : Glen & Lanett
Assisstant Vice President : Renee
President : Lynn