The Critique on Assignment 1:
My professor said that he would have liked to have seen more with the lines of the brick and the rectangular shape of the bottle. Makes sense. That got me thinking that next time I shoot an object to look beyond the object and really make it stand out in shape as well as color and how the sun can manipulate those two aspects.
Assignment 2:
Using a model, shoot 3 different light situations using reflectors to bounce and manipulate light.
This was waaaaaay more fun than #1 because we get to use a model! So these are the four that I turned in:
This was with a silver reflector... I think. It could have been with the gold one.
This one was shot with a gold reflector and she's looking down at it.
This was with the silver one. I like her expression here. The reflector is right in front of her face and it gave me the highlights on her nose and cheek and the catchlight in her eyes. (my favorite)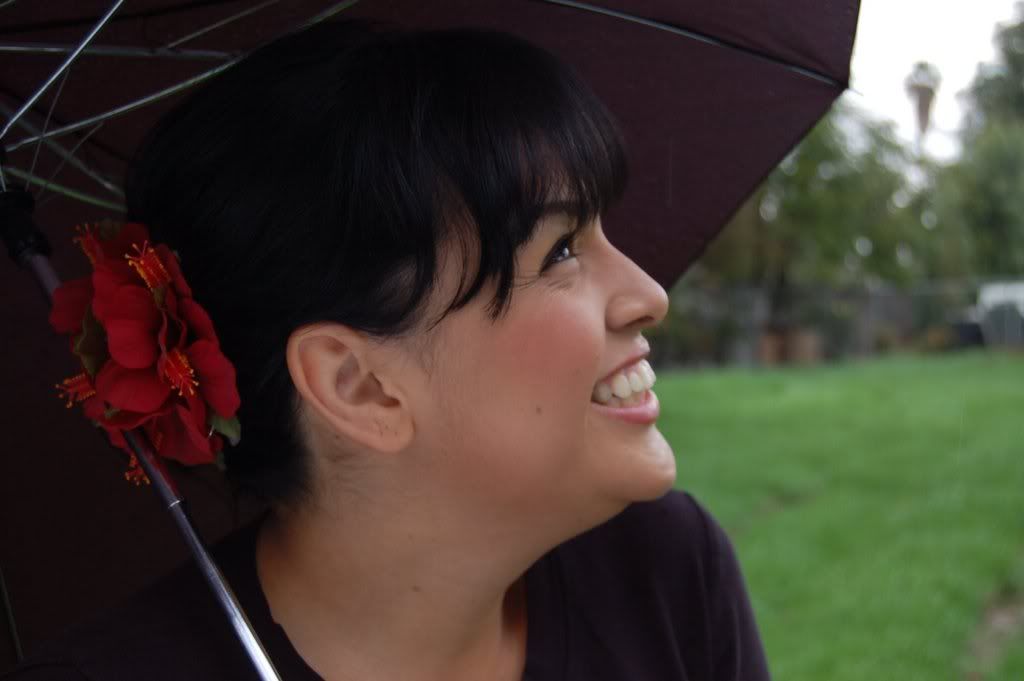 And this one with the white reflector.
The Critique:
It was clear that I used the reflectors to fill in light and the last shot, my professor said, was a good example of filling in the light evenly. I think her face is too bright but it got good reviews.
There's no assignment for next week but I think I'll do one for me using reflectors again...so stay tuned!