I was so elated when I took the tissue out of a beautiful sunflower gift bag and found a 1930's Rollieflex twin reflex camera at the bottom. My friend, Hugo, of Perez Productions, a videography company, gave me this beautiful gift and I have finally developed the 120mm film.
Here are some of the shots I took just to see what would come out of it. Forgive the quality of the scans, my printer isn't so great at scanning.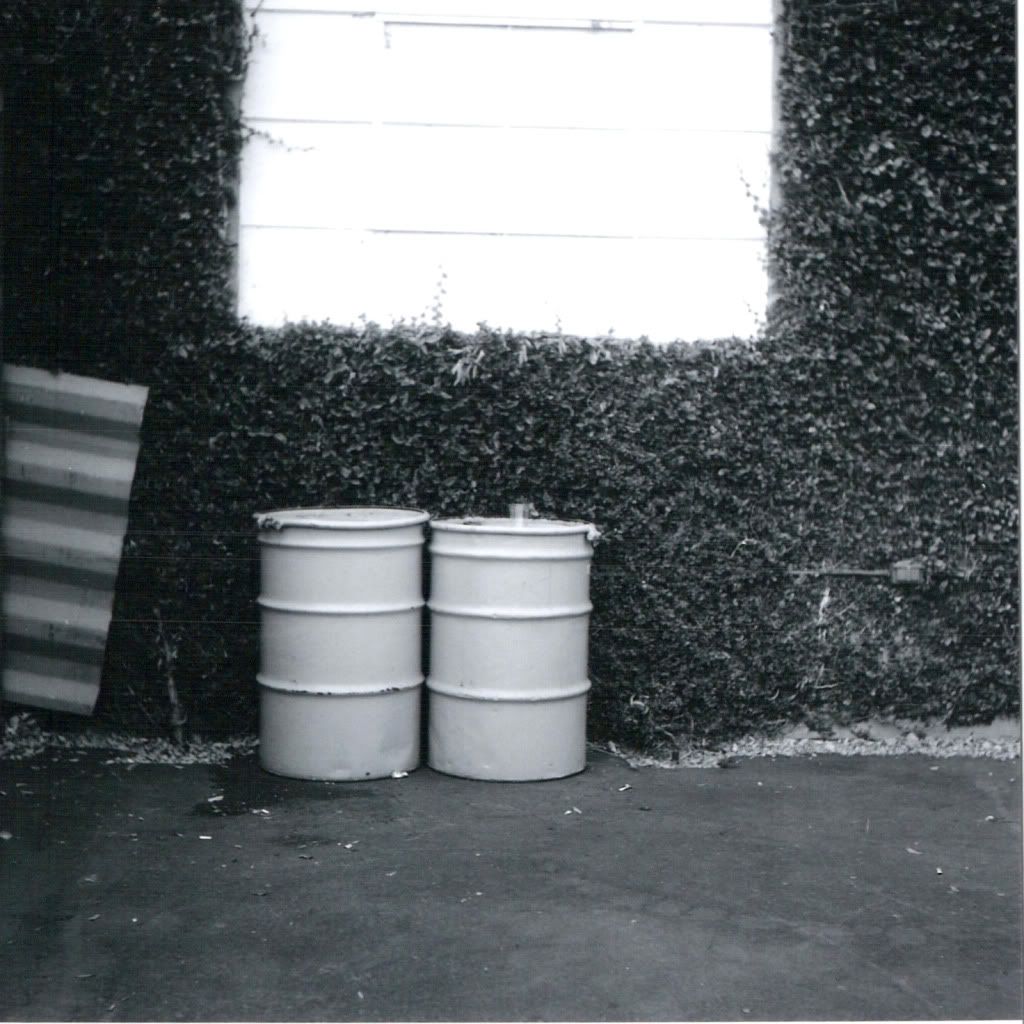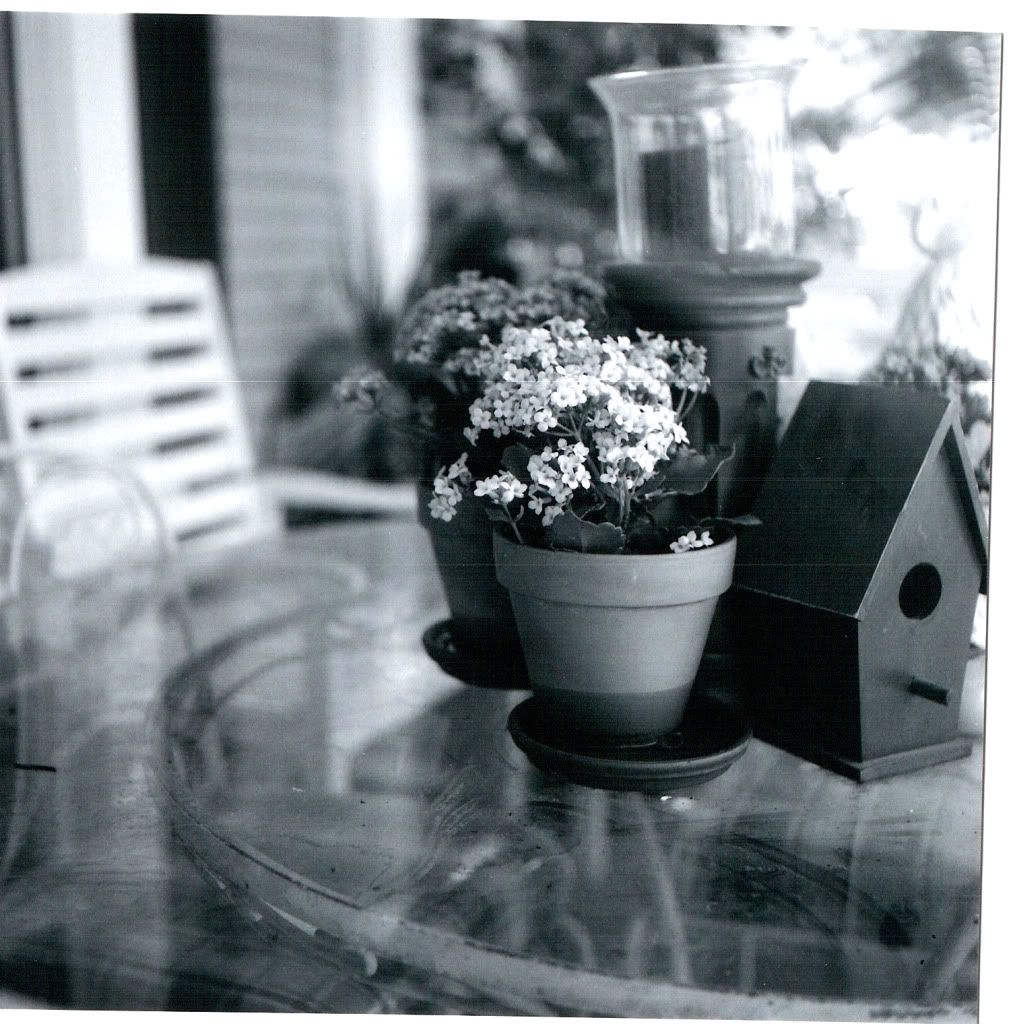 Color is coming soon!