A quinceanera has different meanings to each girl. It could mean following the word of God and being the woman He writes about. It could be the right of passage into the dating world. It could even mean the transition from clear lip gloss to eye liner and blush. And no matter the meaning, it is always felt with intense of emotion and excitement.
Itzel's Quinceanera was no different. From the excitement of getting ready to the enlightenment of the mass and of course, the fun of the dance. I am so glad that I get to be a part of such an amazing time in Itzel's life and that I was able to document it.
So with out further ado, here is the memoriable day!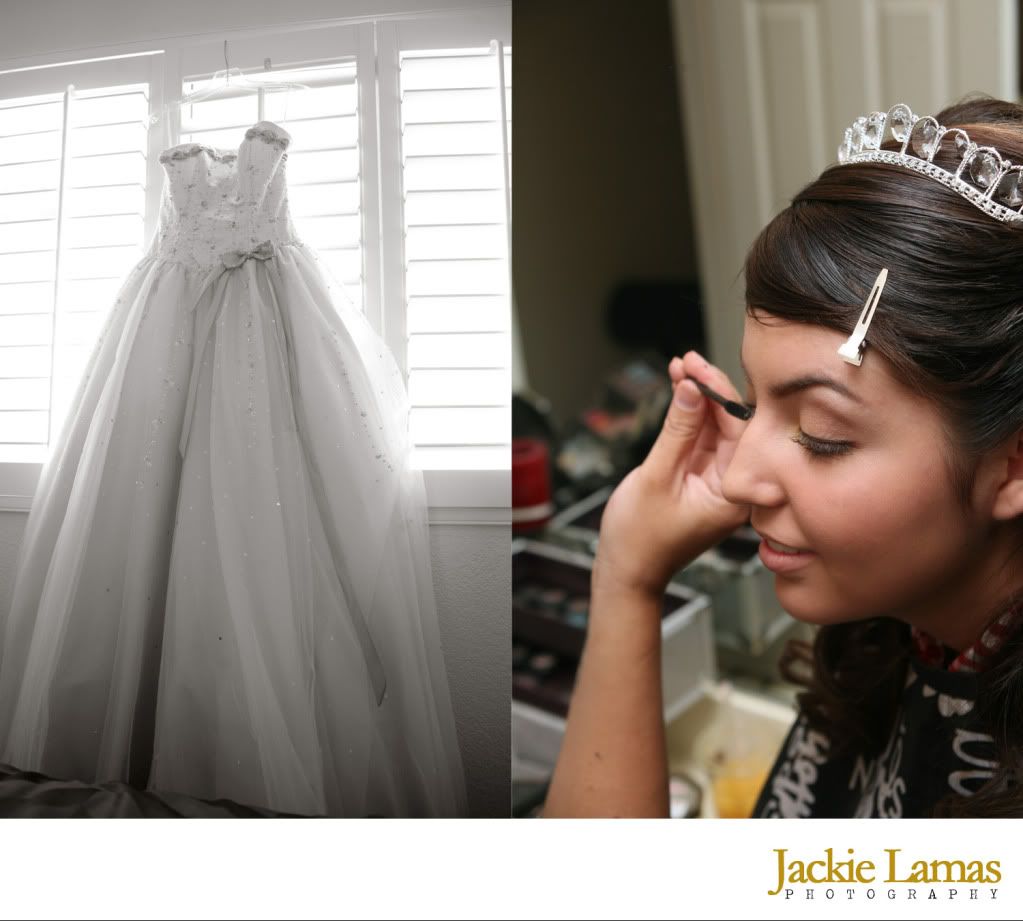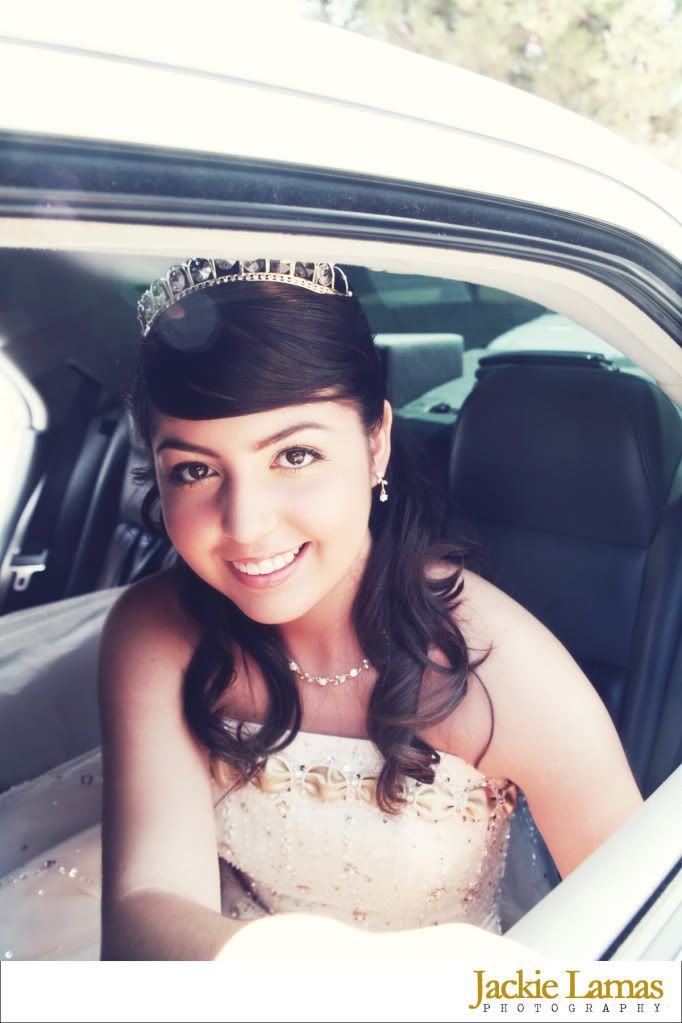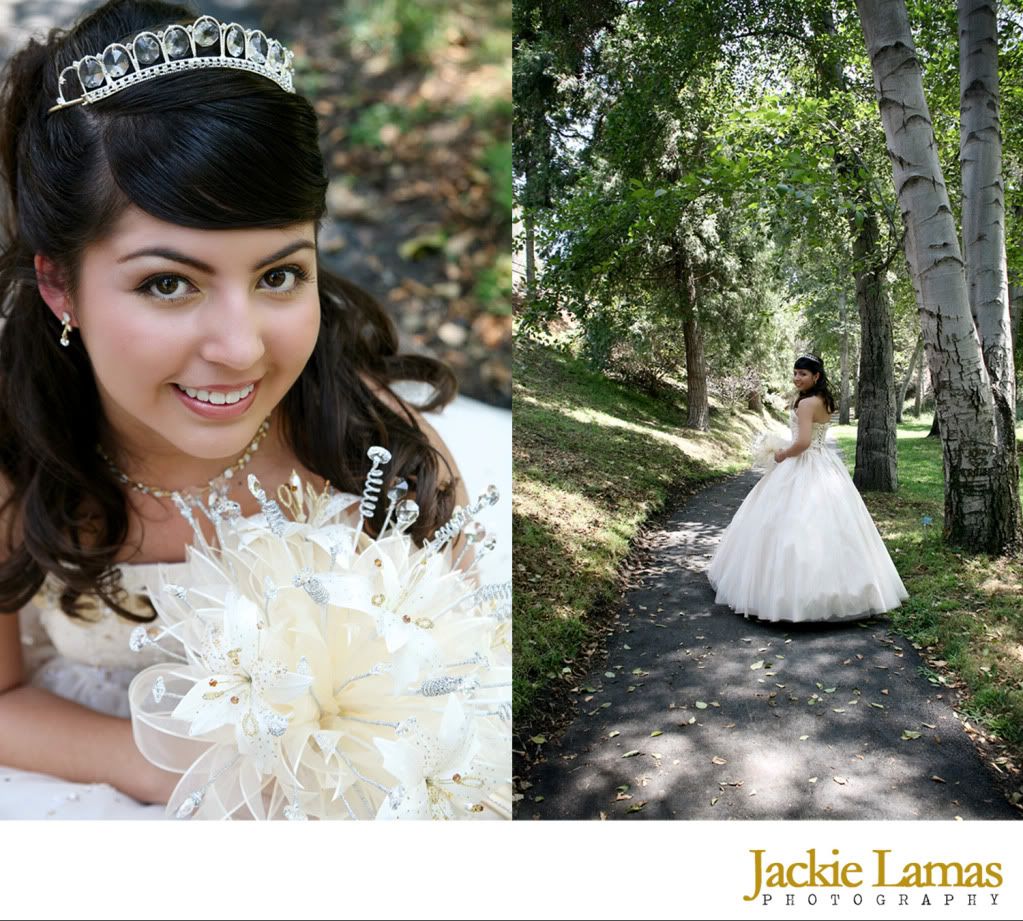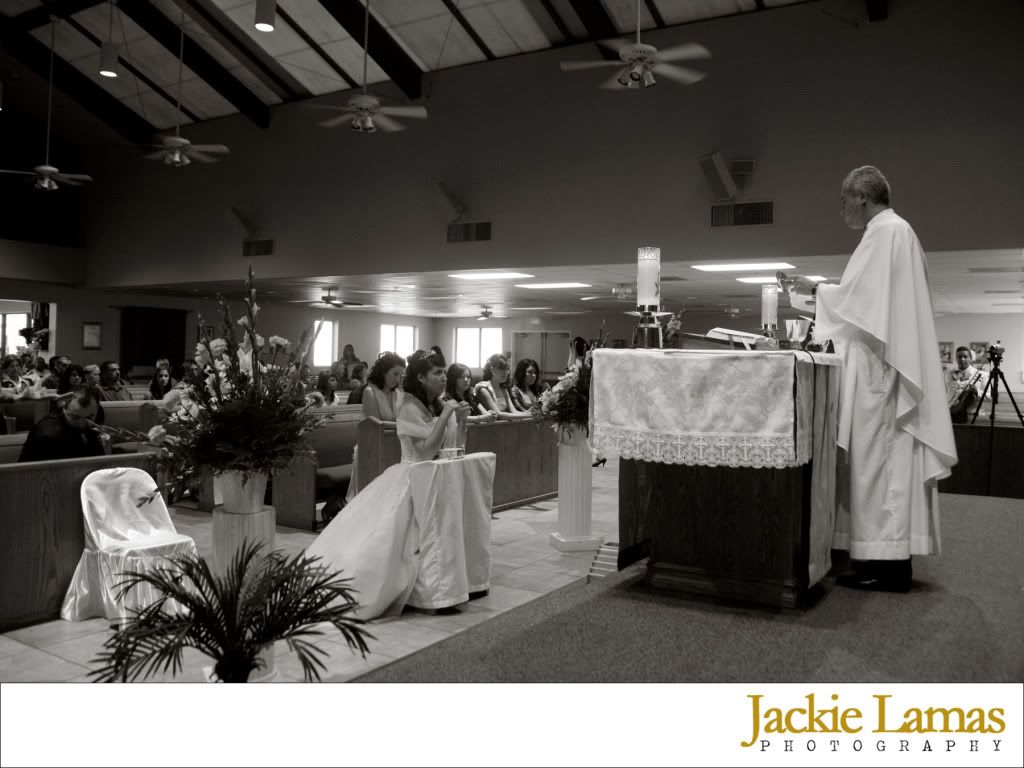 It was amazing, Itzel had a mariachi playing during the dinner.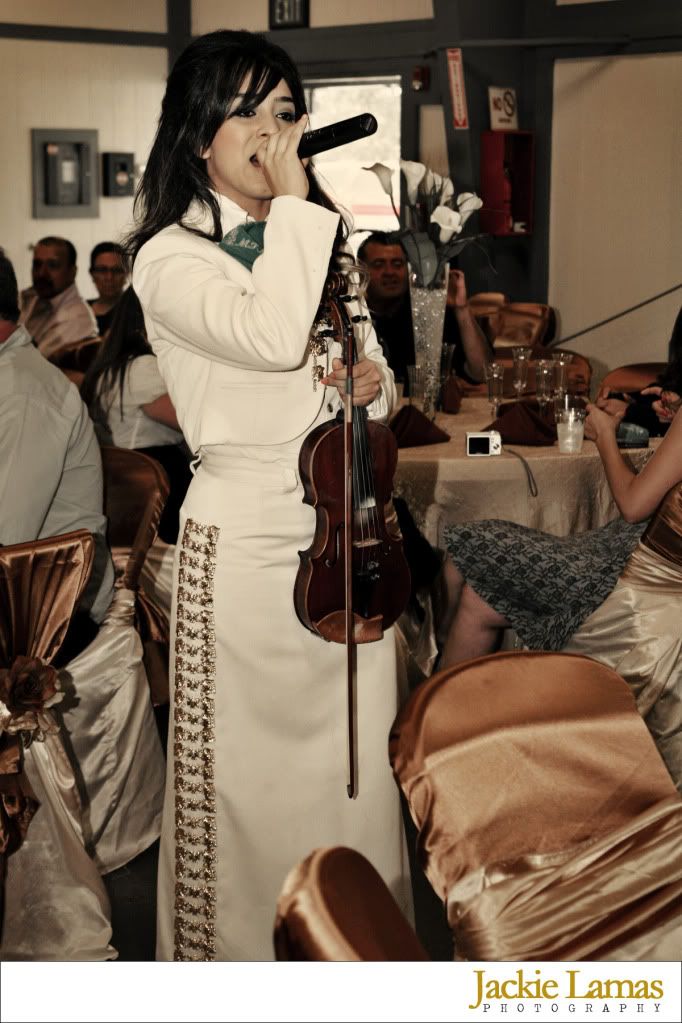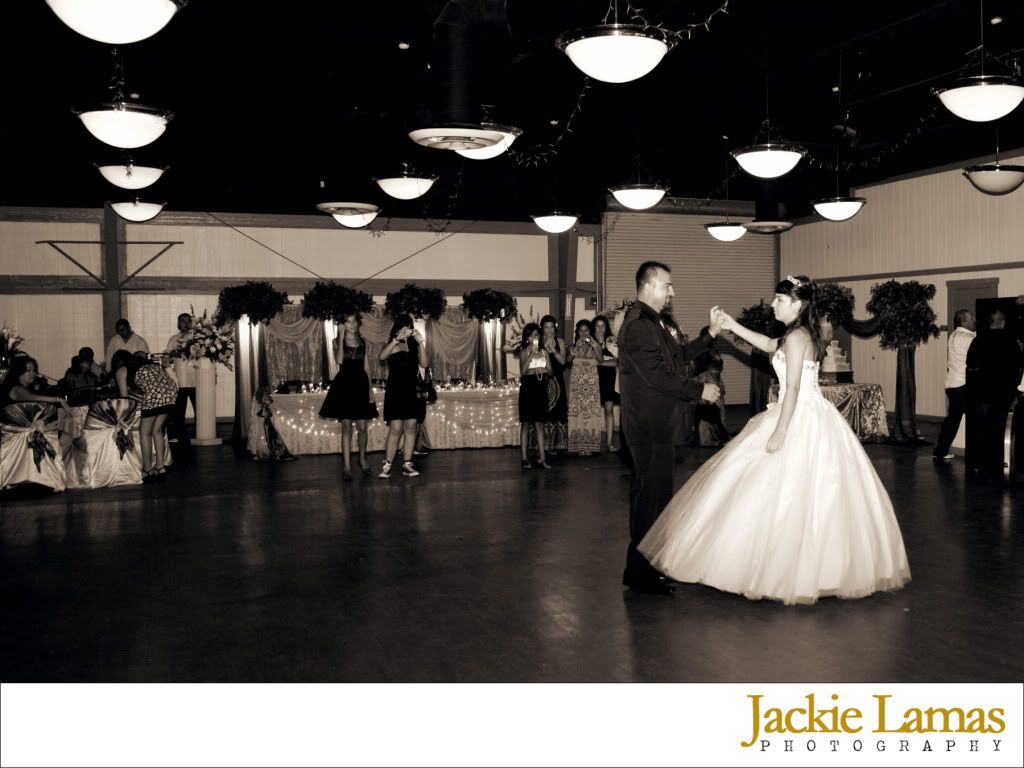 I just loved the customary waltz! They had a masquerade motif and it was very emotional!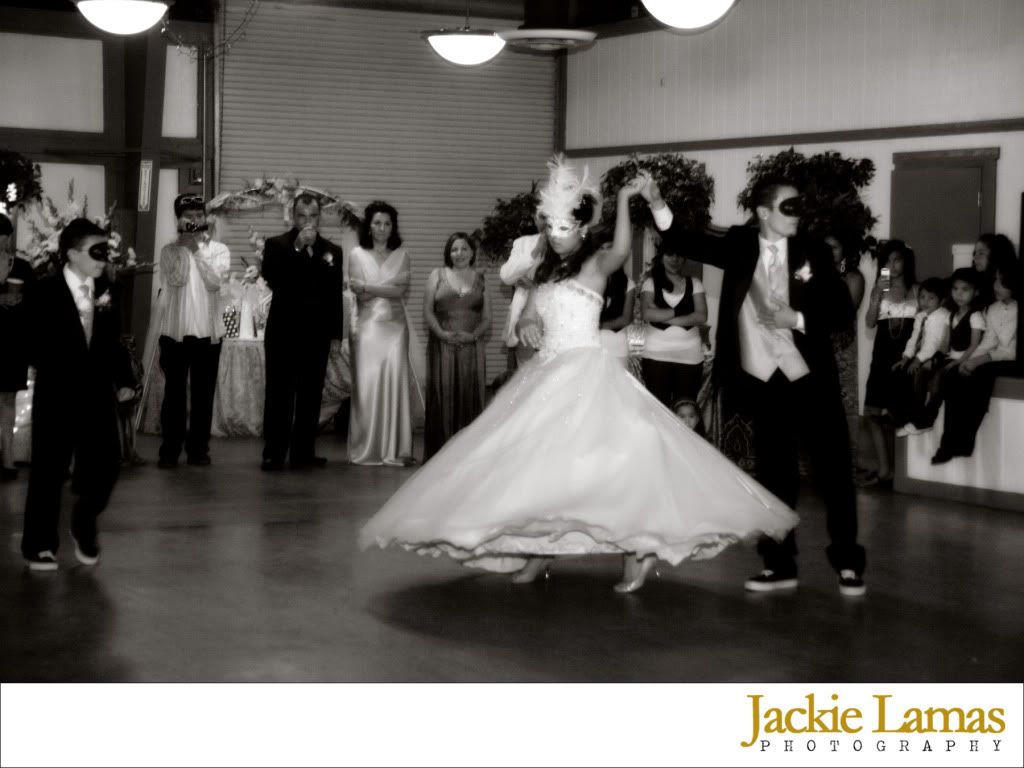 The mask comes off, I like to think of it more metaphoric as her unleashing the woman she has become.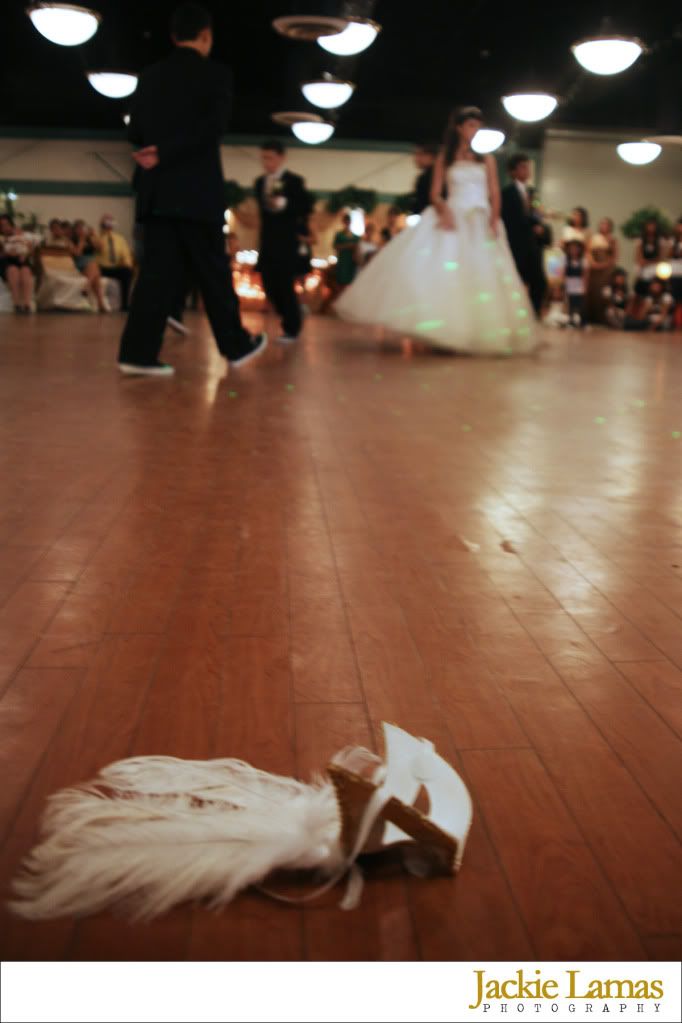 Keep an eye out more to come from the Rollieflex! Also, I gotta share with you the new camera I have added to my collection.