Anyone there? Don't worry! I will be posting up some new stuff soon. More from my vacation to the famous
Chichen Itza
(now one of the new 7 wonders of the world) and more from a recent shoot I just had. And soon from a
Quinceañera
I have coming up this month!
So far, I've been getting back into the groove and trying to get everything in order. As for now, I am taking a Mexican art history class at the community college here in Riverside and it is proving to be facinating. I just love culture and all it has to offer and art is one aspect that sometimes aids in explaining the cultural significance of a people, especially if they no longer exist.
In other news, I celebrate my birthday on September 20th! Can't believe a whole year has gone by! Not sure what I'll be doing but I'm thinking a trip to Disneyland is in order!
And because blogging is better with a photo, here is one from my vacation :)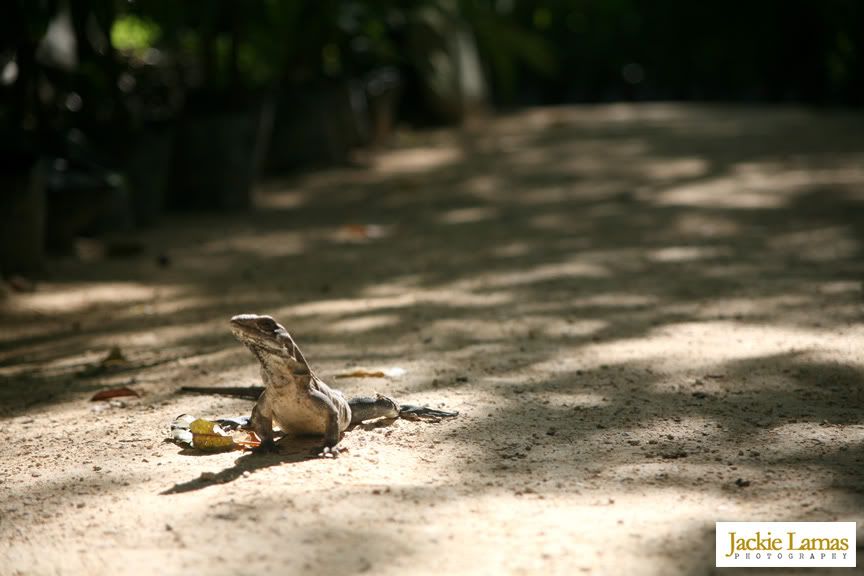 **I do want to shout out a quick reminder that I am officially open to take Senior portraits! Book now to reserve your shoot date and killer summer light while it's still here!