We've tried to get together before and could never set a date, or time, but we both knew we wanted to shoot. Now, my wonderful neighbor and I have finally done it! And I do have to add-she looks pretty smokin'!
Maria and I went to Dos Lagos, Corona, CA and walked, talked, and enjoyed the beautiful hour before sunset (when the light is just to die for!)
Here she is showing me her inner model! Look at those eyes!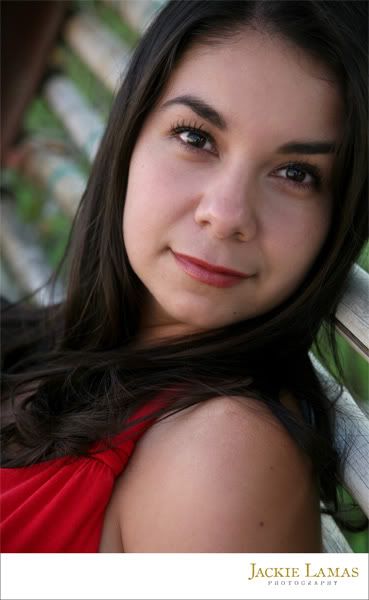 The next two are pretty much the same, just different crop in camera...but I can't choose the which one I like more!