I seriously couldn't ask for better clients than Melissa and Cesar to break me into the wedding industry. Yes, I have shot weddings before, some as lead and some as a second shooter. And even though I have been to many weddings, shooting my first wedding as lead since 2007 was amazing. The rush of being the one they count on to bring about amazing images of their special day is worth every second.
Melissa and Cesar tied the knot in April on a Friday at Wedgwood Banquet in Riverside. They had a beautiful outdoor wedding in beautiful calm weather and then a fun reception that lasted way into the night. Helping me was Alex Singh of Alex Singh Photo who is a great assistant and second shooter :).
Okay enough blah blah blah and on to the photos! Melissa & Cesar: you two are the greatest! And I wish you the best in life as one.
We started with the day with the guys.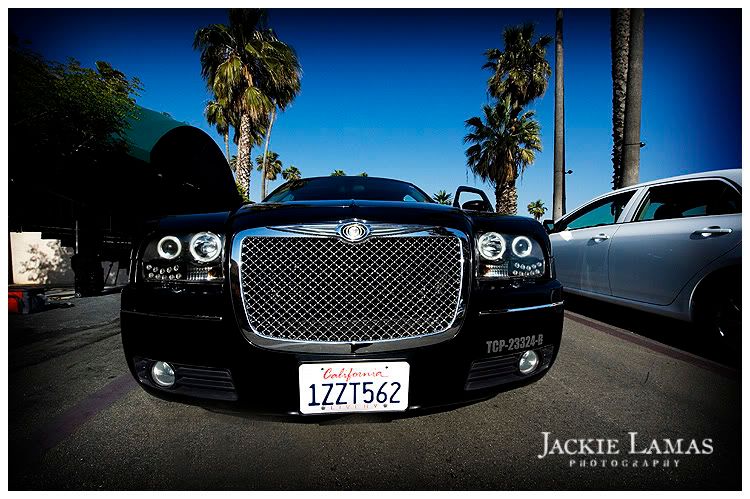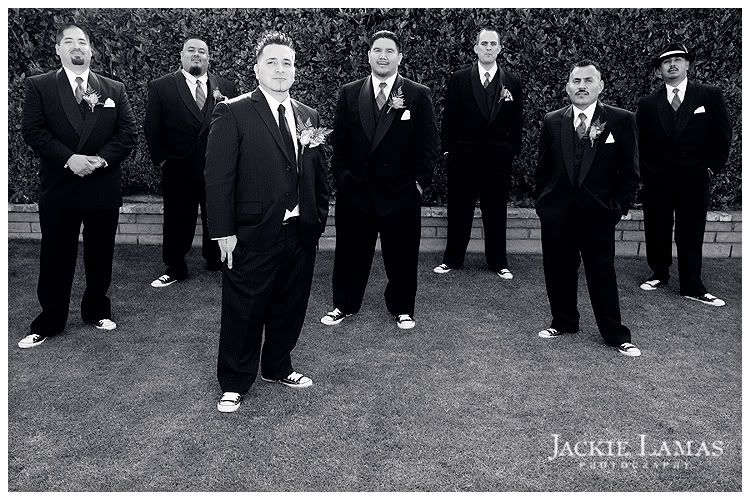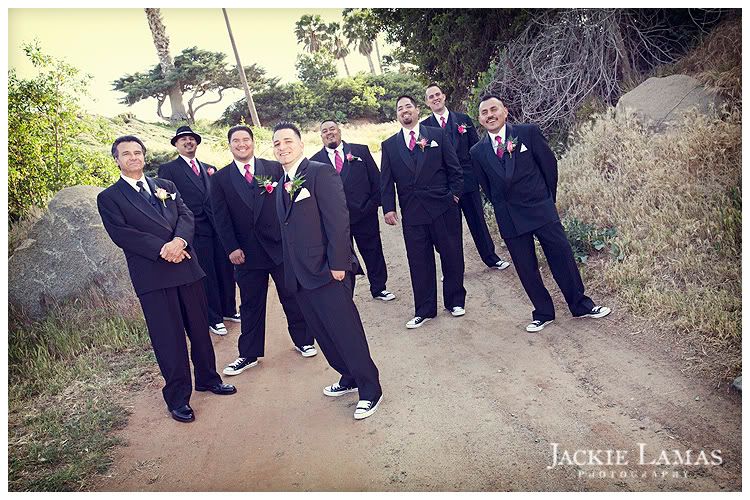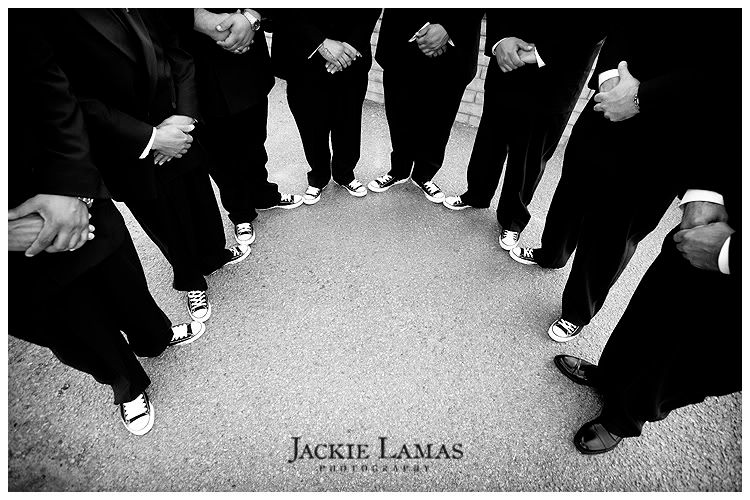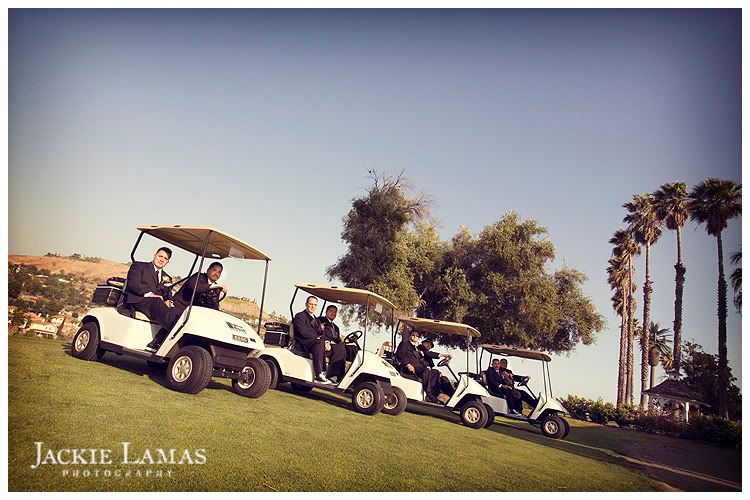 While the guys were out on the golf carts, it was the girls' turn.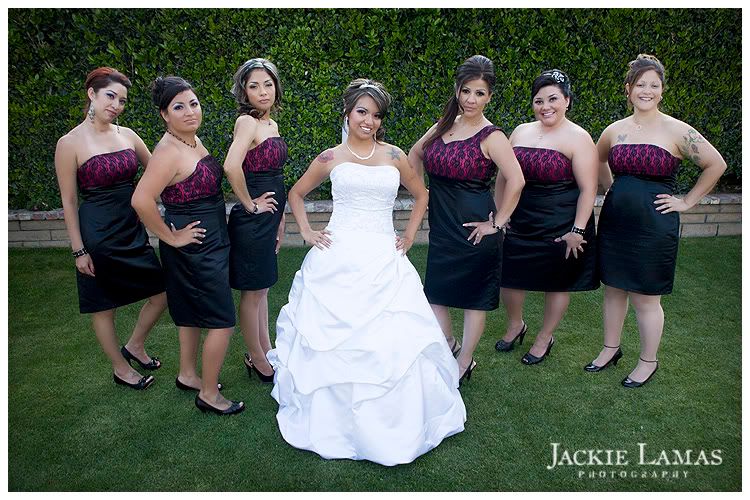 And before the ceremony, Melissa took a little break from everyone and we got some quiet and beautiful photos of her.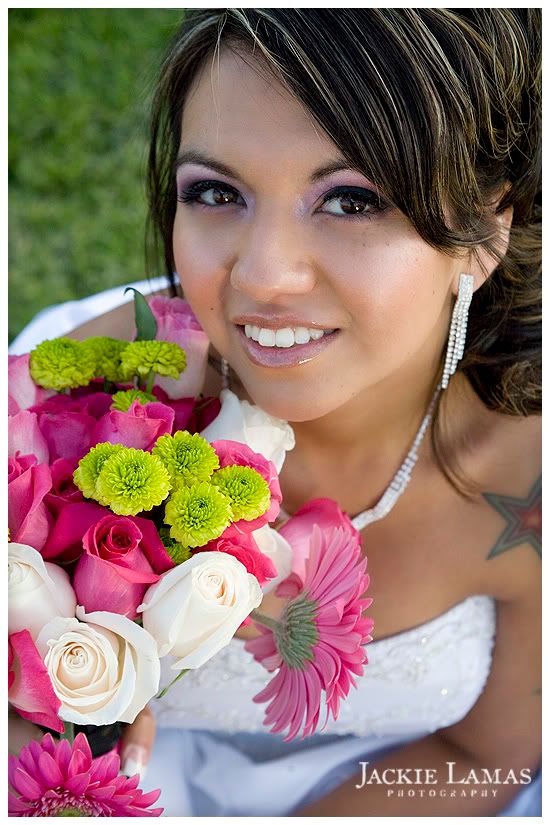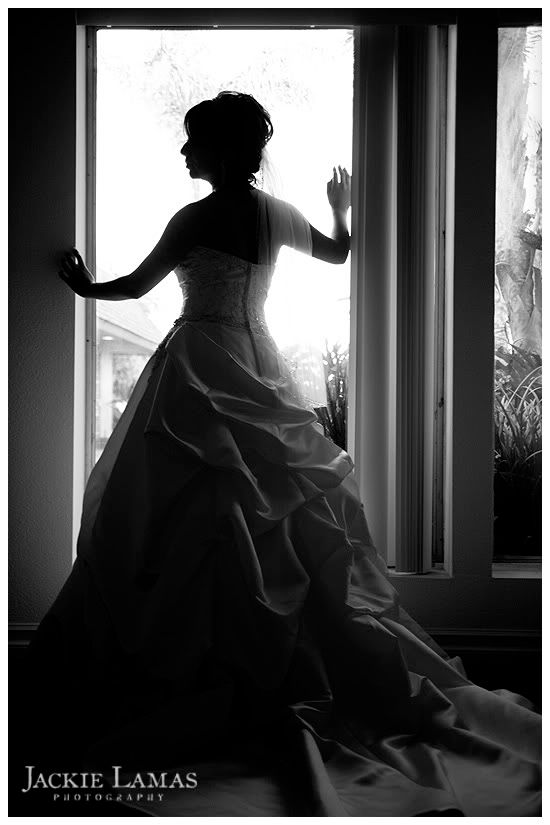 Melissa's something blue belonged to her mother, who passed away but her memory was ever present through out the whole day.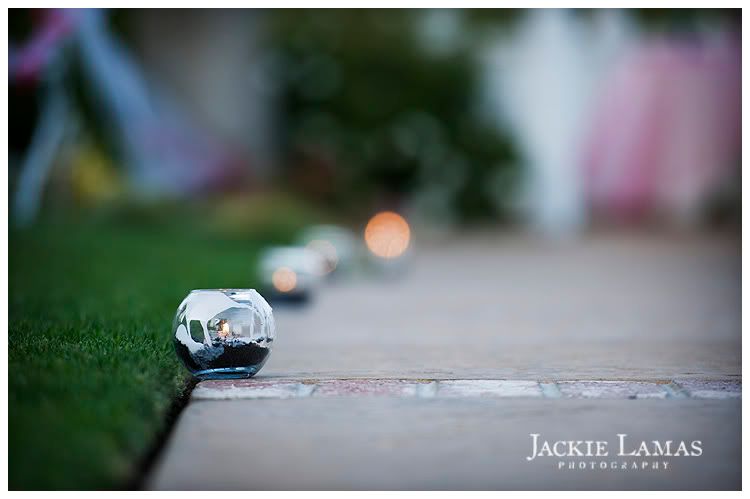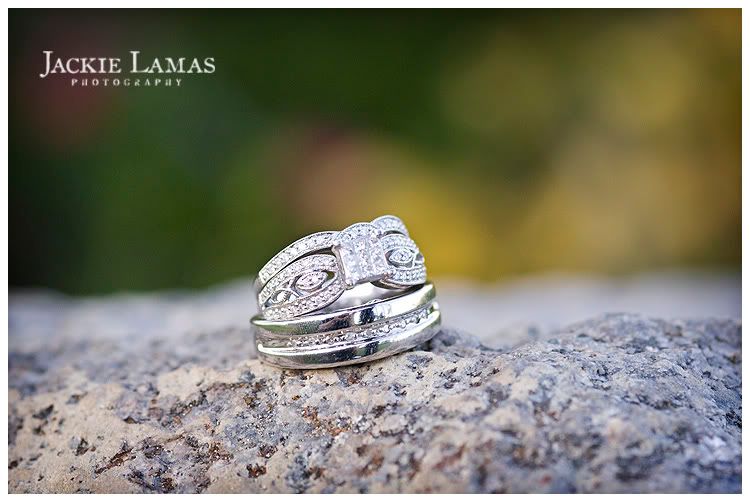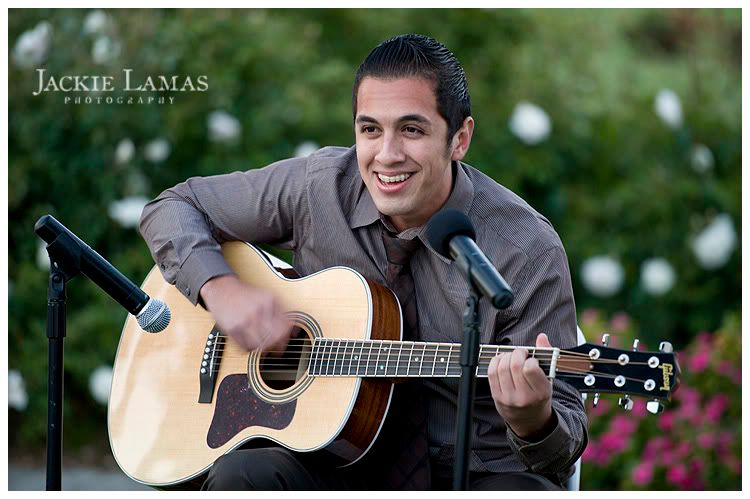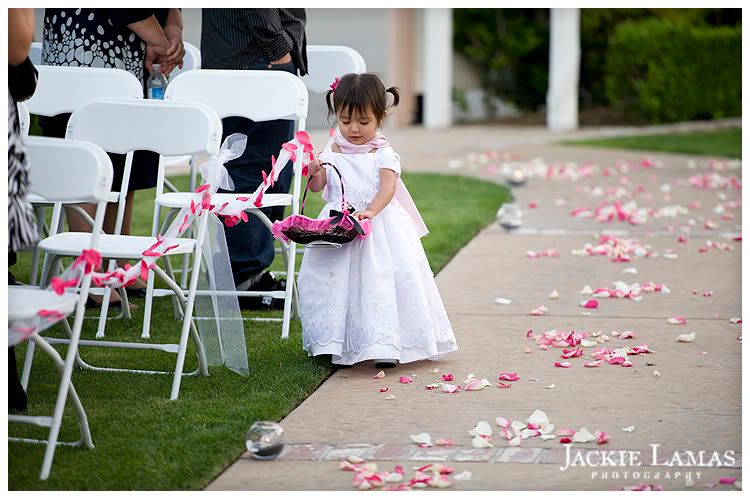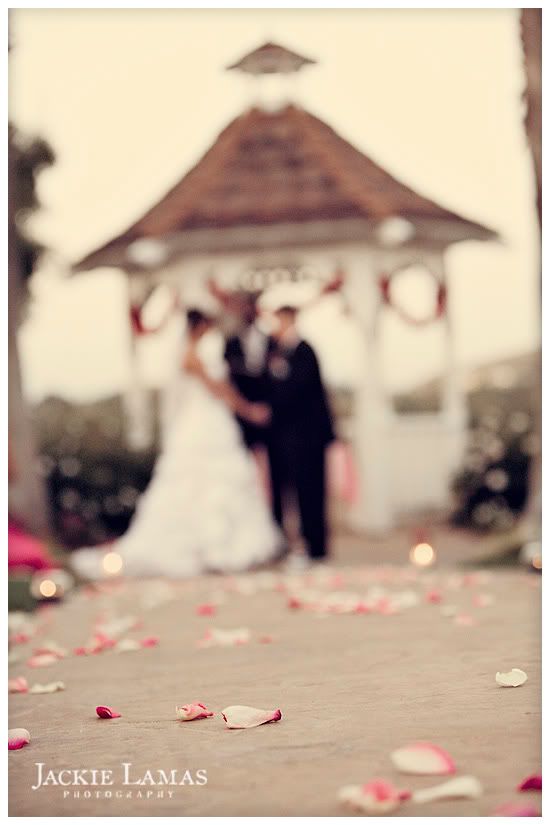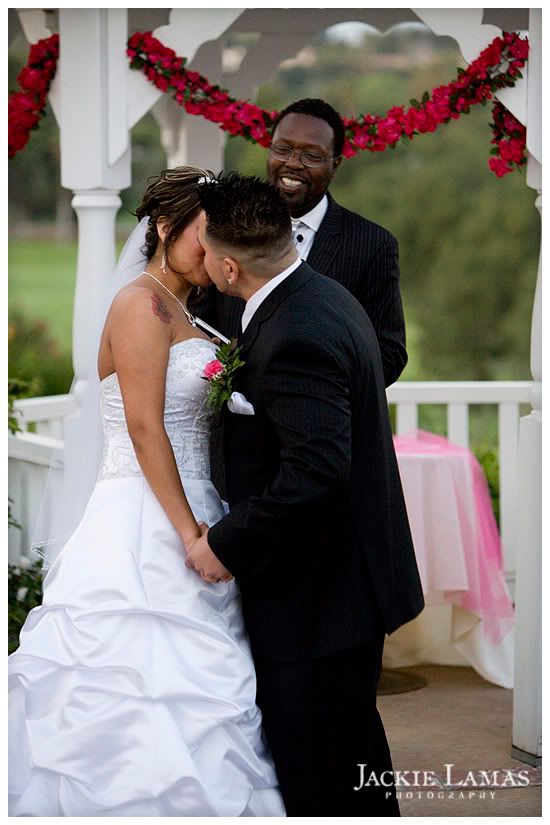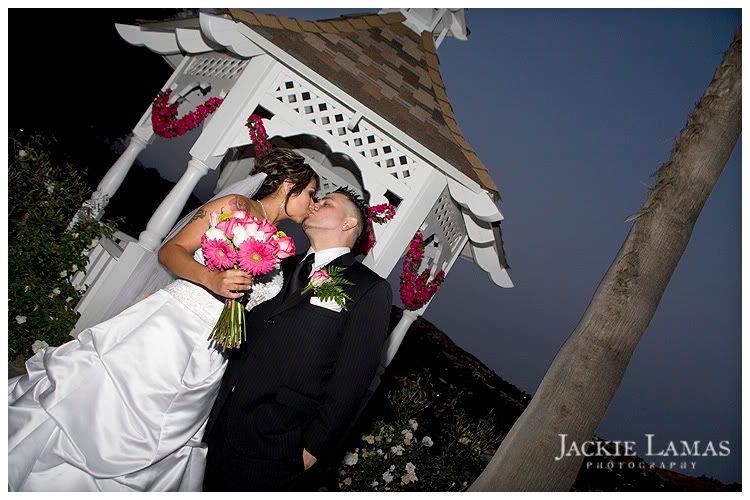 And I leave you with the first dance.