Ruth & Mark planned their wedding themselves. With Ruth's attention to detail and great taste, they had a beautiful backyard wedding that was just delightful. Accompanied by many close family and friends, these two vowed their love for one another.
Thanks to Alex Singh for assisting me that day and getting some great shots, of which you can see on his blog here.
On with the wedding!
Alex got this shot of Mark getting ready and I love it!
Ruth & Mark opted to see each other before the wedding and I was so excited when they did. This gives the bride and groom time to soak in the day. See each other and really have a special moment before sharing it with the guests. And it gives way to better portraits in the end also :)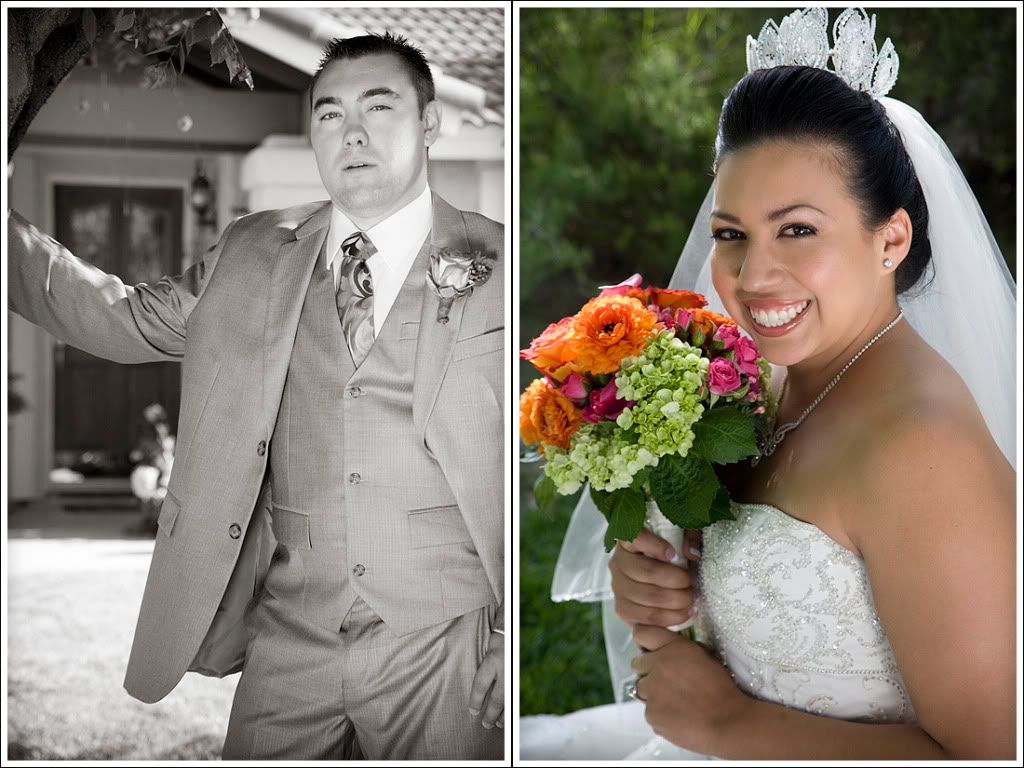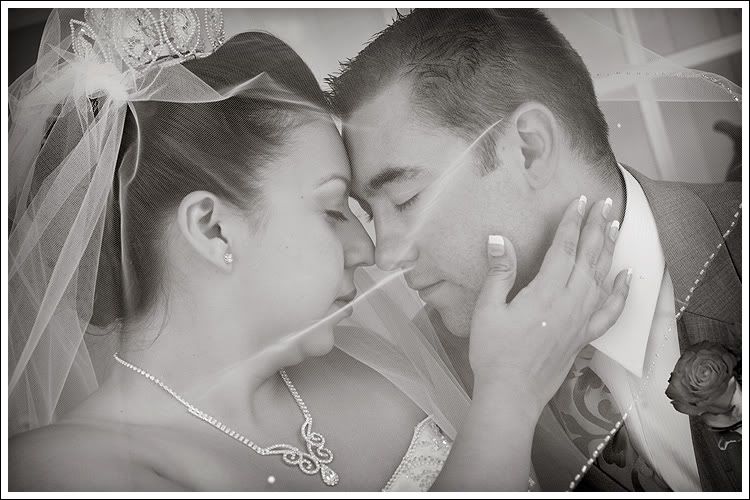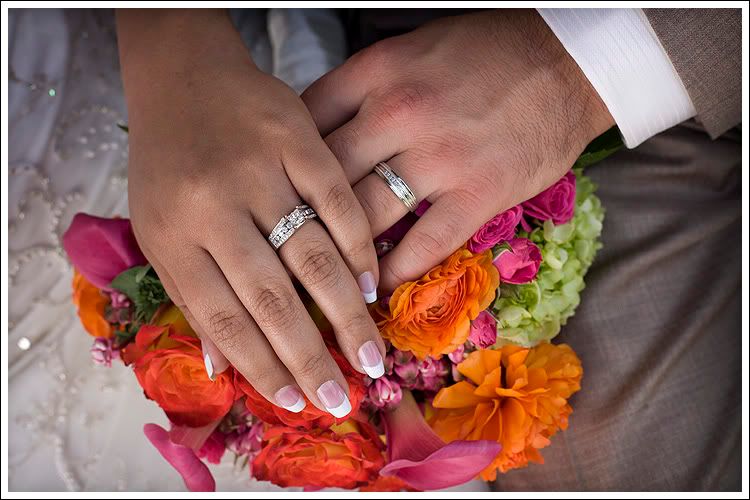 Ceremony time! And it was so cute to see Ruth being walked down the aisle by her father and son.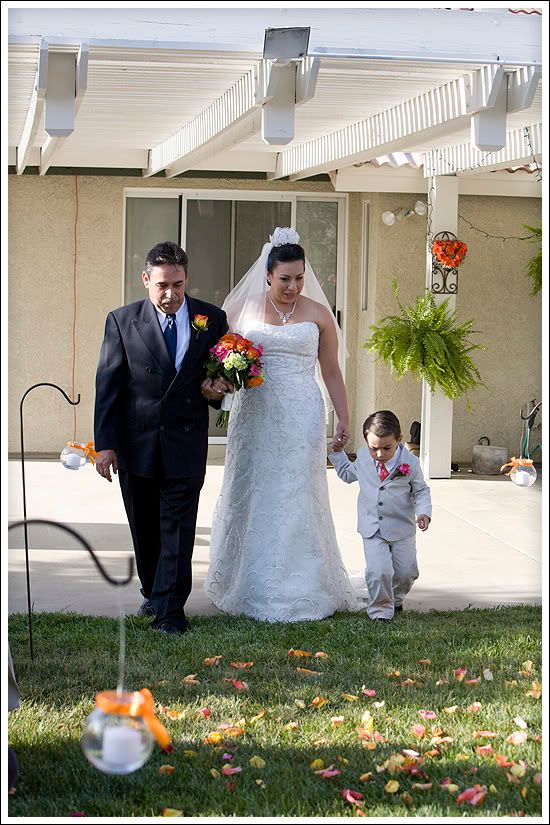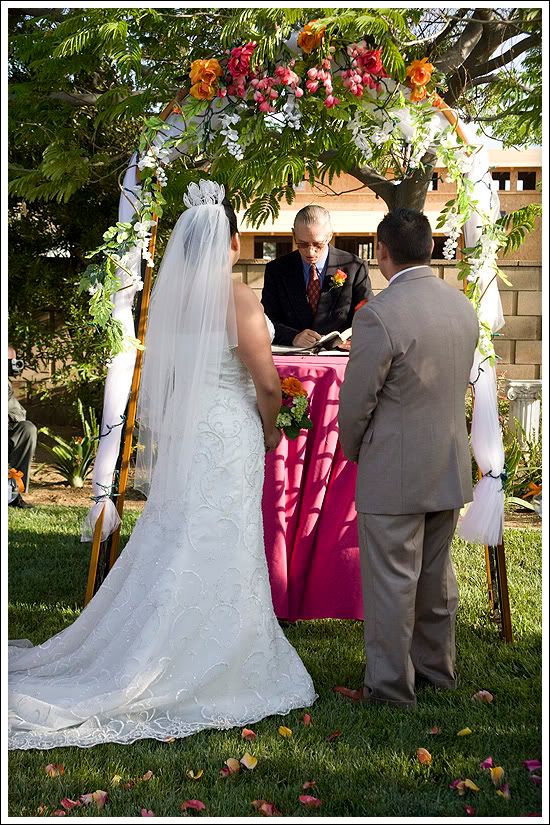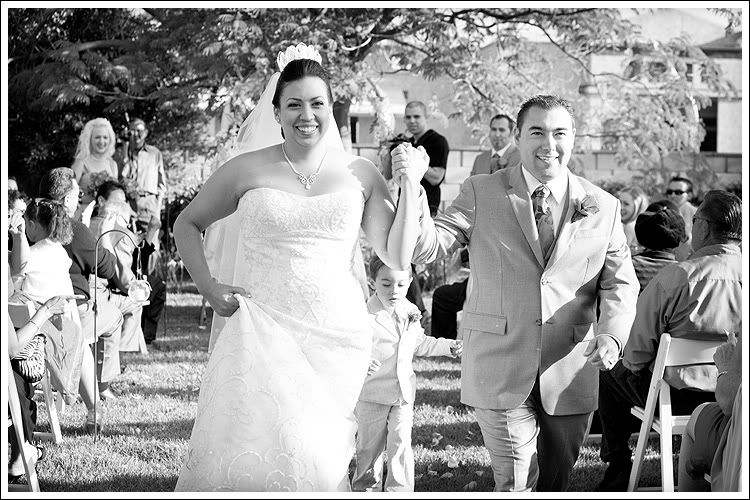 Thank you Ruth & Mark for having me photograph your wedding!