For me, being a second shooter is fantastic. I get to help the main photographer and practice with out the pressure of being first.
I recently got to work with Emily Swanson who is a wonderfully sweet person and I had a great time being her second. The wedding was literally a stairway up from the beach at a beautifully custom built beach home in Long Beach.
Teri & Robert found each other late in life and definitely at the right time. Robert is madly in love with Teri and Teri is madly in love with Robert. They had an intimate wedding with close family and friends. Thank you for allowing me to be there and share this day with you.
Here are few details of the ceremony: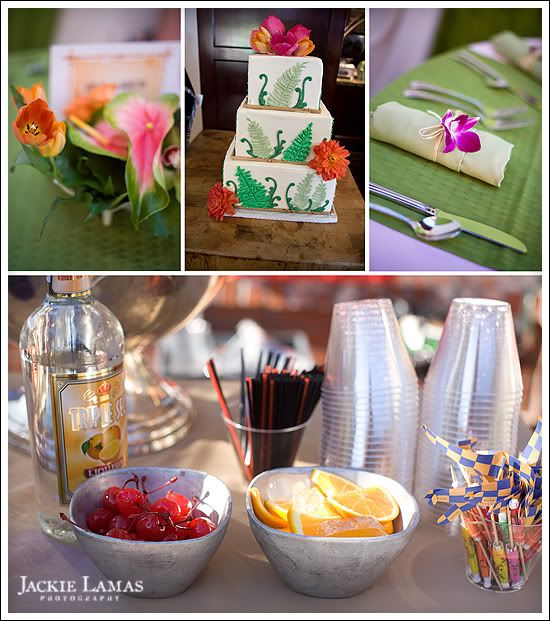 And the beautiful couple: