I woke up and immediately all of the things that I had to do began listing themselves in my mind. Get oil change, buy water, get dressed, charge batteries, do make up, load the car, drive up the mountain, and hope that people would show up. Saturday was the first ever shoot that the Inland Empire Photogs (& Beyond) had up in Big Bear. And I was afraid no one would show... but me of little faith!
Thank you to the models who showed up: Ruth, Ana, Rosio, and Delphine. You guys rocked! And to the photogs that showed up: Brent, Kami, Delphine, Engin, Maribel, and Claudia... You guys are awesome! And to Elle Lamas (my sister) for doing hair and make up... beautiful as always! And thanks mom for making the bouquet :).
Seriously, with out you guys I would have been photographing the snow and trees in the really cold weather. You guys are awesome and thank you for making our very first shoot a success! Even though towards the end I missed out on photographing Delphine and Rosio due to camera malfunction (which is all resolved now!), I had a blast!
So, here's what's coming up next. My Aunt is holding precious baby Andres and I was able to photograph her a couple weeks back.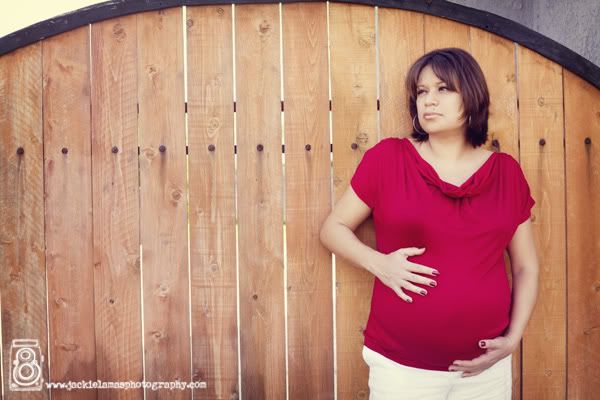 And Ruth & Ana from the big bear shoot :).