Last Friday I received a very unexpected and pleasant call from a new friend of mine. After hanging up I turned to my mom, with whom I was having lunch with, and told her that a friend of mine had asked me to take some headshots of him. I was really excited because I had recently bought a new 50mm f1.8 lens and this would be the first time I'd get to use it.
So, yesterday I show up and Salim is still getting ready. It was cold and every time I exhaled, I could see my breath. We went to a park near my house and got to work. Salim, here's your sneak peek!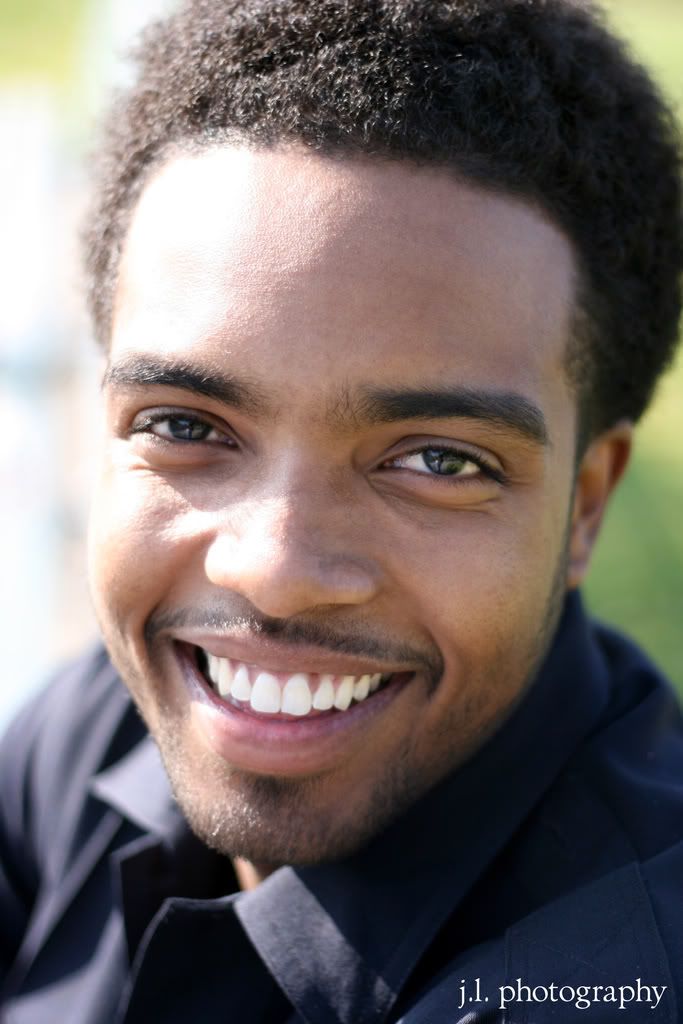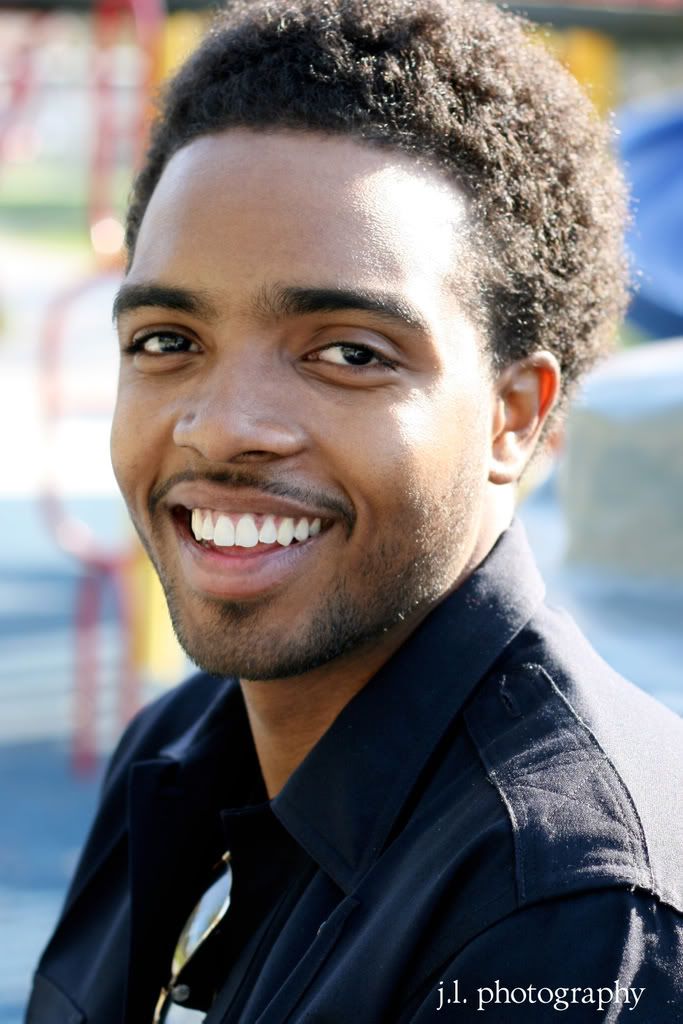 Thanks for the pink lemonade!
**On a side note. I'm offering $50.00 head shots for the month of January. All month long. You'll get 20 of the best exposures on CD and unlimited clothing changes. One location.