Last Saturday I had the great pleasure of photographing my friend Shaun. He's an actor, dancer, and a fabulously great singer and landed a part in an upcoming show out in Orange County. We [my friends and I] are so proud of him because he really is greatly talented and deserves to live out his dream.
Way to go Shaun!! Woo Woo!
And,
I was proud of myself because all the time I've spent trying to learn everything I can possibly learn to be a better photographer paid off. I still have a lot to learn and I'm not quite at pro level, but I do have to say that I have come a long way since I first started to take photography seriously. Also, I'm proud of my sister [Elanie] because she is just an amazing make up artist.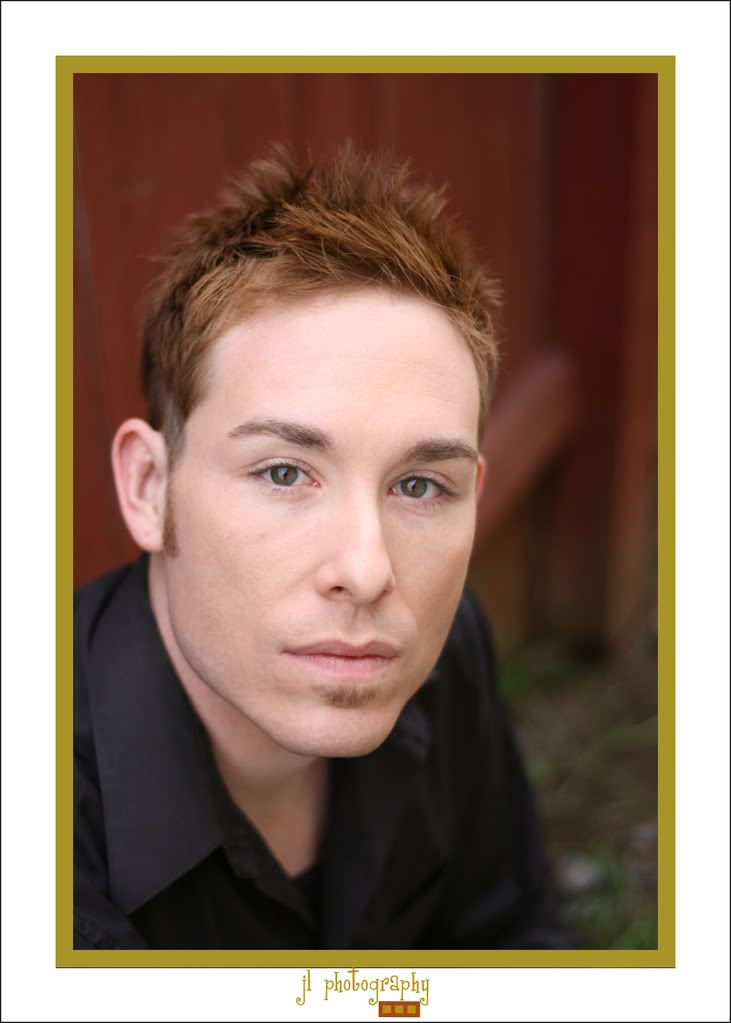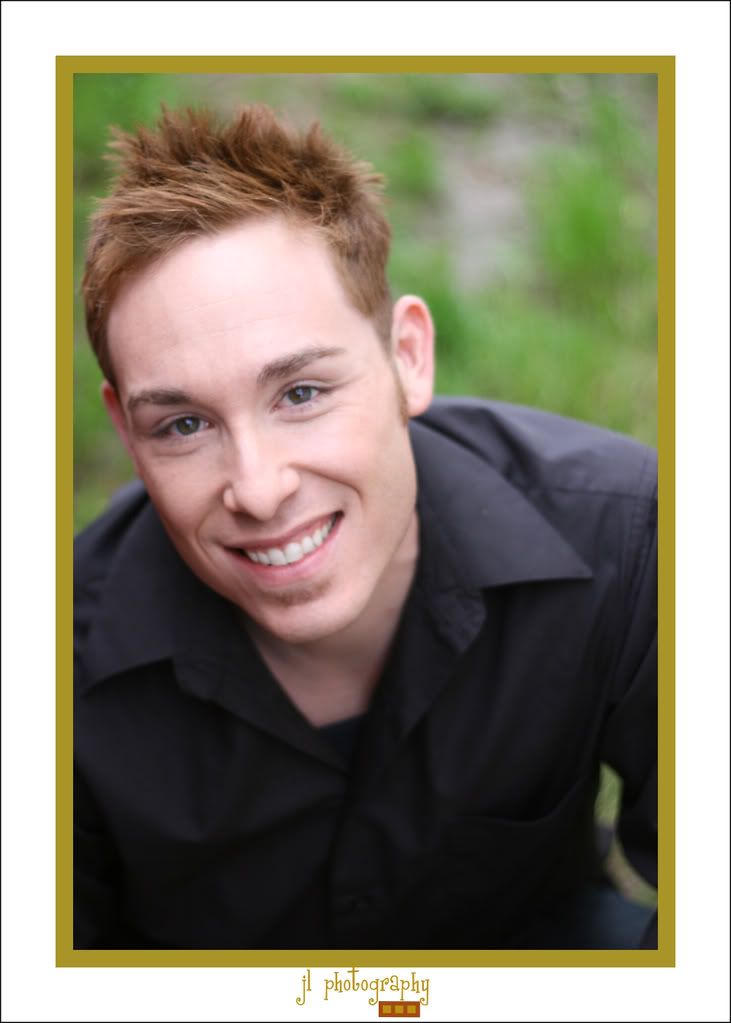 This one is absolutely my favorite shot of the day.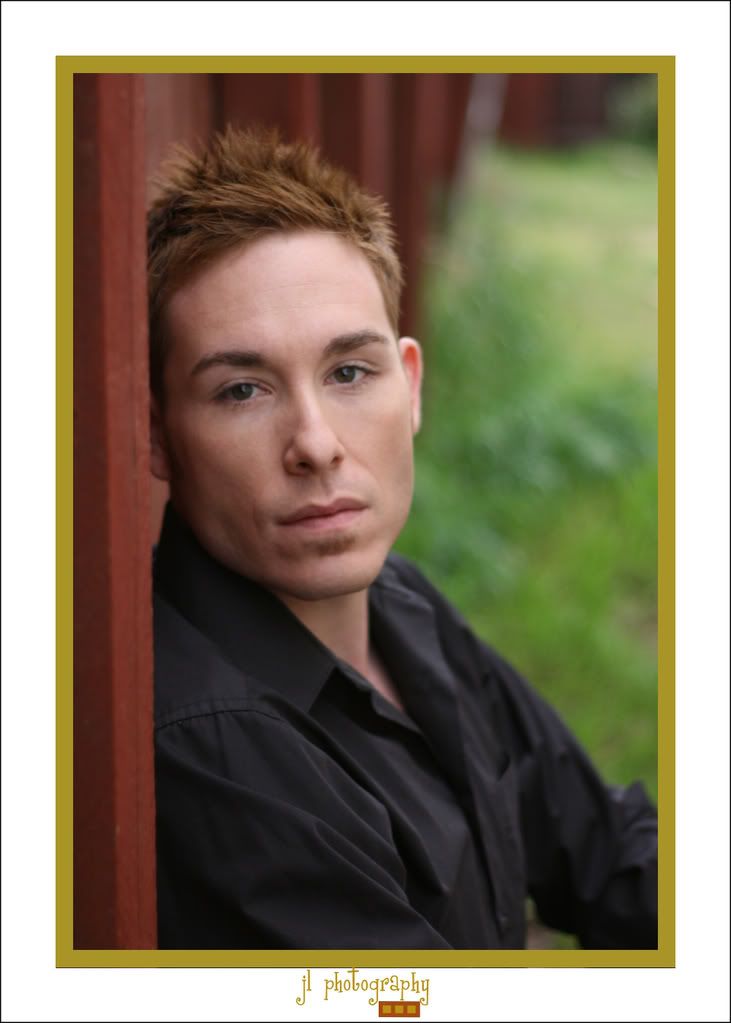 And I just absolutely love the mood in this one.
Oh and I can't take all the credit, Shaun, you are a natural and it was fun! And Mikey, thanks for being so awesome and holding the reflector!