It's such a beautiful day today. Which means, that I completed one of my goals for the year: To get out and smell the roses! I went to the
UCR Botanical Gardens
today and because of the rain we've had lately, everything was so green and beautiful.
I had fun hiking up the steep hills and finding little nooks and crannies for photo ops. I have two shoots at the gardens tomorrow so I wanted to and check it out and find some sweet spots. It's nice to get out and do something that is so freshly satisfying :o).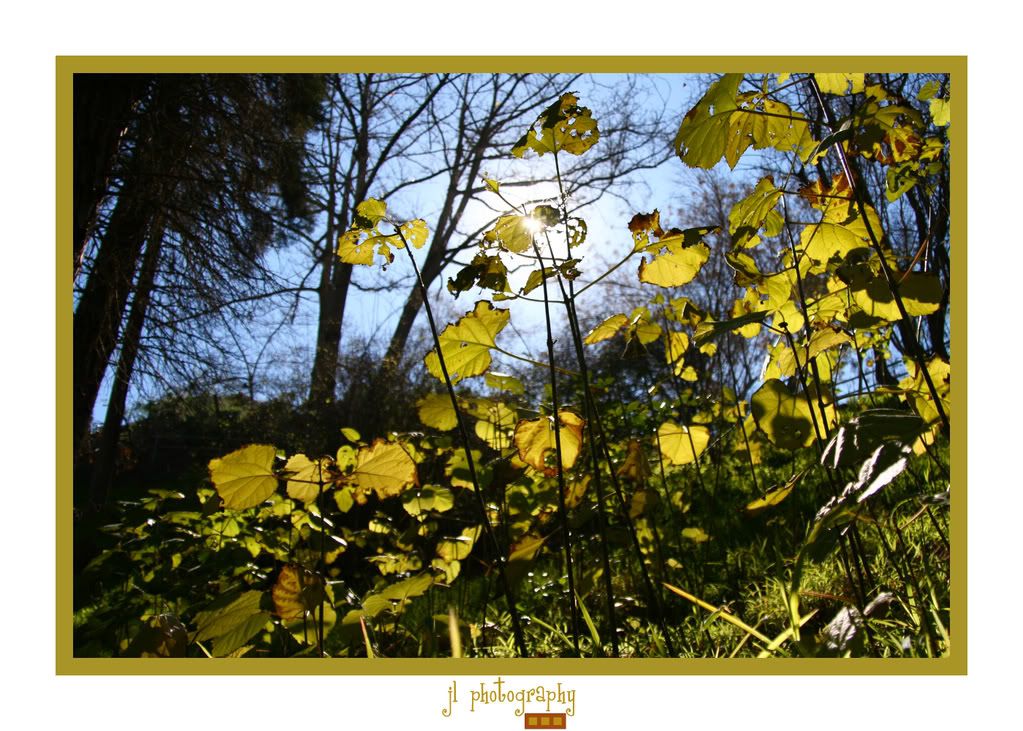 On a side note, another goal of mine that isn't really a personal goal but more a professional goal, is to shoot more horizontals. I have gotten very comfortable shooting vertically that I forgot how nice it was to change up the angles a bit. Just felt like sharing that with you. :o).