As soon as I heard the boasts of laughter come in through the sliding door, I quickly grabbed the
tortillas
from the
comal
and ran out side to see what was so funny. My family was sitting around a table eating
carne asada
talking about everything and anything. We ate and laughed, shared stories and jokes as the sun was setting.
It was a wonderful Sunday evening and I hope to have many more just as wonderful. :o).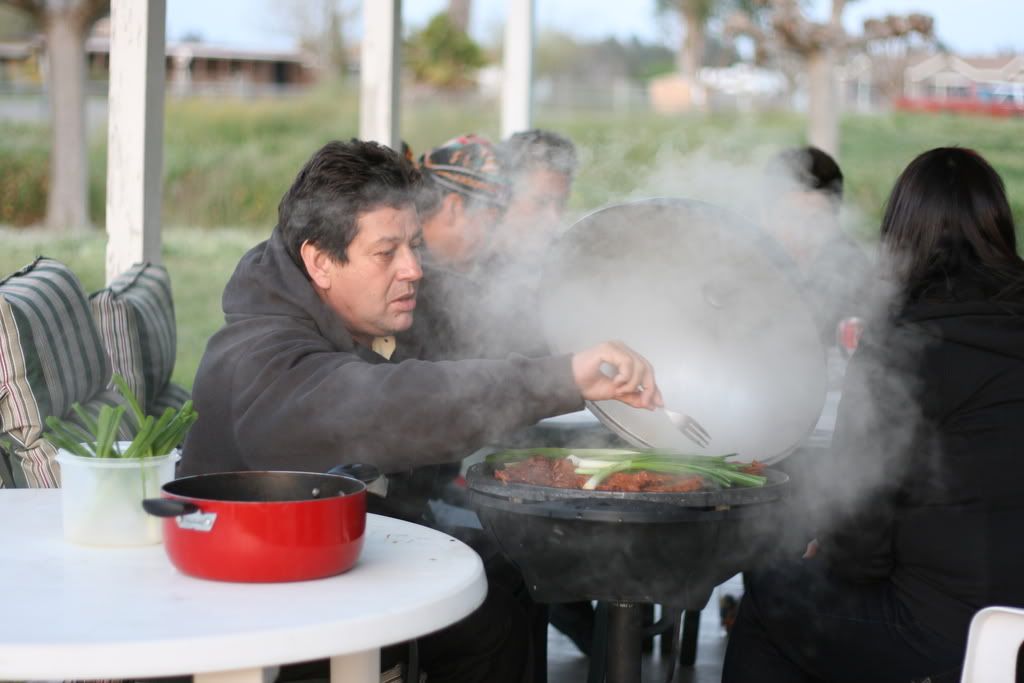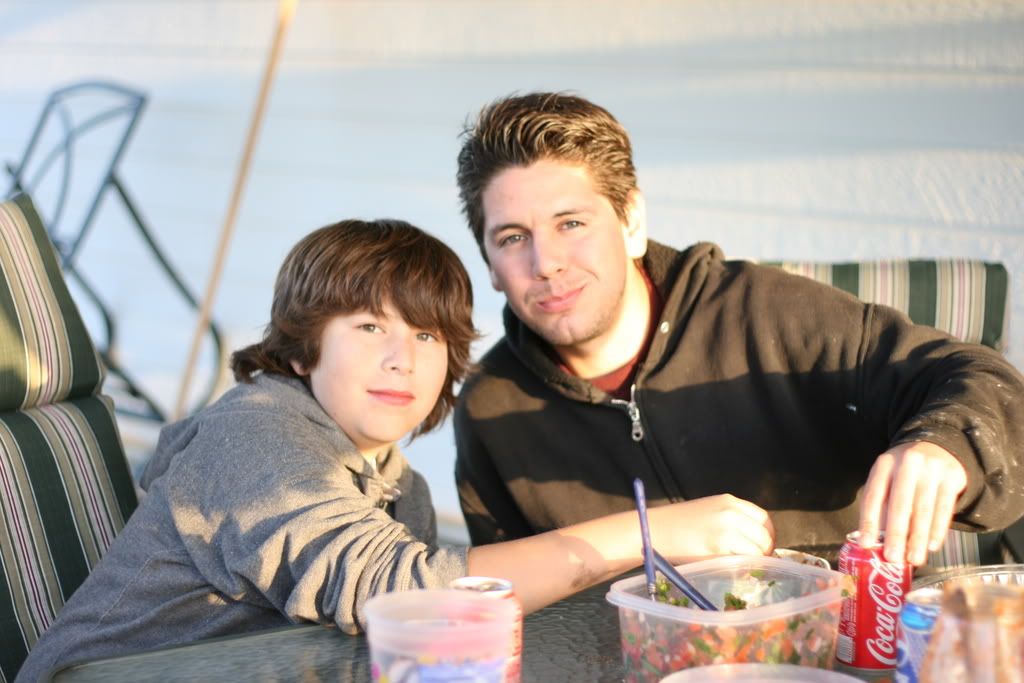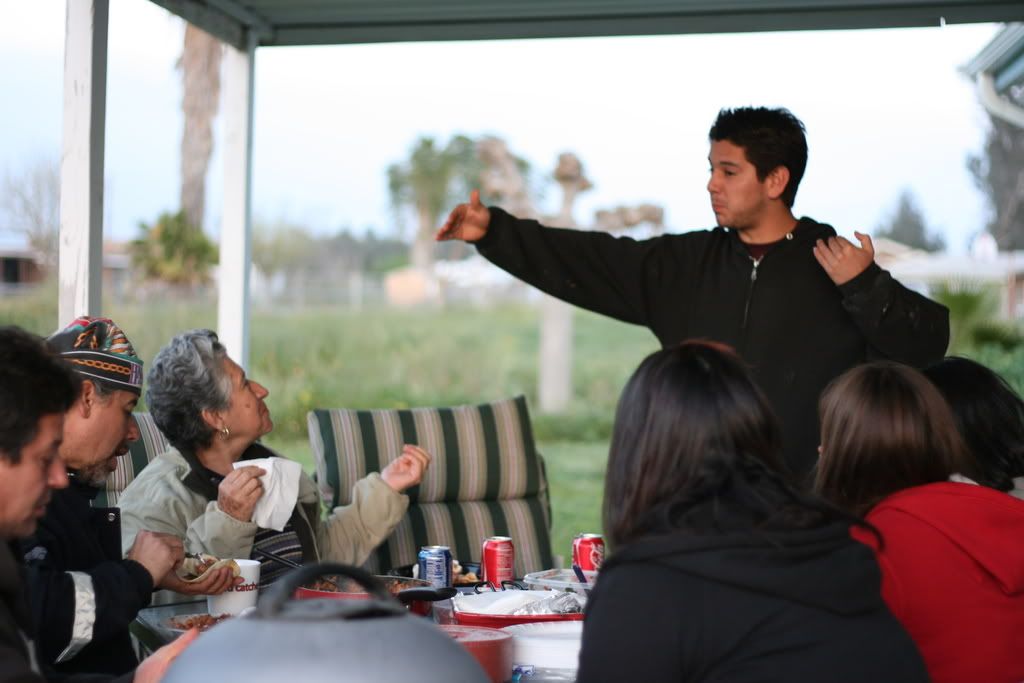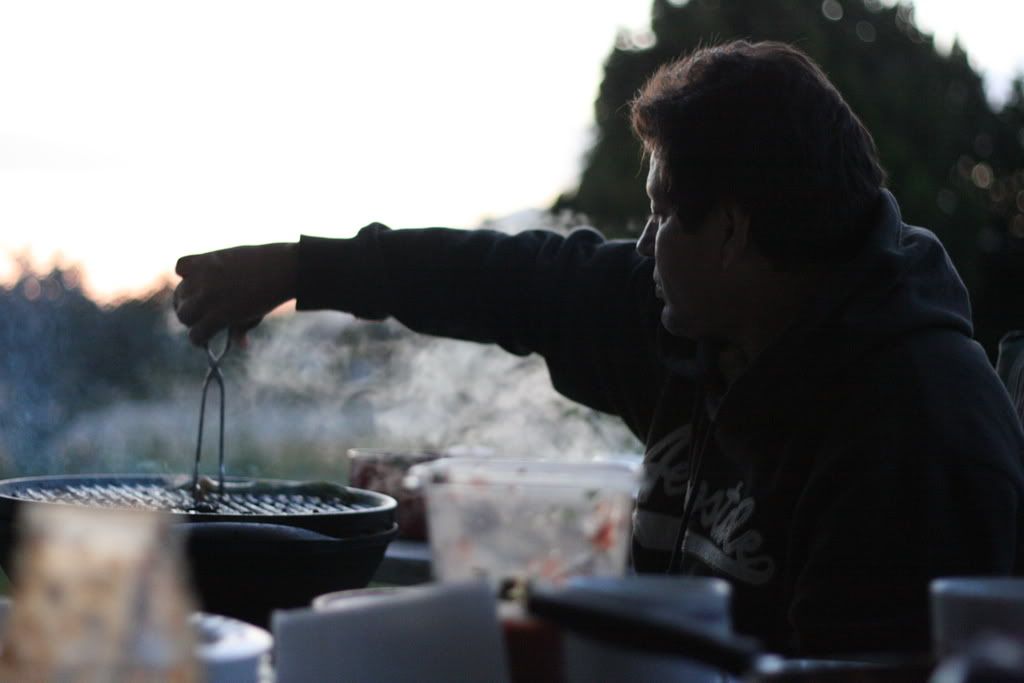 And....
I was also able to snap a few shots of some of my cousins. :o).
Here is Karen.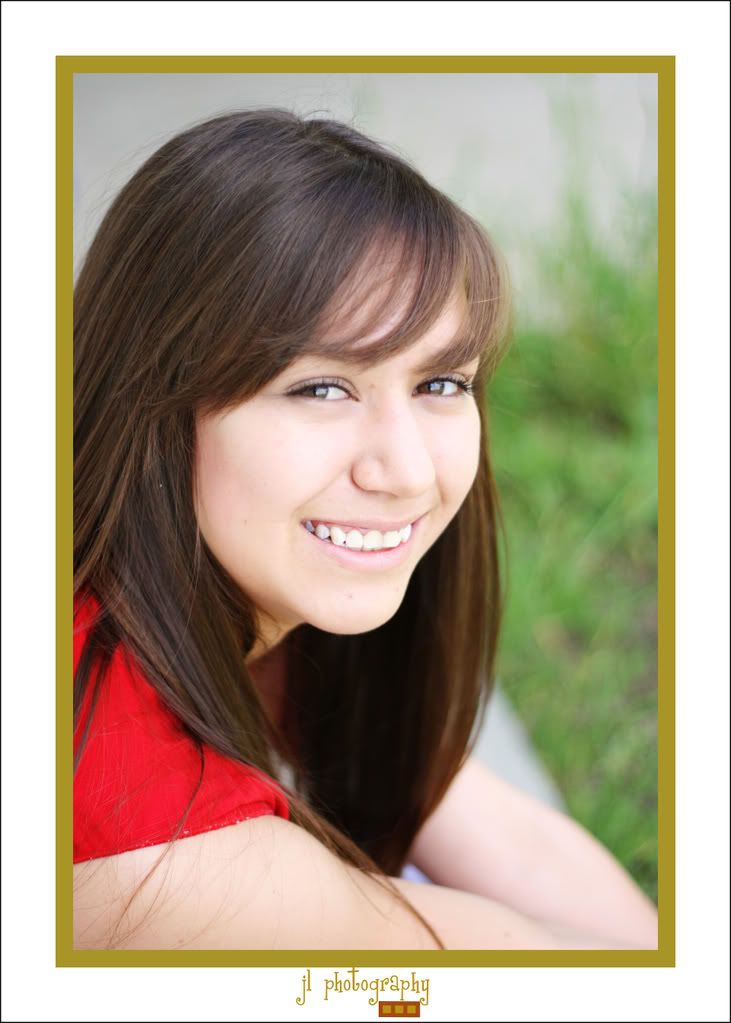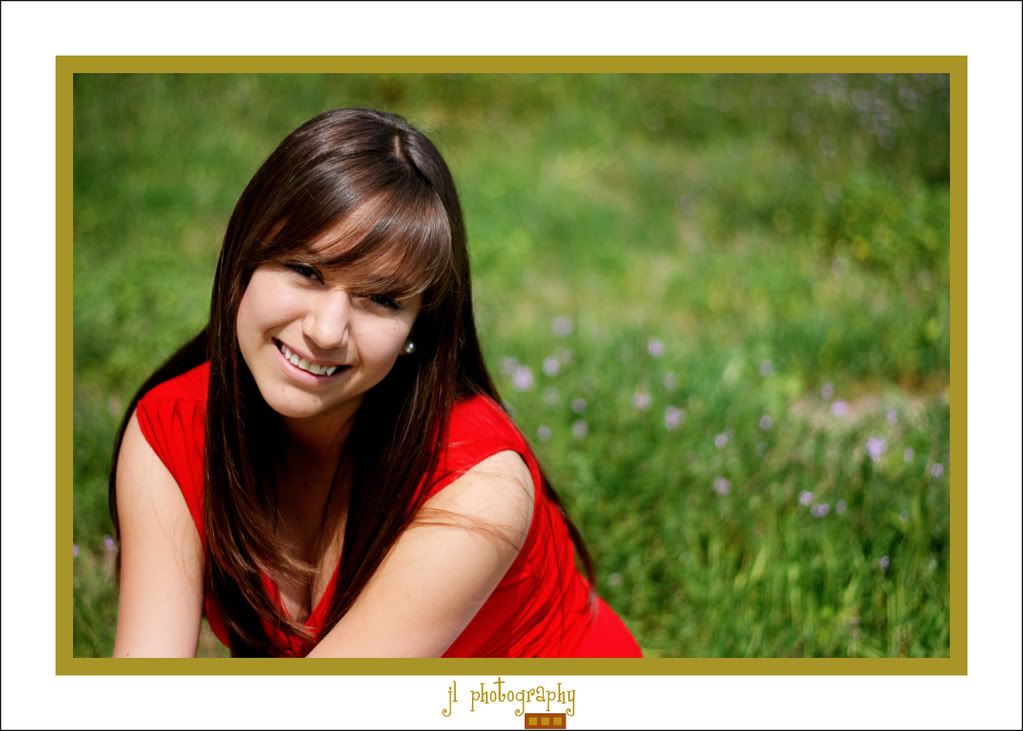 Belen & Rosita
Luis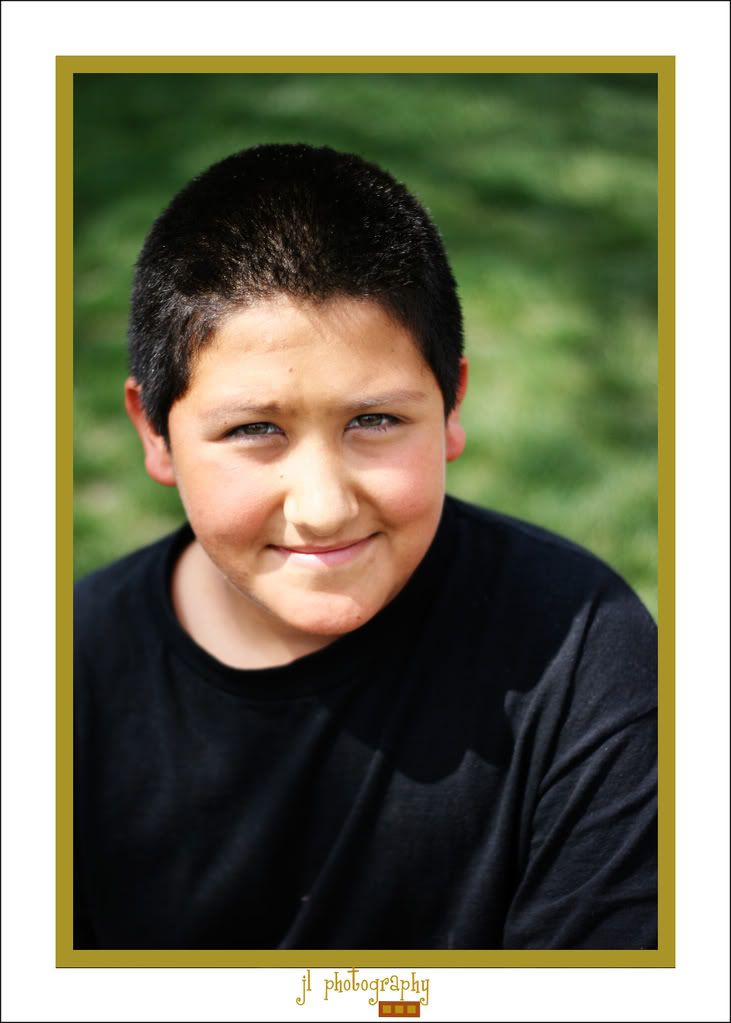 And Rosita
Hope everyone had an equally wonderful weekend :o).