There comes a time in a person's life when they form an undeniably strong bond with a particular family member. Sometimes it's the bond of a daughter and mother, a grandson and grandfather, or a sister and brother. And sometimes it's a bond that only two can ever really understand.
My dad and Tony have that kind of bond. Tony is an amazing person because of that relationship with my dad, and vice versa. He is smart, funny, and kind. And there are so many more qualities that make him so uniquely wonderful.
Tony, thanks for letting me snap a few photos. You are the best "little brother". Love you!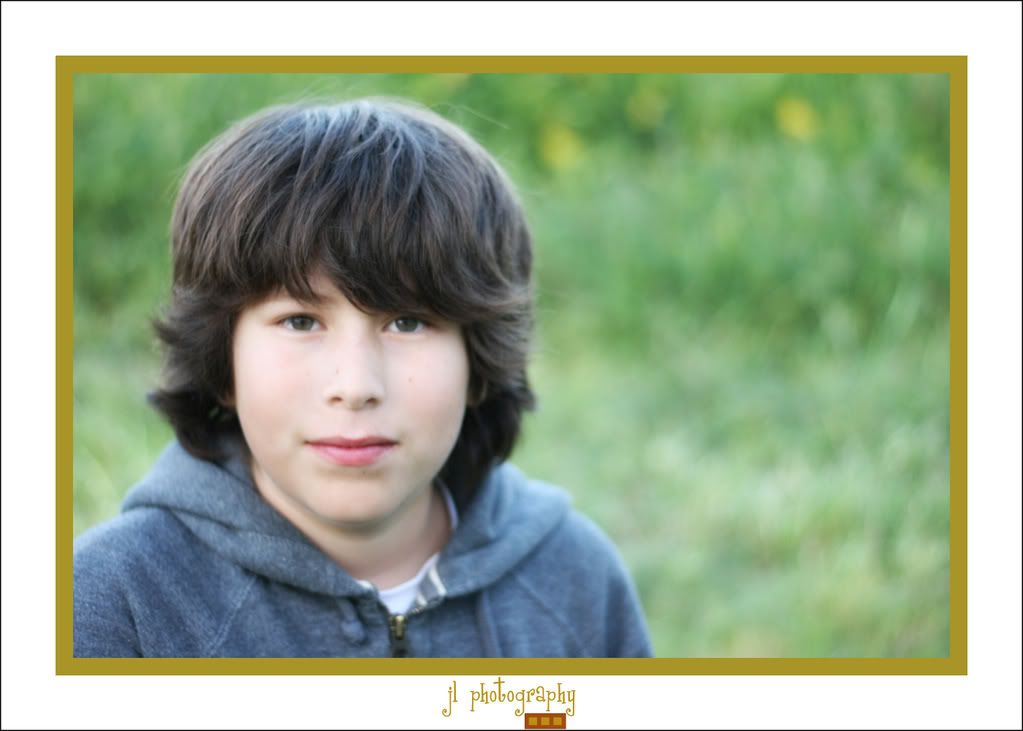 And here is a photo of the both of them.