January 3rd was the day when my life changed. That is the day I met Theresa.
It was like one of those days when you get moved into a new school not knowing what to expect other than hoping the other kids will be nice and like you. It was my first day on the job and Theresa was the first person who befriended me. I had just moved in with a friend 40miles away from my parents. By the end of the week, we became inseparable.
That was three years ago and even though much has happened, and much has changed, our friendship remains strong.
Theresa, you are one super friend! I am glad that we were able to see each other and really spend the day doing what we do best. Love you BFF!
Of course I had to do a session with her! We tried out a Trash the Dress type of shoot at the beach. I've been experimenting lately and I am very happy with what we got!!!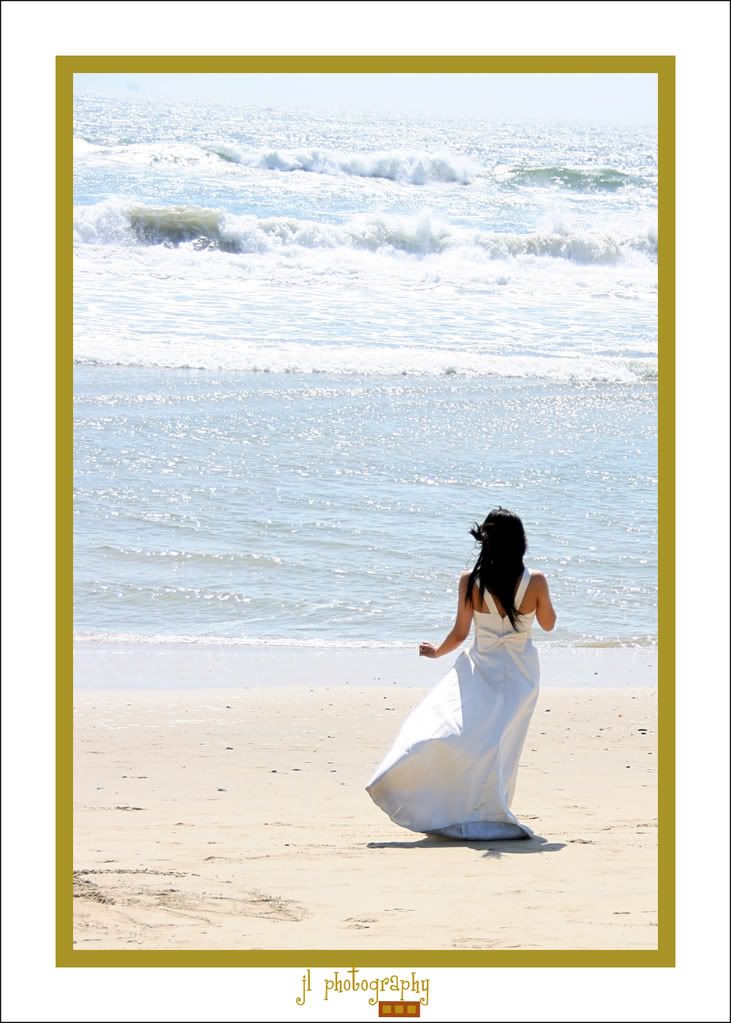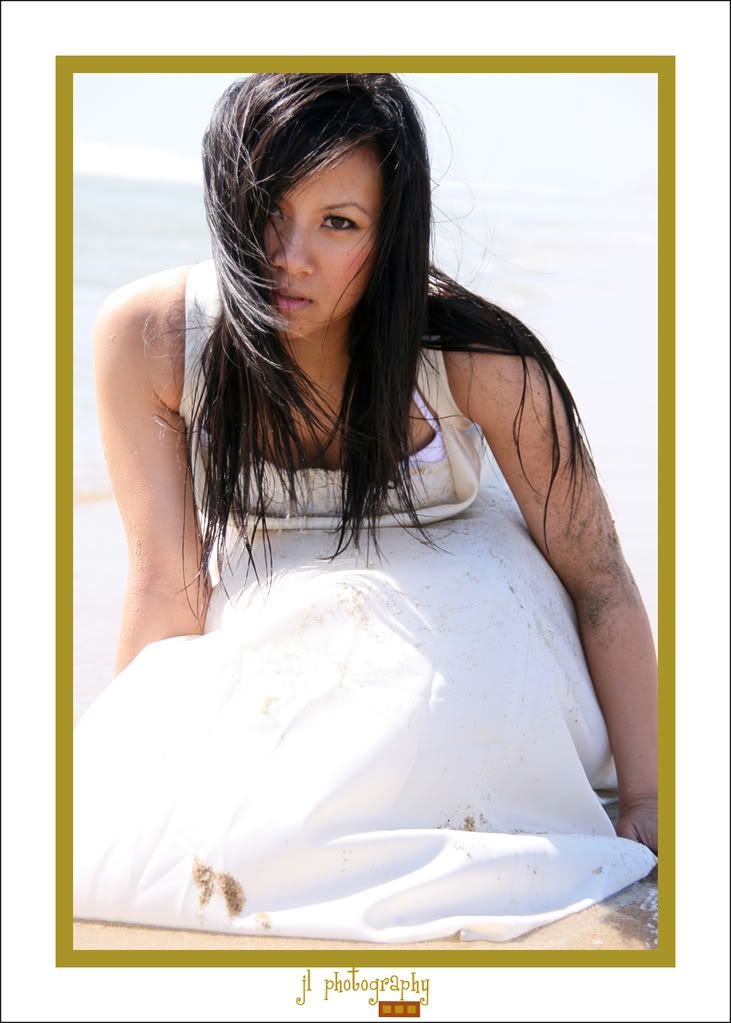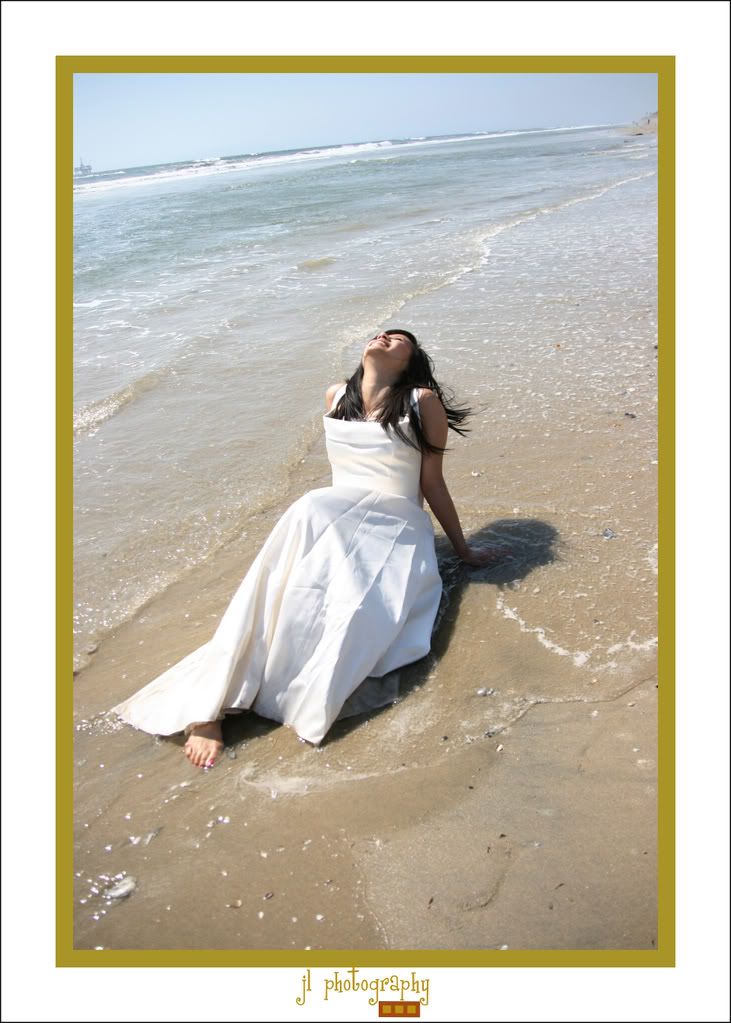 The one is my absolute favorite!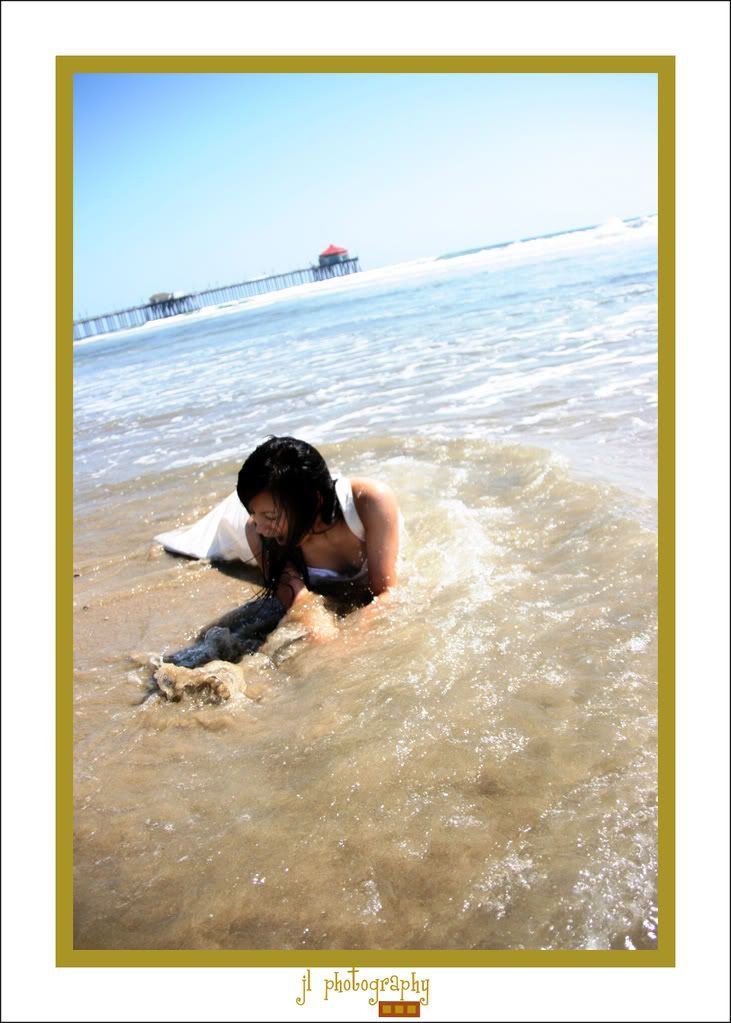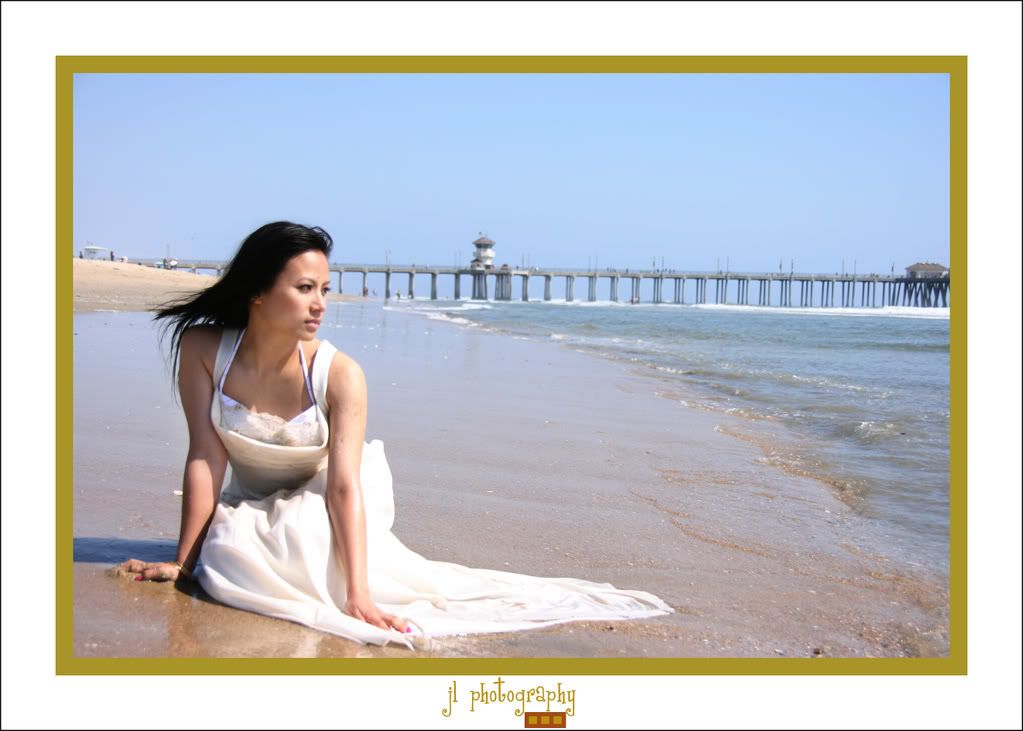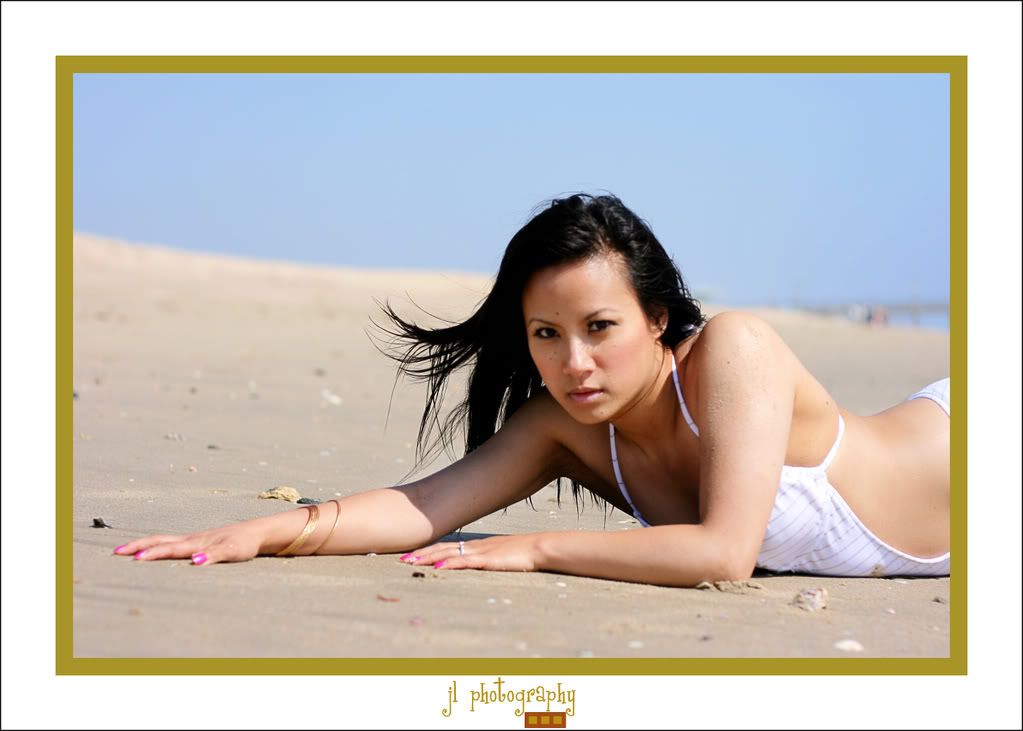 And here we had a bit fun with a regular desk lamp. I really like the mood!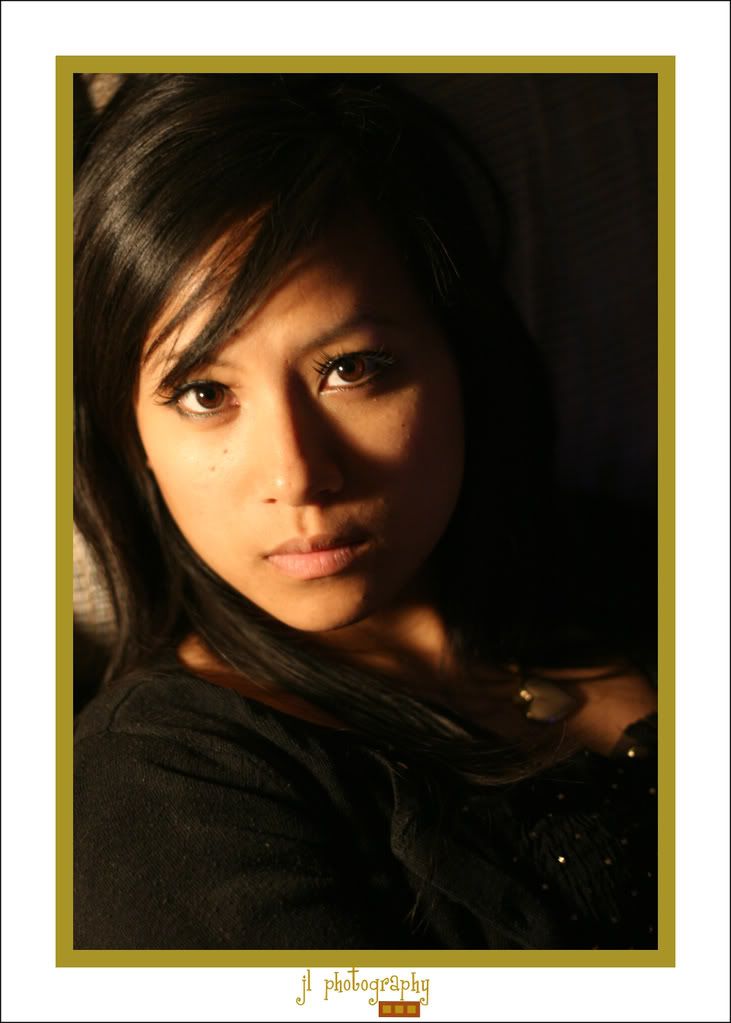 Of course, the story doesn't end with Theresa. I would say about two weeks later, she introduced me to Judy & Sophia. Judy wasn't able to hang out with us, but I suppose her new baby is a good enough reason, haha. So, I've decided to include a little photo montage of the four of us, because we are some super cool gals! Love you ladies!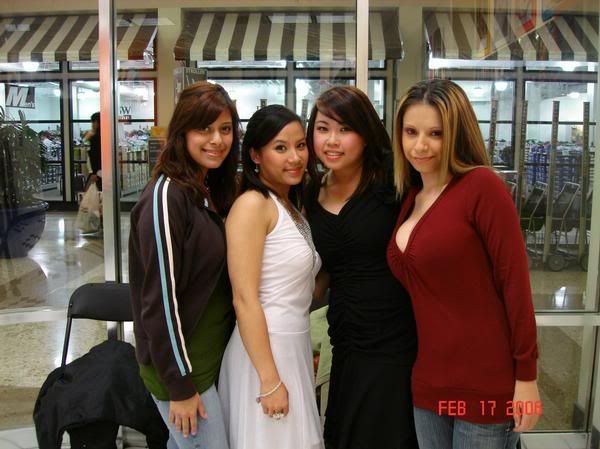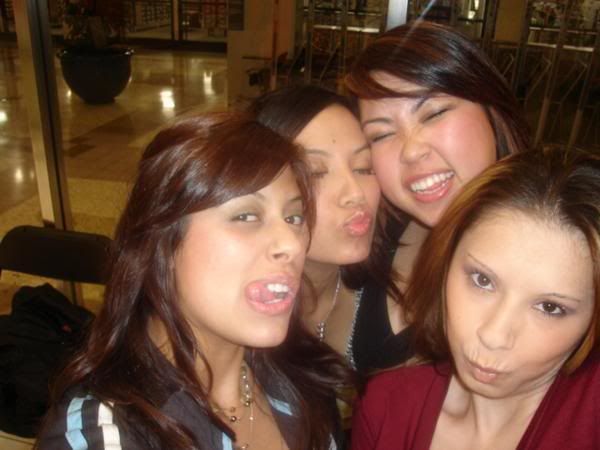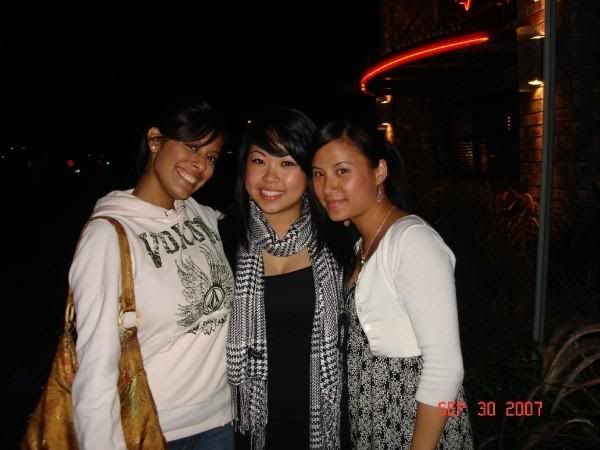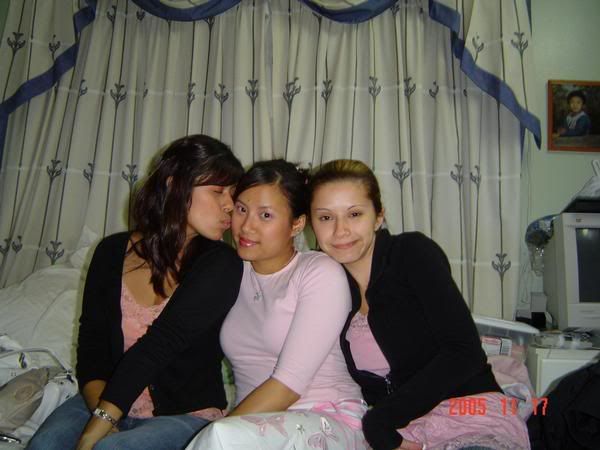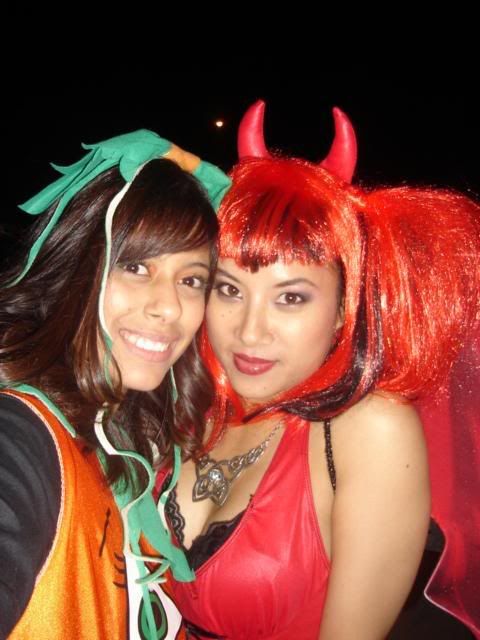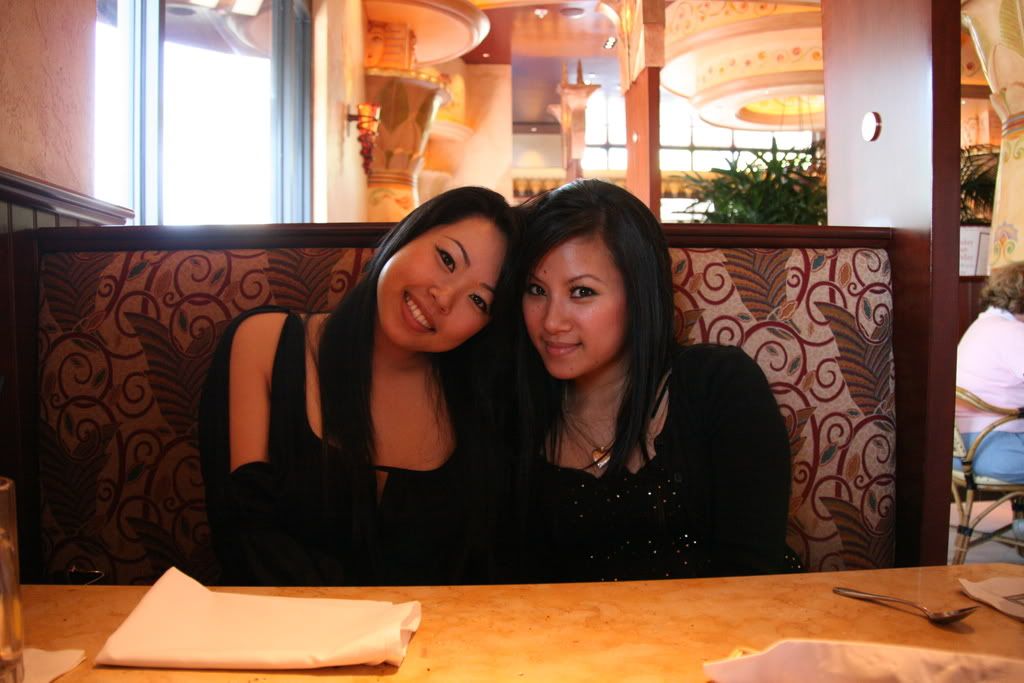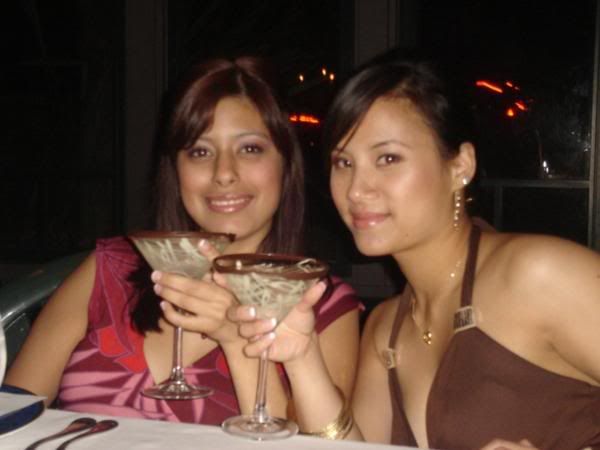 And here is beautiful baby Sebastian Kaleb Brady [Judy's baby]!