This mini session was sooo much fun. My friend
Ricardo
, whom I wrote about a
few posts back
, is a DJ. He is available for weddings and other events, so if you need him, shoot me an email and I'll forward it to him.
But what is even better than him being an awesome DJ is that he's an excellent friend. Always there to hand you some good ol' advice and the outsider's perspective to any situation. Life only grants you with certain friends that can out stand time, trials, and life's inevitable changes once in a life time and he is definitely one of those friends :O).
So with out further ado, I present to you, the mini-session of
Ricardo Carlos
. Taken at the Mission Inn while I was helping him out with a school project of his own.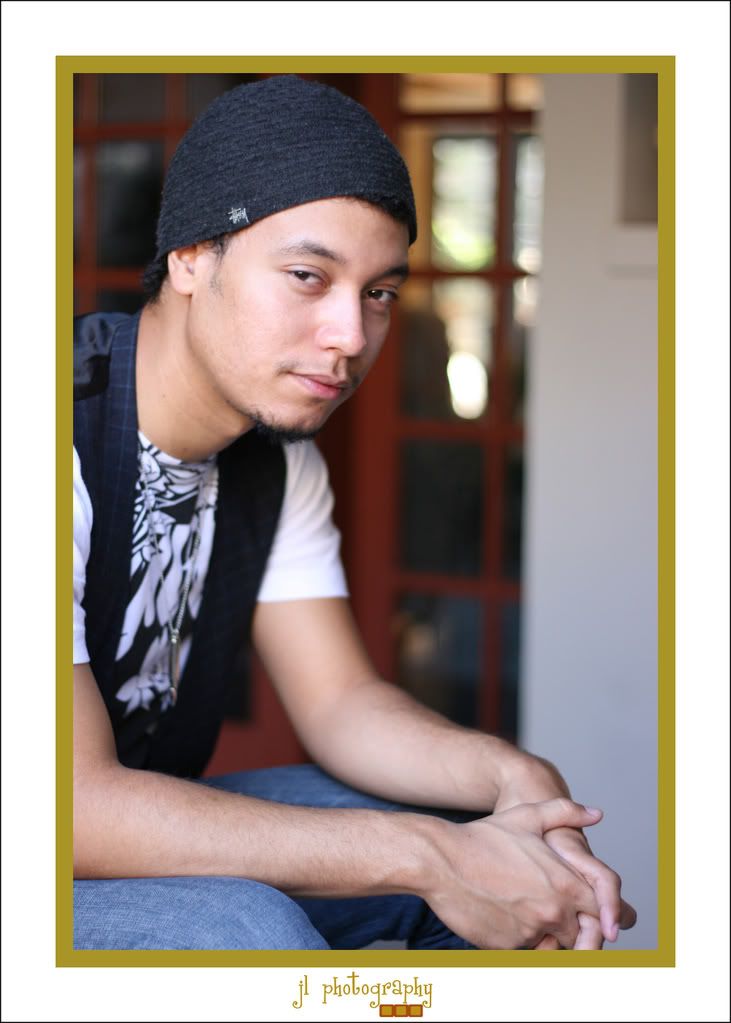 This is
the
classic pose.
The
pose that has to always be included...
the
pose we fight about and I always lose and he always gets the picture with
the
pose. This one is for you Ricardo :O).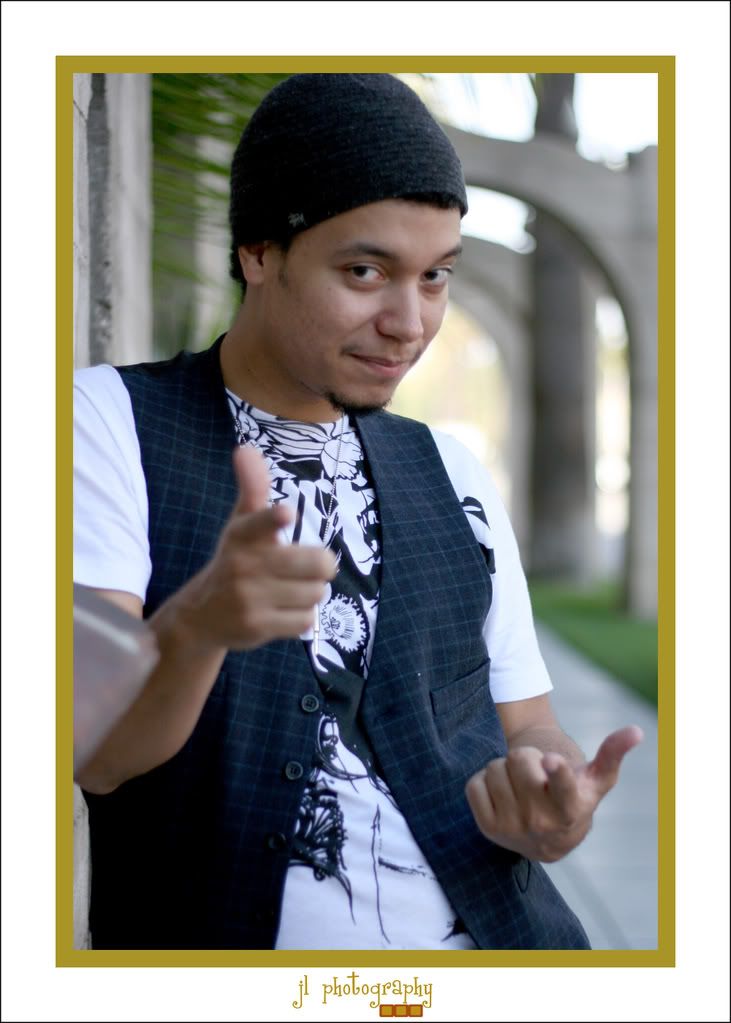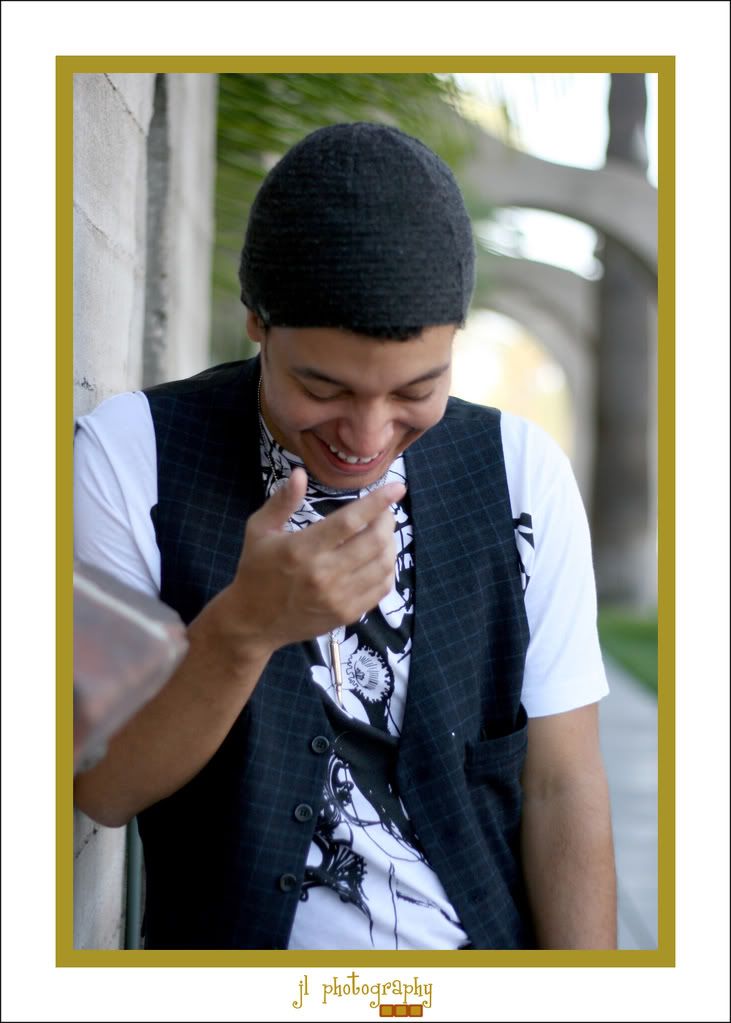 This one here is probably my favorite of the whole bunch...I can't really pinpoint exactly what it is, if it's the flare, the background colors, or just the over all picture, but it's definitely on my list of favorites.
The making of a
real
smile. I love my job!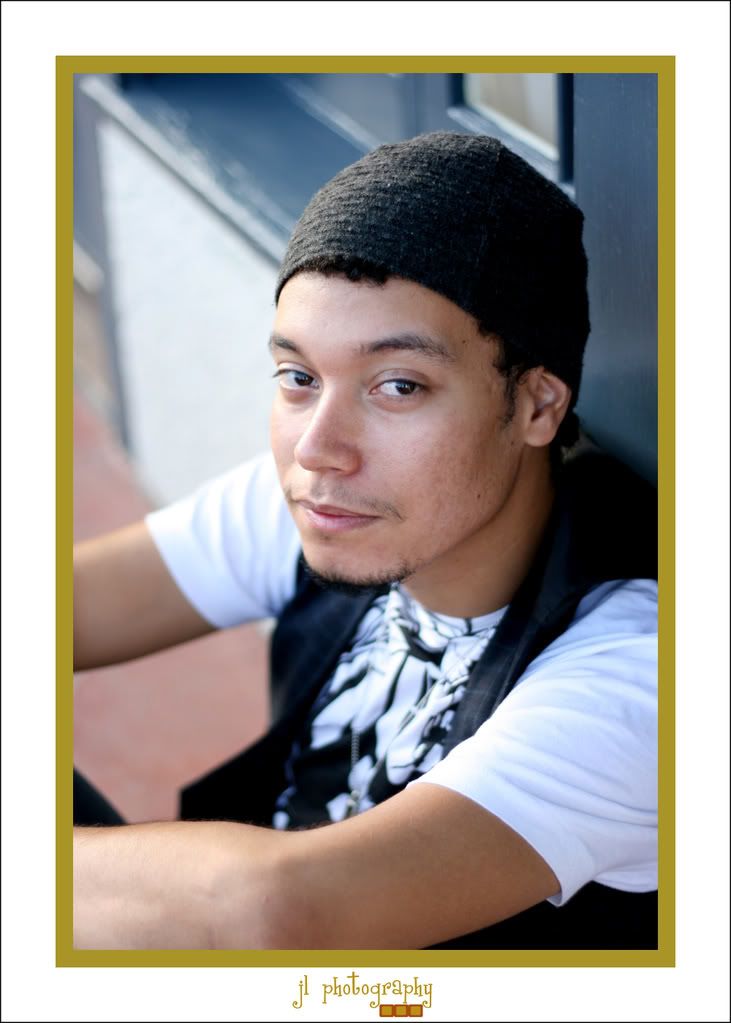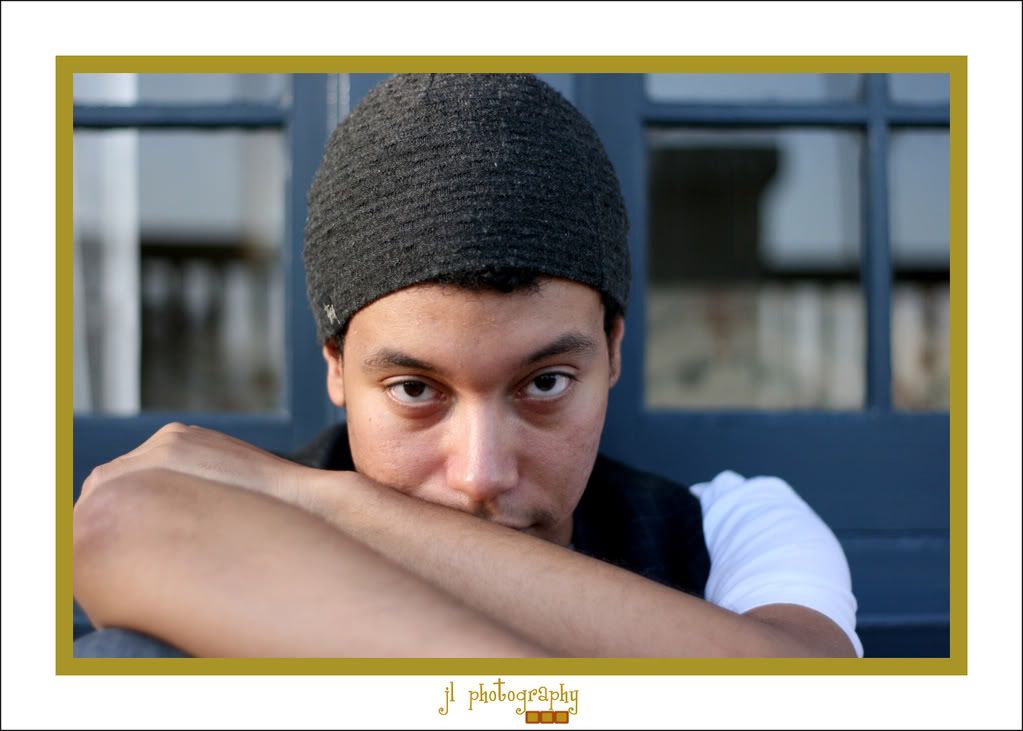 Another one of my favs.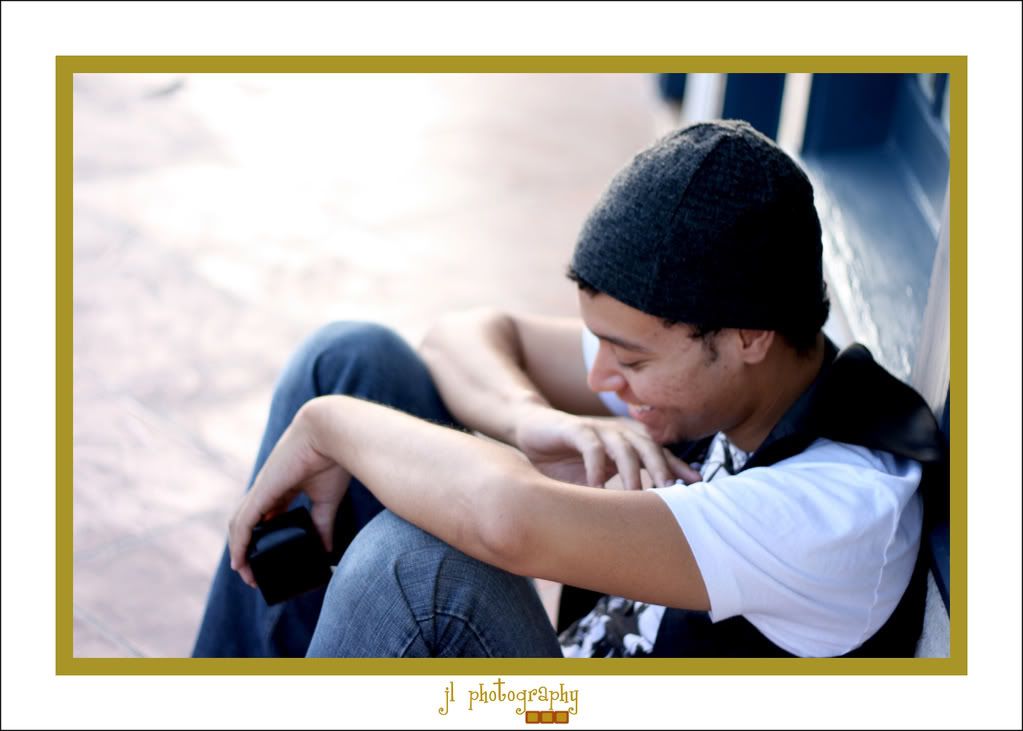 Ricardo! You're a natural! Thanks for this awesome impromptu session with me and thanks for hanging out !!!