Here is Jackie. A 12 year old with the biggest heart you'll ever come to love. Her smile is so shy and sweet. Innocence in it's purist form. She is mom's helper, friend, and loving daughter.
But don't be fooled, she's got a sassy side to her that is all her own, and she can work the camera!
She was so insightful and easy to direct. She also came up with a few good ideas while we were shooting that just kept me saying, "oooo, I like that, stay just like that!"
Mama better watch out for this future knock out!
Here are a lot of my favorites from our mini session out at Coronado and right outside their home.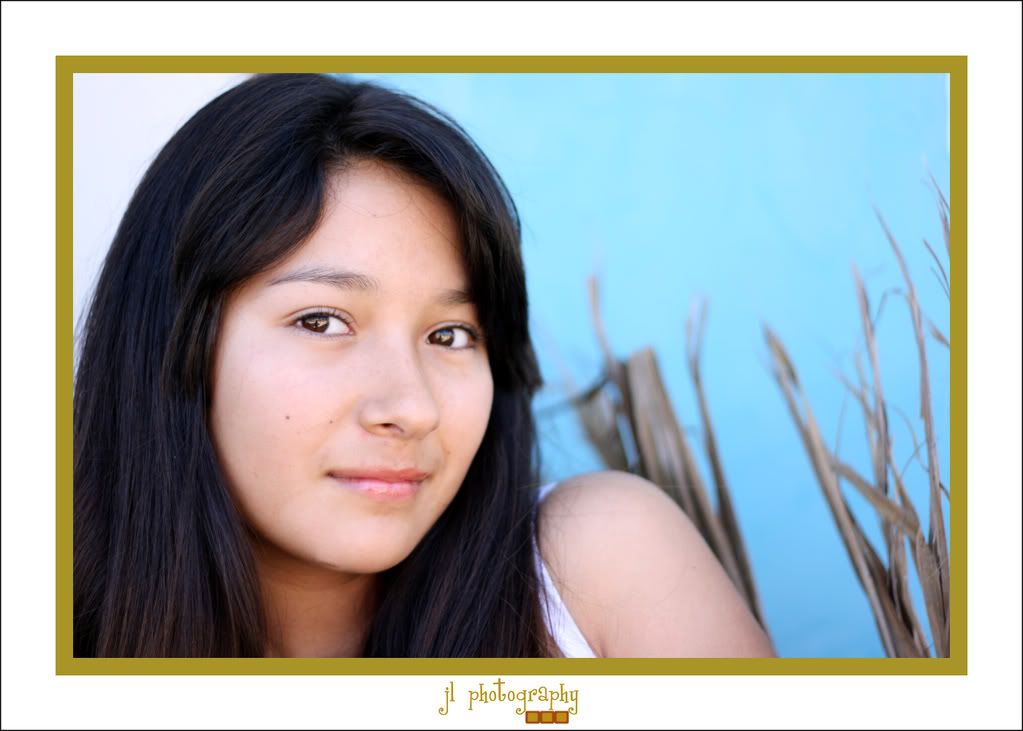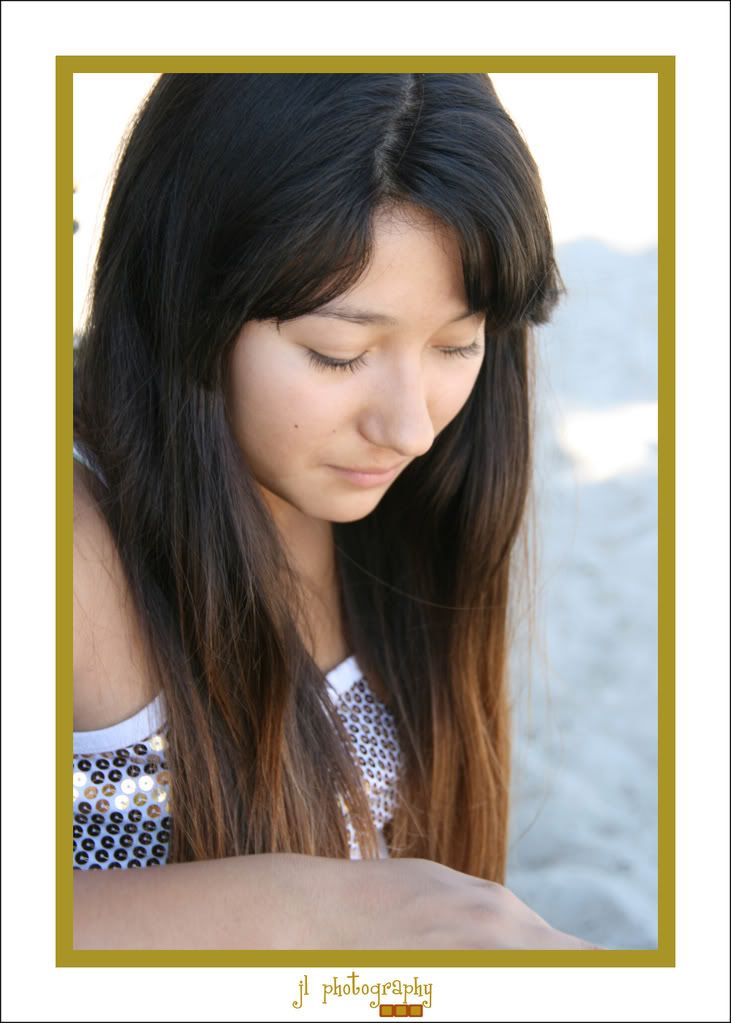 America's Next Top Model or what?!?!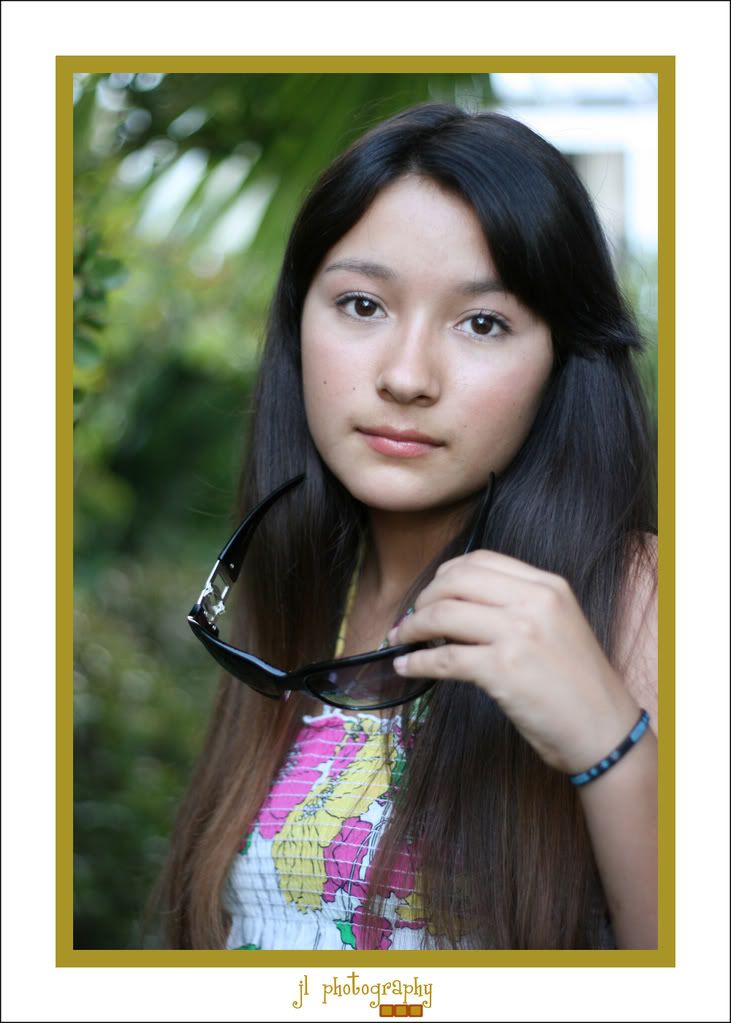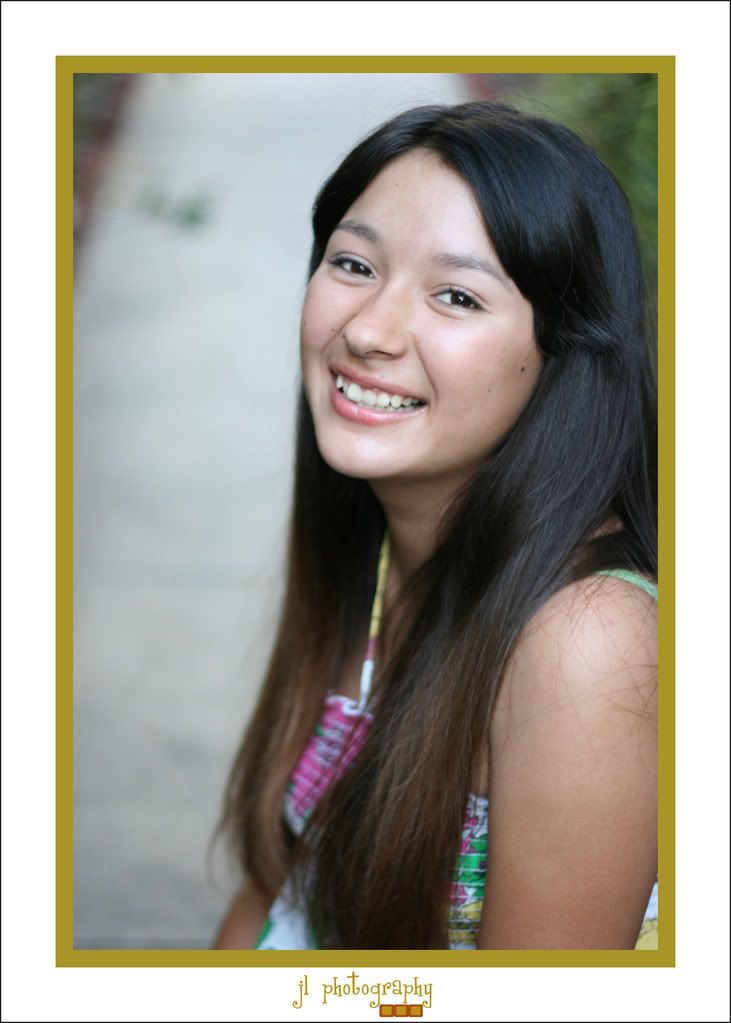 And I leave you with that last image, even though there are many, many, many more beautiful shots of her.
**Quick note: Thanks Dina for allowing me to follow you all day long and share just a great day with you and the kiddos. I love you guys!