Last Tuesday as I ate left over pasta salad at my dad's house, I heard a knock on the back door. I was killing time eating a late lunch as I waited for my cousin Delfina to come and pick me up.
Our destination: Sunny San Diego.
Delfina lives in "SD", as we call it, with her two children, Jackie, 12, and Salvador, 1.
July 2 was lil' Sal's big FIRST birthday and I was to document the whole day for my cousin and this little handsome guy. If he looks a little bit familiar, it's probably because I photographed this beautiful family back in December for the holidays.
This is the part of my job that I enjoy-watching families grow and being able to document their ever changing stages of life. This is what brings so much joy to my heart, even more so because they are my family.
So here are my faves from the session, be forewarned, there are quite a lot of photos.
This first one is from the night before while lil' Sal was taking a bath and I just had to put up.
The next day we took our time getting ready and soaking in the lazy morning. After lunch we headed down to Coronado, probably the most beautiful beaches I've been to so far.
It's always fun to see the expression on a baby's face when they experience for the first time the texture of sand. This little guy didn't like it at all, ha ha ha.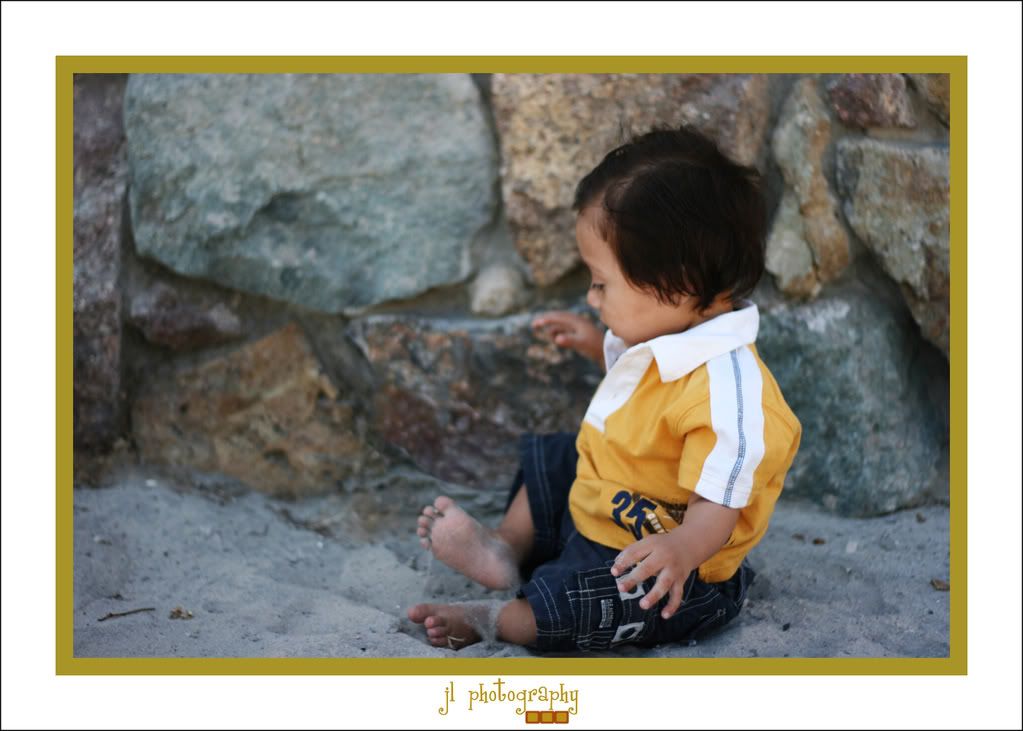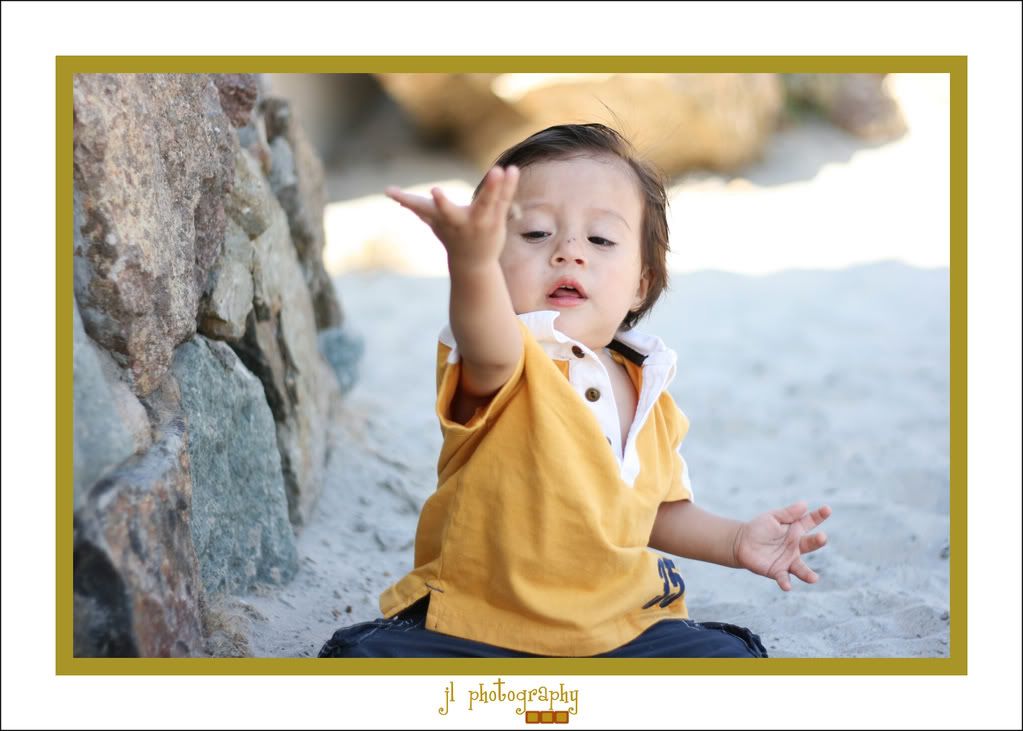 And here is the trio at Coronado.
Stay tuned because I did a little mini session with Delfina's daughter, Jackie, who is just a natural in front of the camera :O).