A couple weekends ago I was able to go to my friend Judy's son's baptism. Whew, try saying that five times fast, lol.
Judy and I met a little after my friend Theresa and I met back in 2005. After I moved back to Riverside from Santa Ana (I had moved for school), Theresa moved to Texas and then Judy moved to Vegas. We all got separated and yet we have all remained close through letters, cards, phone calls and yes, even the occasional "just saying hello" text message. I love these girls through the thick and thin. They've been there for me and I am there for them, even if it's only to chat on the latest gossip or happenings in our lives.
So, I got to spend the day with one of my best friends and her beautiful son. So here's the little handsome 3 month old who I just couldn't get enough of!
Here's Judy with baby Bas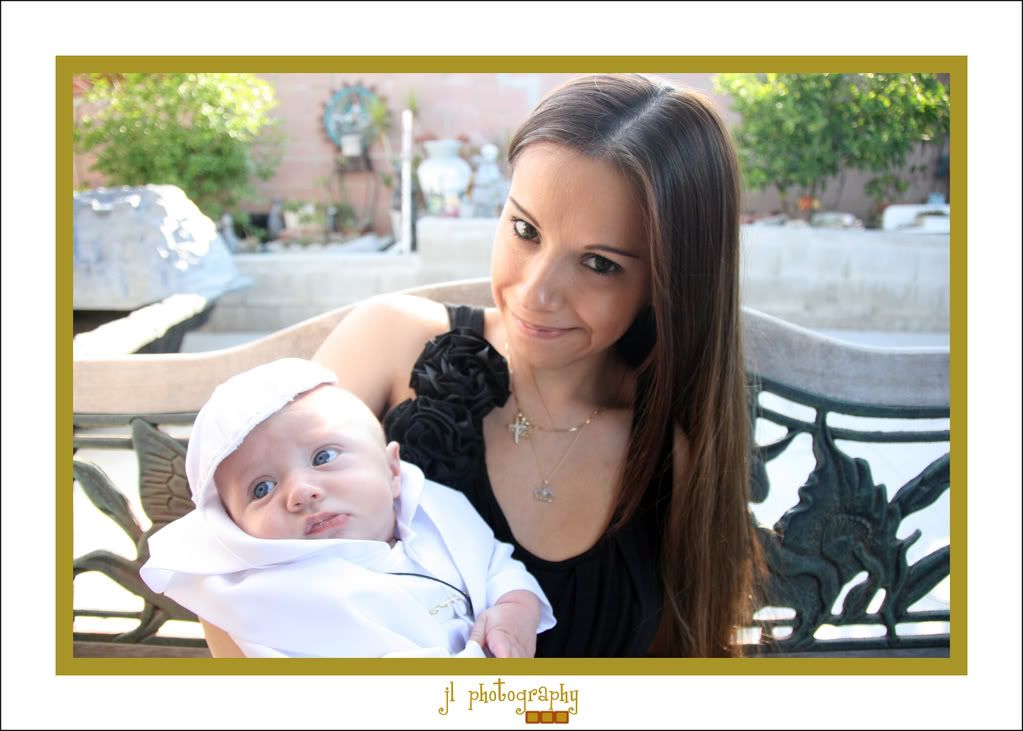 If someone can answer me on how a baby can have blue eyes when both parents have brown eyes gets a million brownie points!!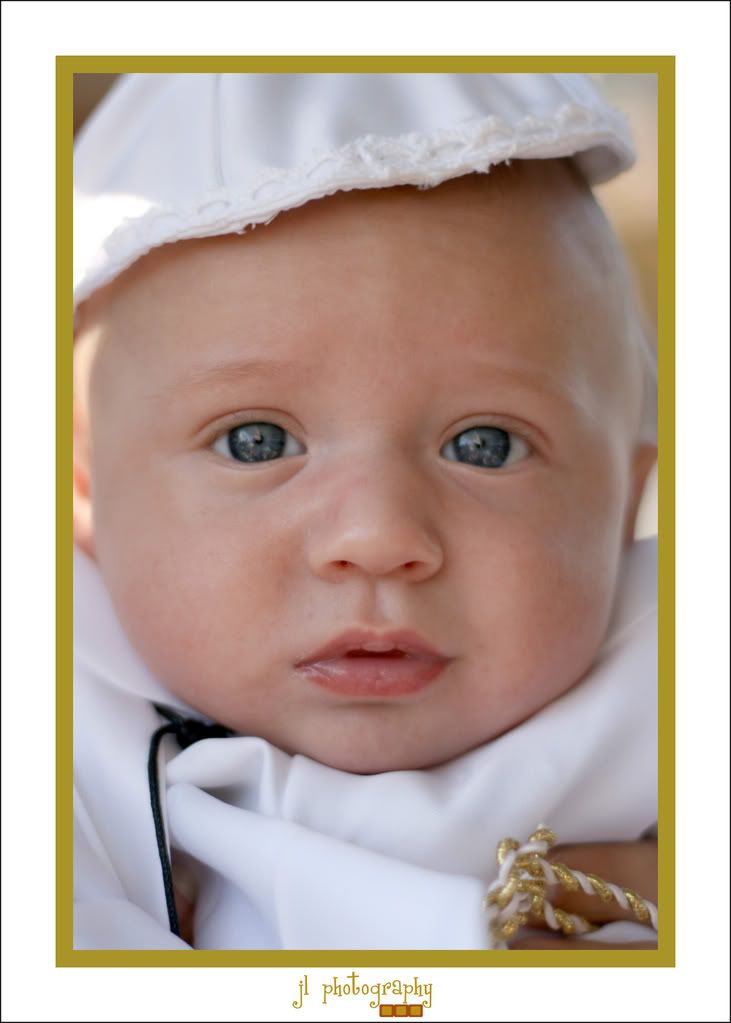 The father was hilarious! He was making jokes in English and Spanish along with striking a pose for the camera!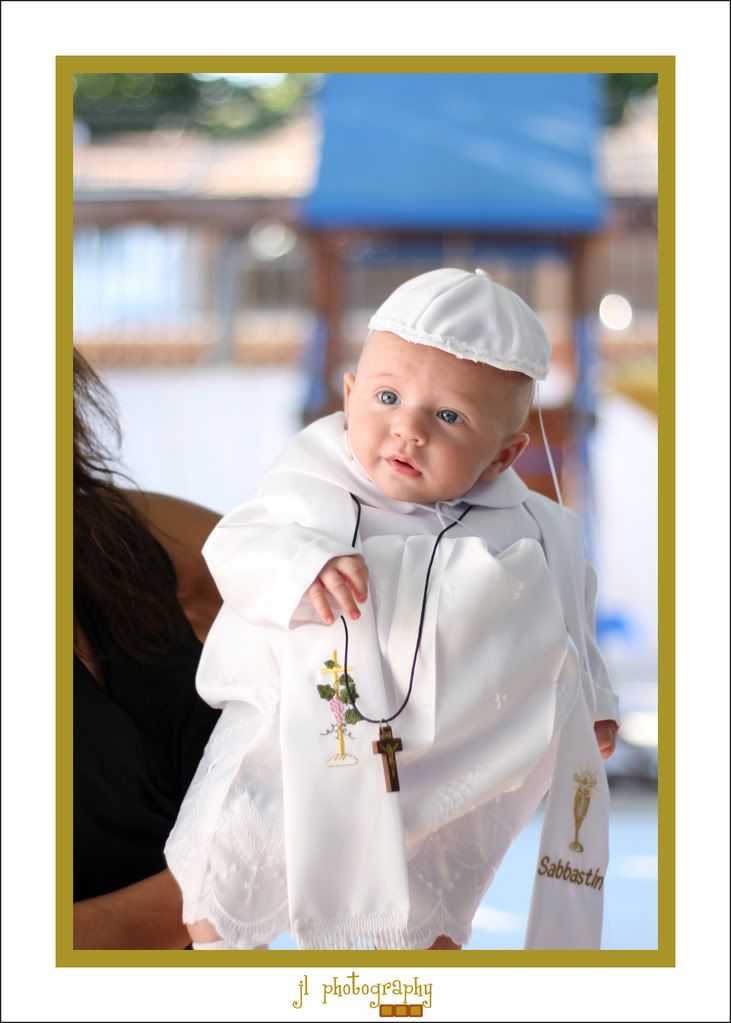 and here I am with baby Bas. I don't know what it was, but every time I held the little guy, he feel asleep!