There are friends that come and are in our lives for a certain time, when we need friends the most. The same friends that help you through the hardest of times and cheer you on through the best. They are the ones that share a tear and give their shoulder for you to lean on. The kind that take time out of their day to say a quick hello. The kind that you can tell anything to and they will never think any different.
And then one day, we wake up and realize that that friend, the same one who has been there the past five years, is the kind of friend you keep for life.
Lizet is that friend. She and I have been through a lot in the last five years. From being classmates to becoming roommates to having sushi luncheons to catch up on our lives. She is my friend for life.
She is also the friend that I could never get in front of my camera. Last Thursday, after we had our usual delicious sushi at our favorite spot,
Ami Sushi
, in Santa Ana, I was finally able to get her in front of the camera.
Lizet, thank you for being such a great friend and confidant. You are my friend for life and I love you girl! Can't wait until our next
Ami Sushi
lunch!
Now...On with the photos!!!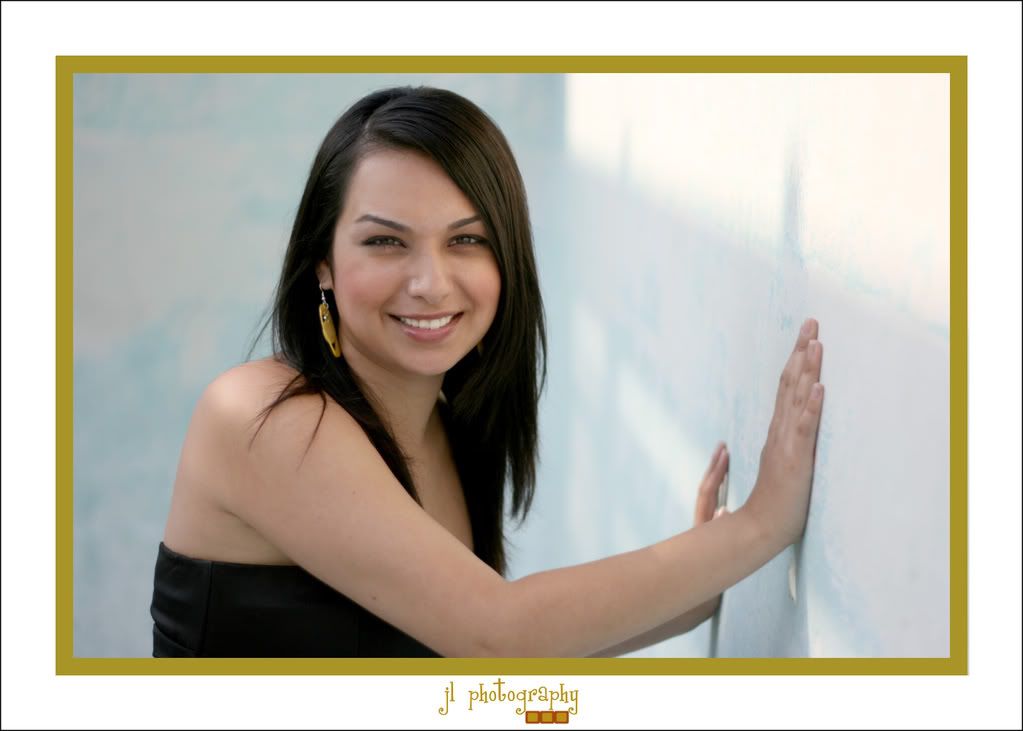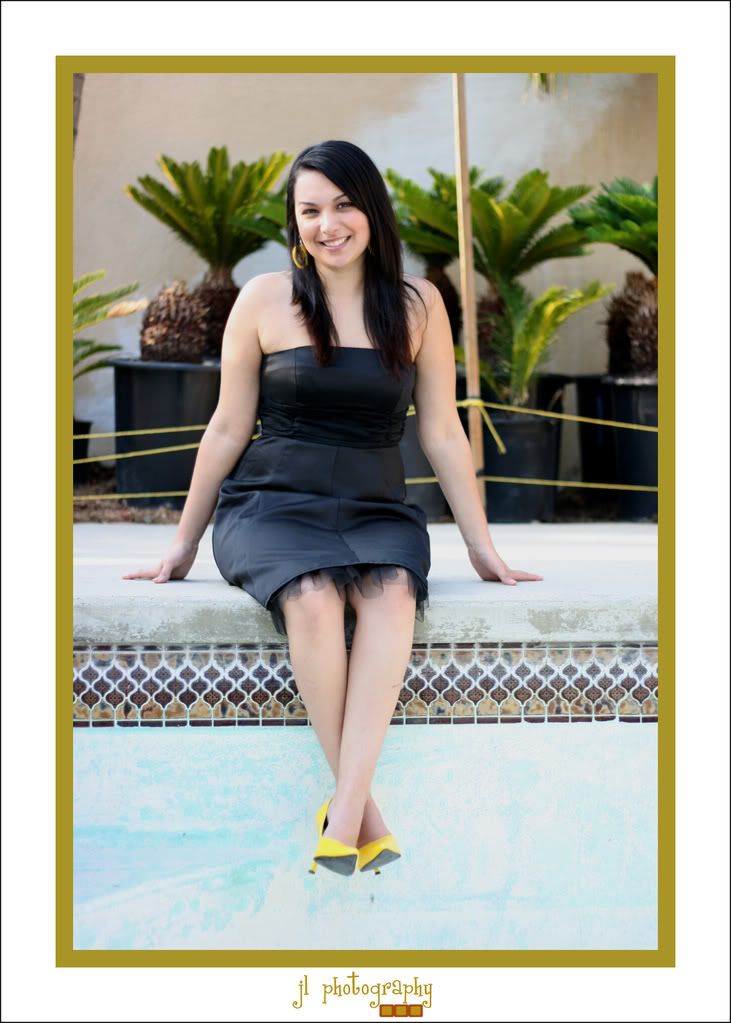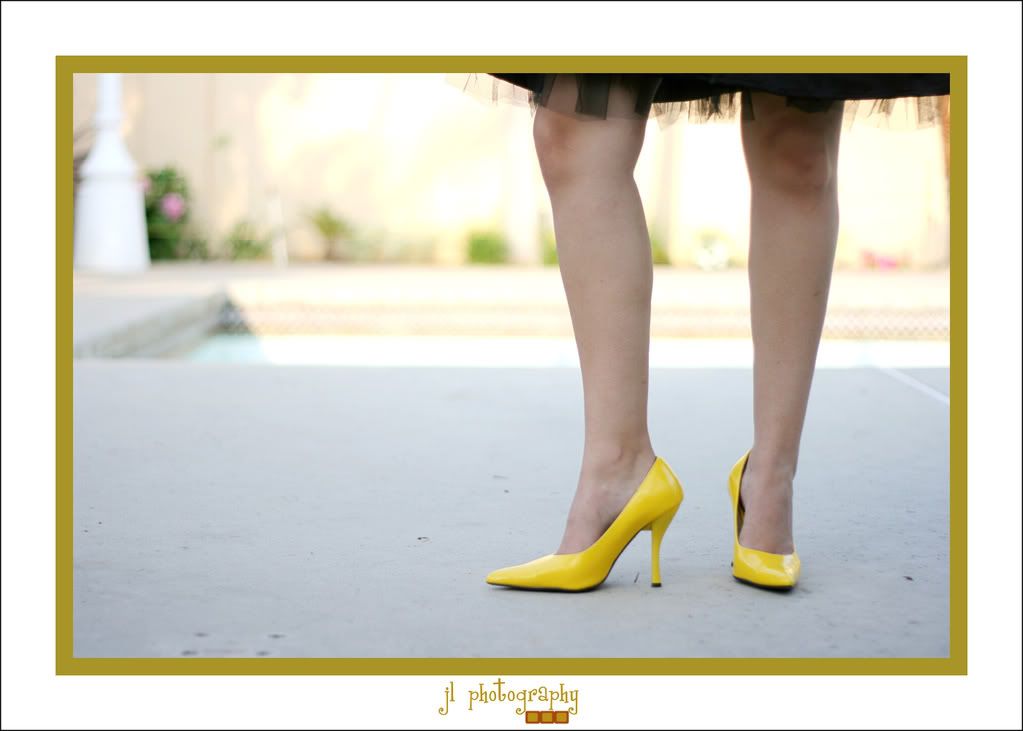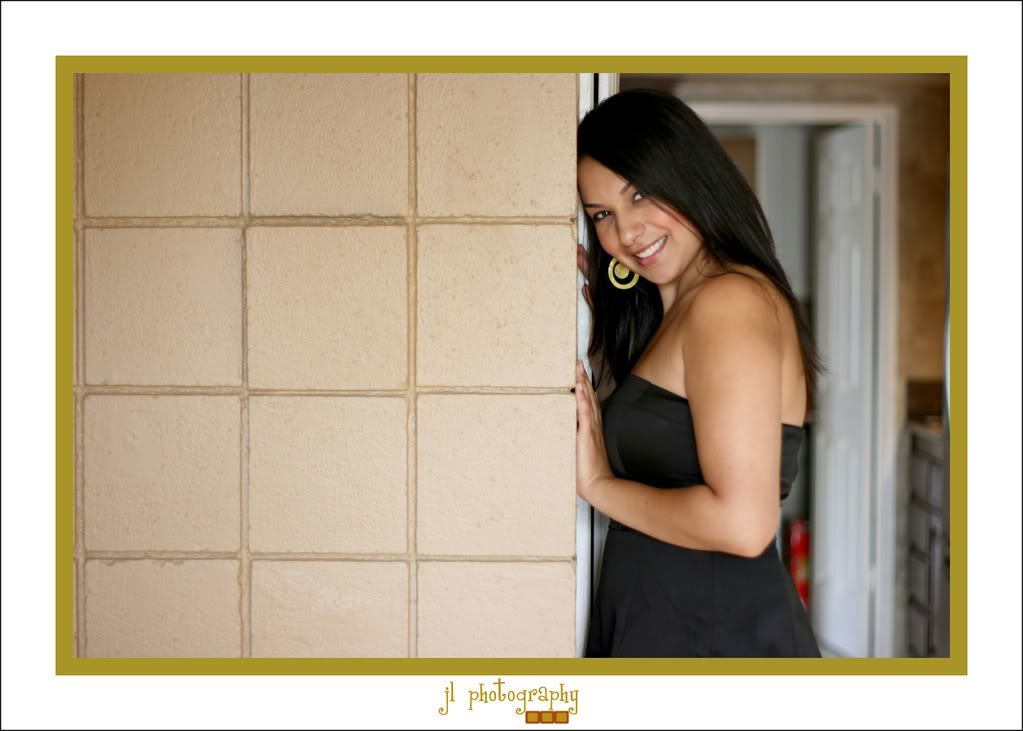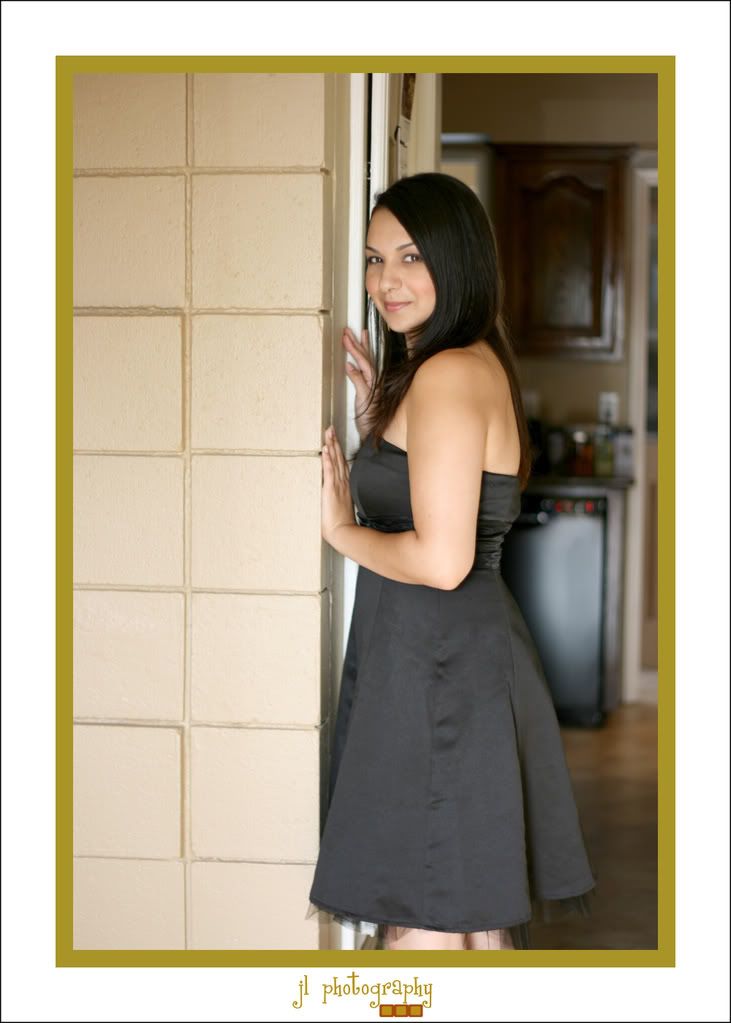 My favorite of the whole session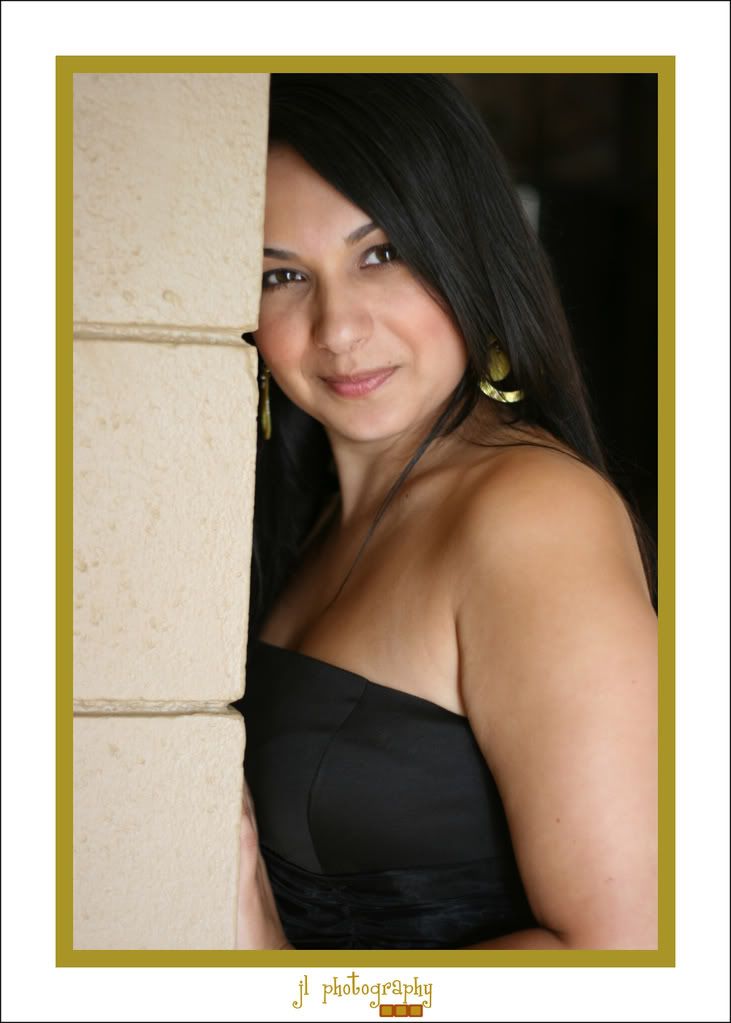 And here we are at the restaurant: