When I think of high school and the people that I met, I always wonder where they are and what they're doing with their life now. It has been 5 1/2 years since we threw our caps into the sky as our valedictorian said the words "...class of 2003."
We didn't necessarily hang out in the same circles, but we knew each other. My high school graduating class was interconnected and every one knew every one, that is just how it was. No crazy fights, or shootouts, or anything super crazy; just a community of friends all intertwined.
Last Saturday, I had the great pleasure of shooting Analicia's daughter Presley. She is such an adorable 6 month old and has a personality all her own, even though she wears her mother's gorgeous blue eyes proudly. I also had the pleasure of talking and conversing with some one I was connected with all those years ago.
Thank you Analicia! I really had fun doing the shoot and Presley is just so cute!
Alright, alright, enough mambo jumbo...onward with the pictures!!!
See what I mean...those eyes!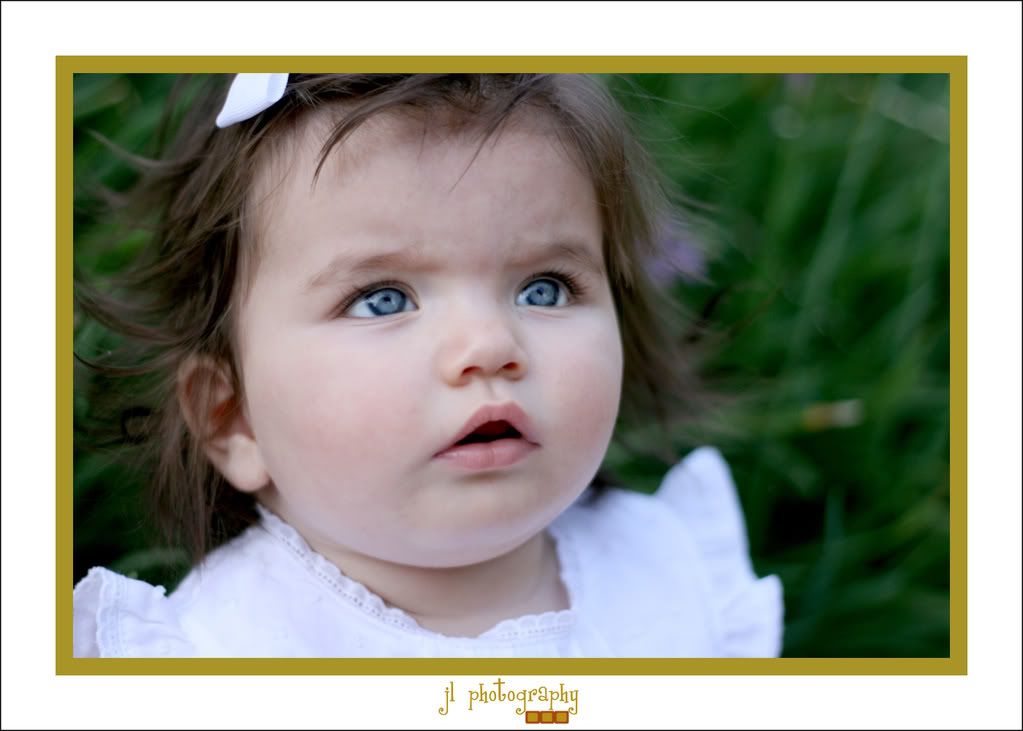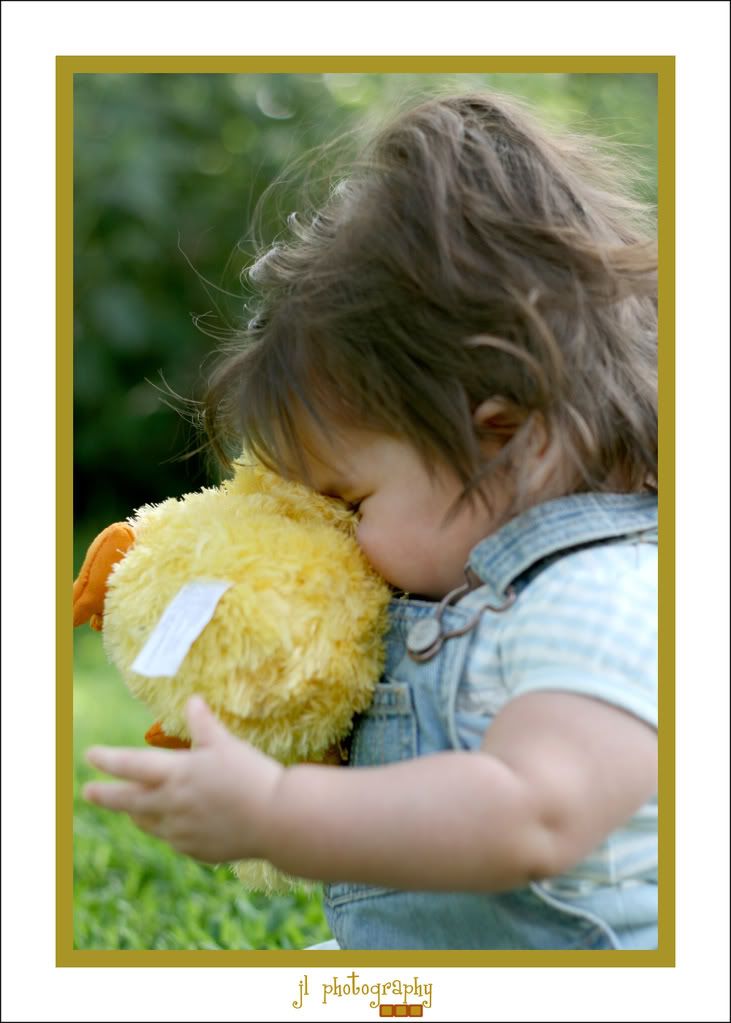 She has many faces: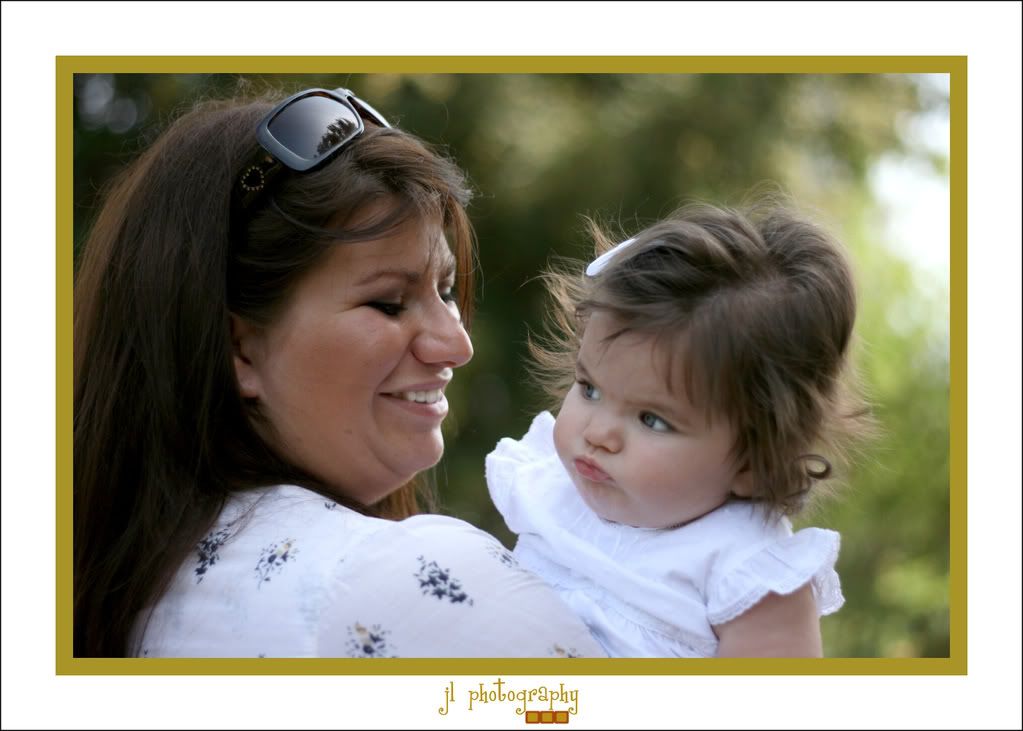 Sweet light and two beautiful woman equals: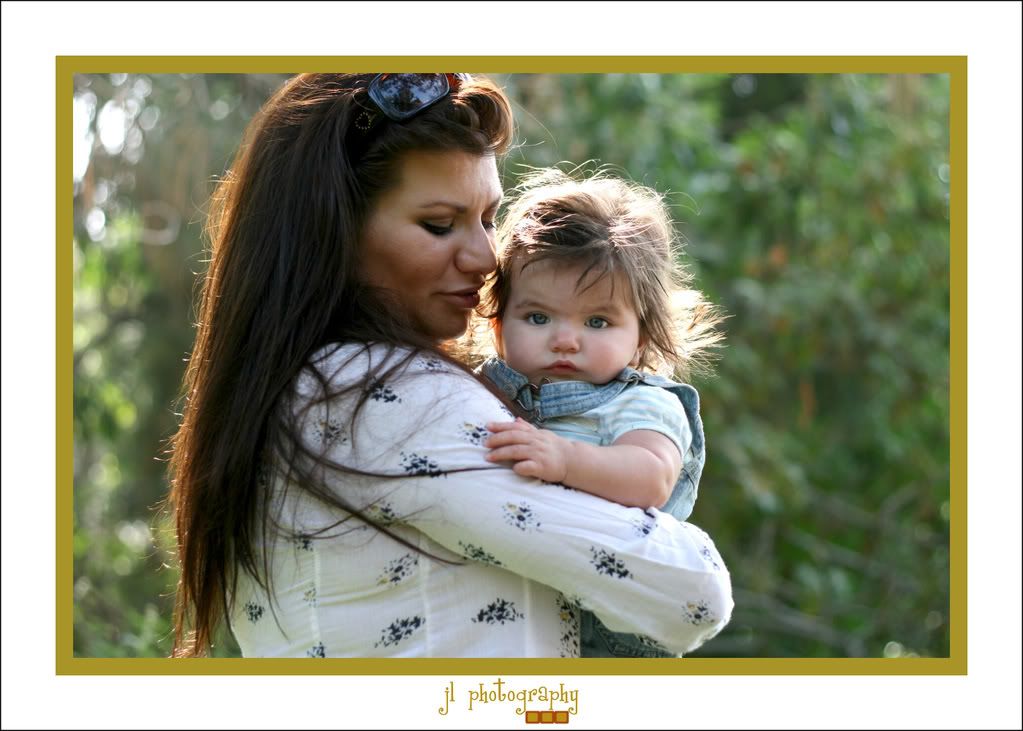 A special thanks to Presley's grandma for helping us find cool spots and for helping me get Presley to look at the camera.