Last weeks critique was fast and quickly given. The professor walked around the class going to each student individually and giving his own critique. Which I thought was good considering the critiques are usually done as a class.
The Critique:
My professor suggested that it would have been better to have the coroner of the box at more of an angle so that the side that was to be in shadow would be more visible.
Assignment #4:
Shoot a textured in a background that is white and a background that is black by using more light or diffusing light.
This one I was having a hard time making the background go completely white.
The black background was actually shot with white seamless and I was able to use a flag to keep any fall off from the key light hitting the white seamless.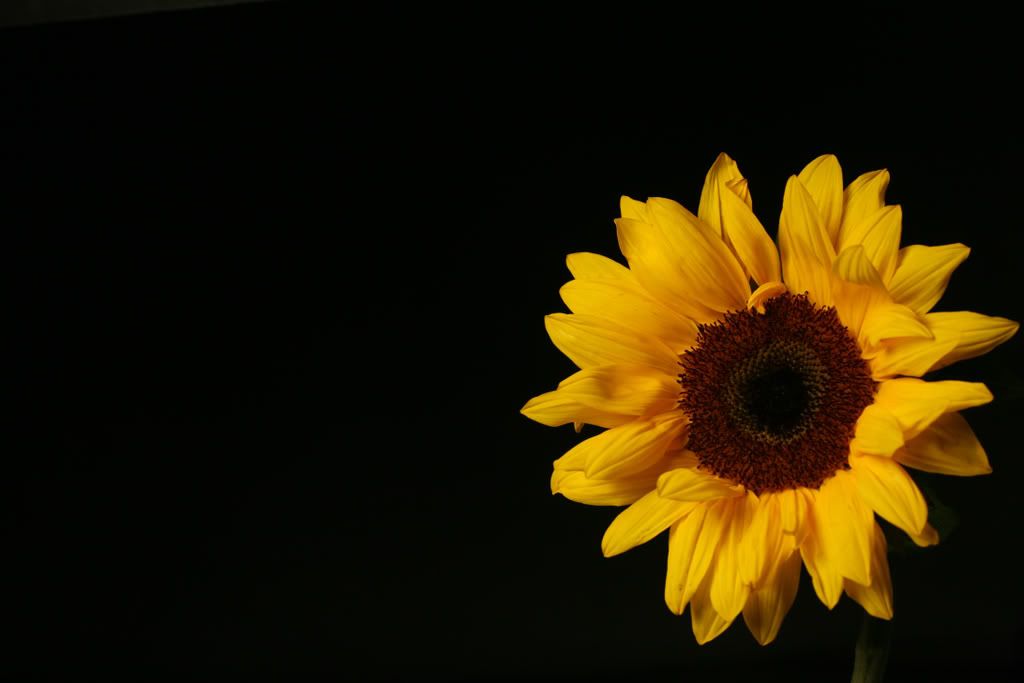 Definitely a good feeling when we photographers achieve exactly what we are hoping to get! We'll see how the critiques go on Monday!
Happy Saturday!