I can't believe I completely forgot to update you all on my midterm project for my Comm 321 studio class!
Well, since the studio is at CSUF and I live in Riverside, I decided to make myself a light tent a few weeks ago out of cardboard and fabric and two reflector lights.
The Assignment:
Create a series of 5 images that have 5 different objects that all relate to each other in some way. Objects must be lit with studio lights and have different light set ups.
My Images:
I enhanced the color saturation in camera for this one: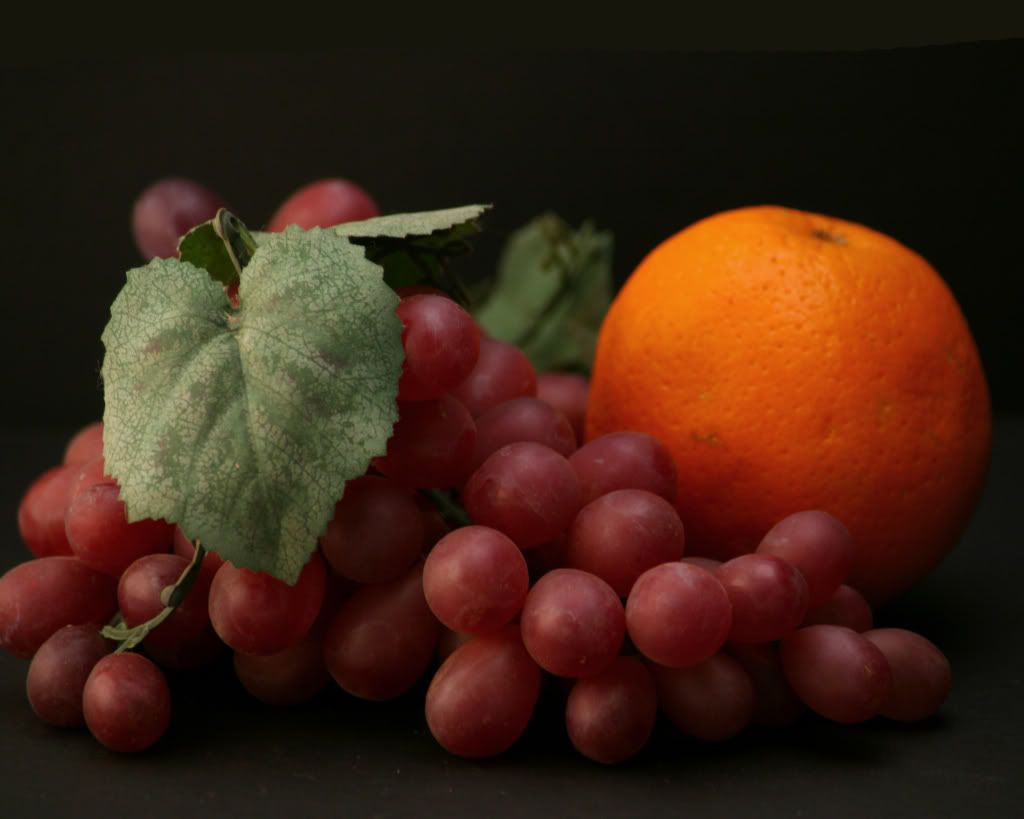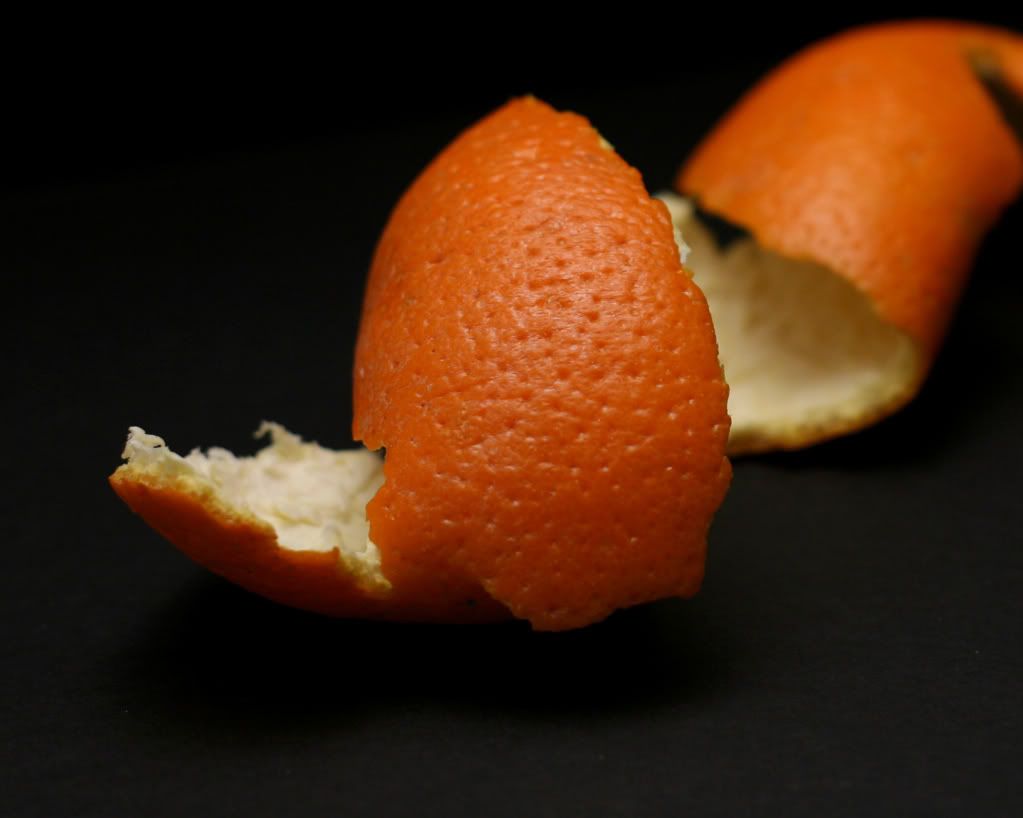 This image below didn't come out as I had hoped. I wanted something more dramatic and eerie.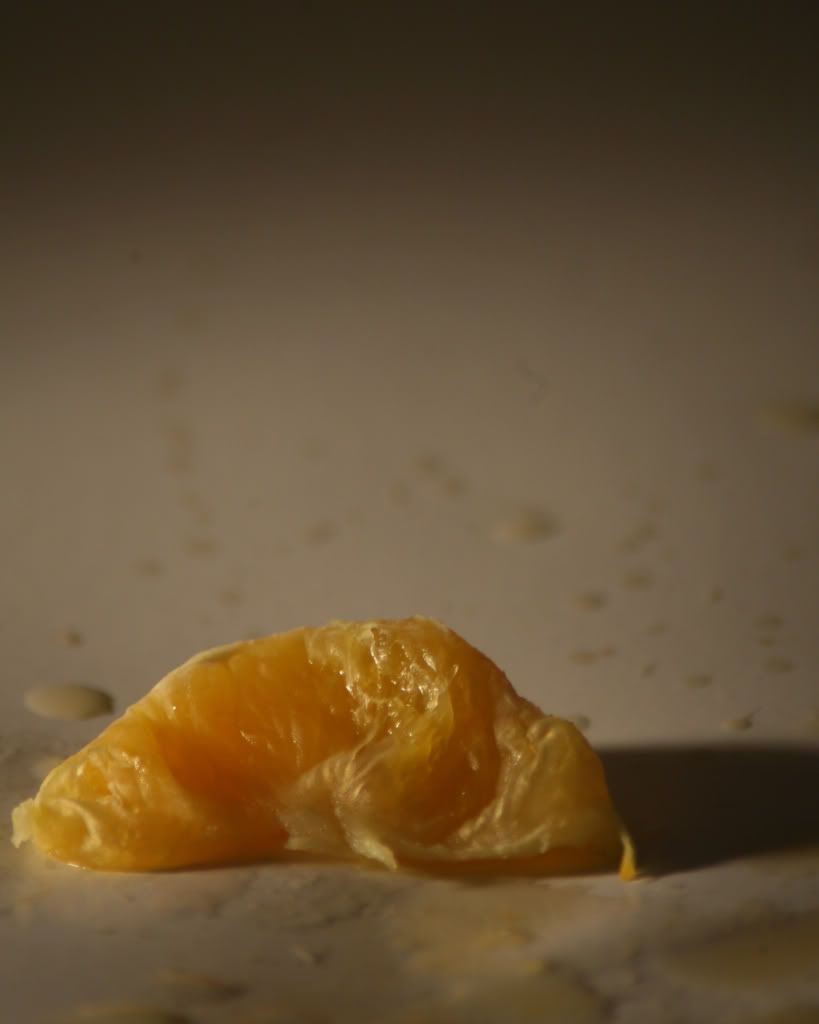 *All of the fruit and eggs except for the orange were fake.
It was a tough critique because there were so many other projects that were executed just amazingly! Some played on the idea of color, other played with the idea of different states of a particular object, others tried to convey a meaning or story, and others played with light.