When Judy called me and told me that she was pregnant back in 2007, I couldn't believe that with in 9 months, Sabbastin would forever change her life and by extension, my life as well.
Judy and I have been friends for 4 years and even though she lives in Las Vegas we write letters to each other and send pictures through out camera phones. We keep each other updated to the "T" and try to be there for each other. The last time I saw Sabbastin was for his baptism over 9 months ago. He walks now and has grown so much!
I was very lucky to be able to photograph his first birthday party last Sunday. That little guy is amazing and I am sure he will continue to amaze me because I know that Judy and I will always be friends.
Here are a few of my favorites of the birthday boy and just a quick sneak peek for my best friend Judy. I hope you like the photos girl!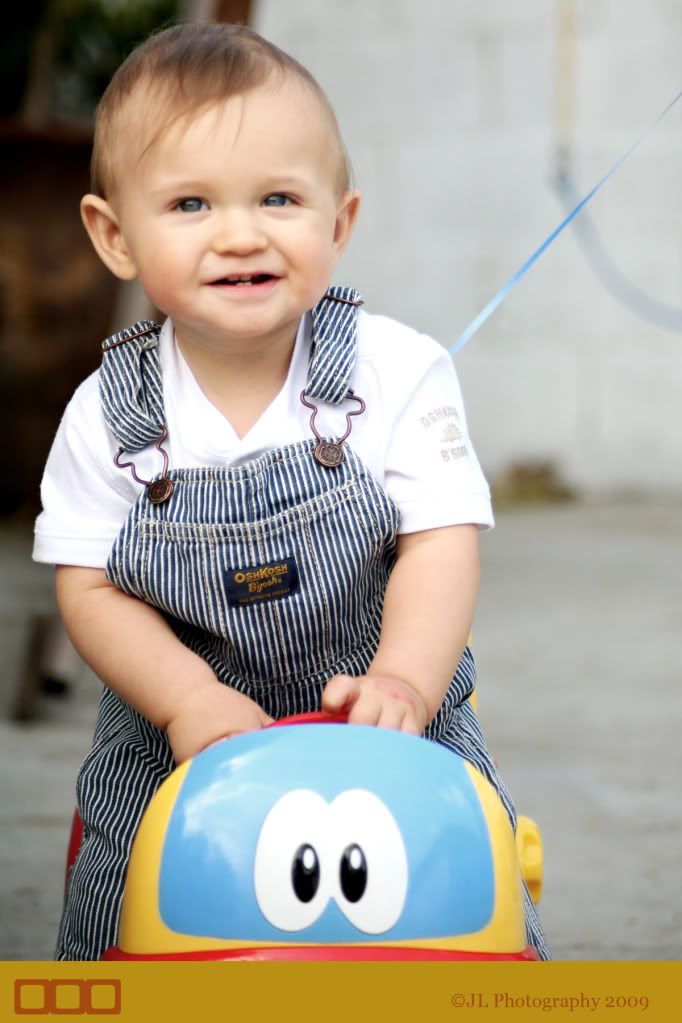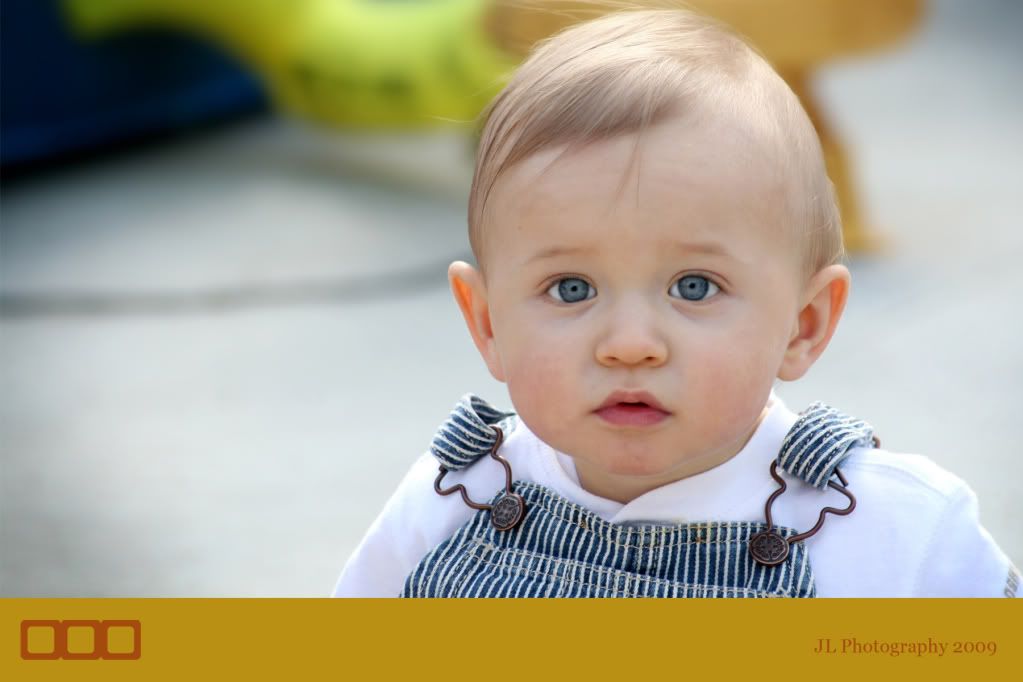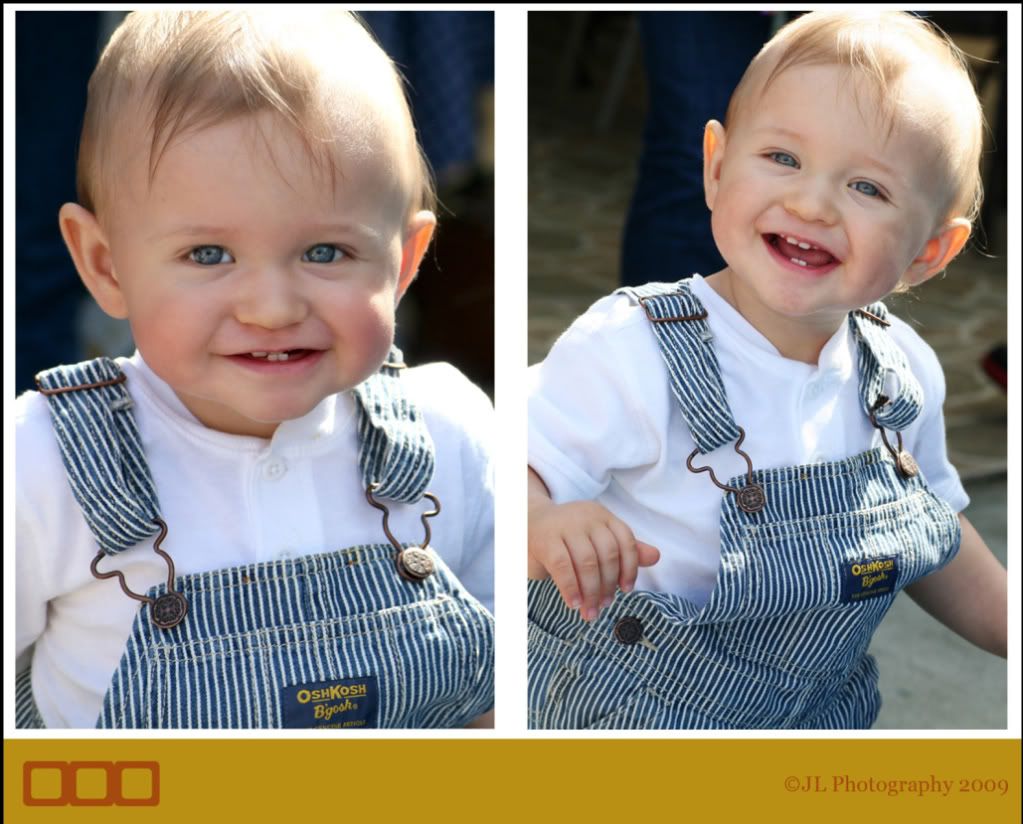 Judy and Sabbastin