Like I said in the previous post, I had such an amazing time shooting this family! We had a great time running around, exploring, and staying dry.
I first shot Presley about a year and a half ago when she was only a wee tot of 6 months! She has definitely grown and it was such a pleasure to photograph her again!
Here are a few of my faves!
This is one of my favorite faves! They were blowing kisses to each other!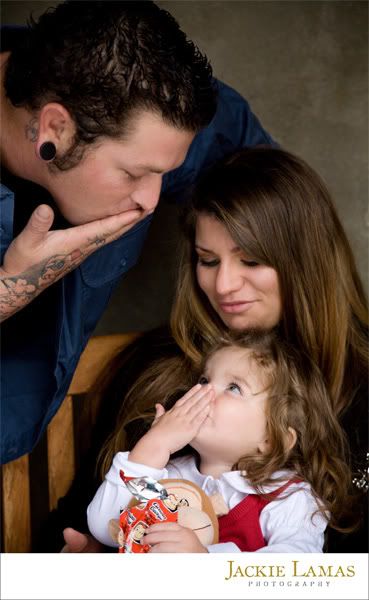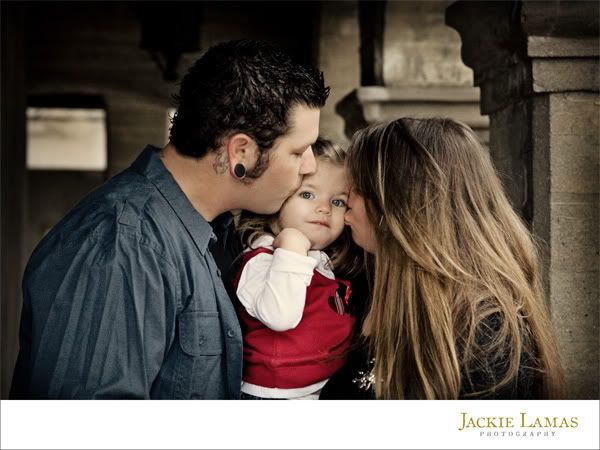 Happy Saturday!