Sunshine for the weekend? Yes please! I had such a great time enjoying the sun light and being outdoors versus being cooped up inside for a week straight! This also gave me amazing light to shoot the engagement session I had yesterday!
WPPI...who's with me!?! I can't wait! Thousands of photographers in Las Vegas just makes perfect sense with me :).
I'm keeping this week's post short on words since the sneak peek is so much more interesting! Thi & Whitney, thanks for being so fun!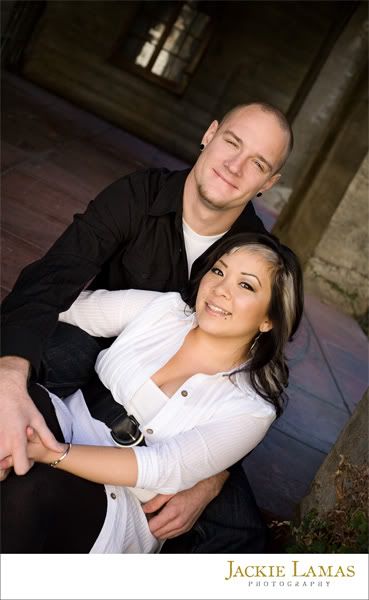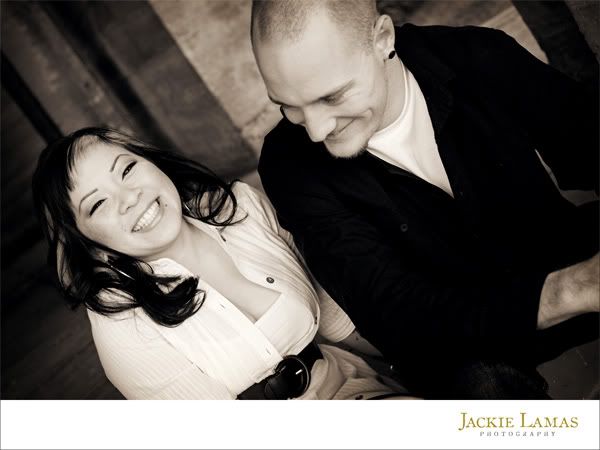 Thi, you are gorgeous!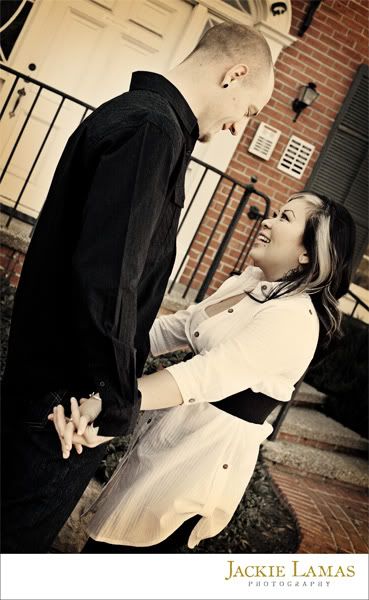 Happy Monday!