Last Monday I saw
Matthew Seville
(hi Matthew!) post up on Facebook that he was going to go to a photog meet up sponsored by
Teradek
. I went to the registration page and saw it was free and well, I like free meet ups :).
So I made the long haul down to Newport and thought it'd be cool to shoot something out of my element: sports. Skaters are hard to photograph! And with flash, since I am flash illiterate. But I got some cool shots that I think are cool. With flash and with out.
Here are a few. And the video by
Robert
of
HD Pro Films
whom I met (hi Robert!) at the meet up and put me in the video. (Go to 1:19 if you wanna see my face! haha)
Happy Sunday!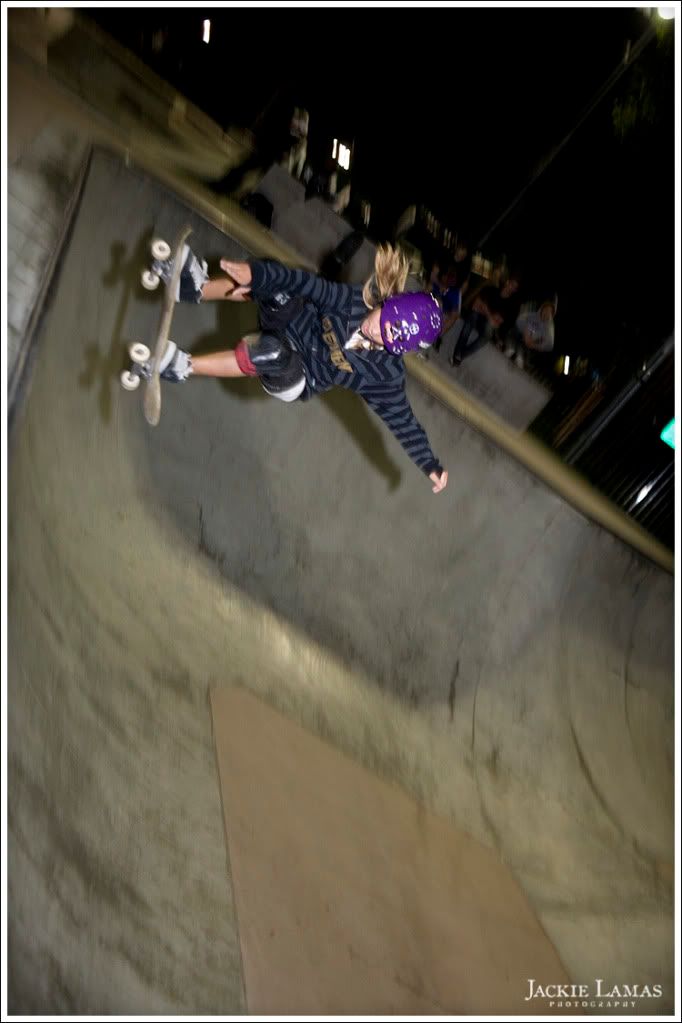 The
Bui Brothers
were there too and set up this background by the bowl. Here is one I got :)
This one below is my favorite of the night at 3200 ISO.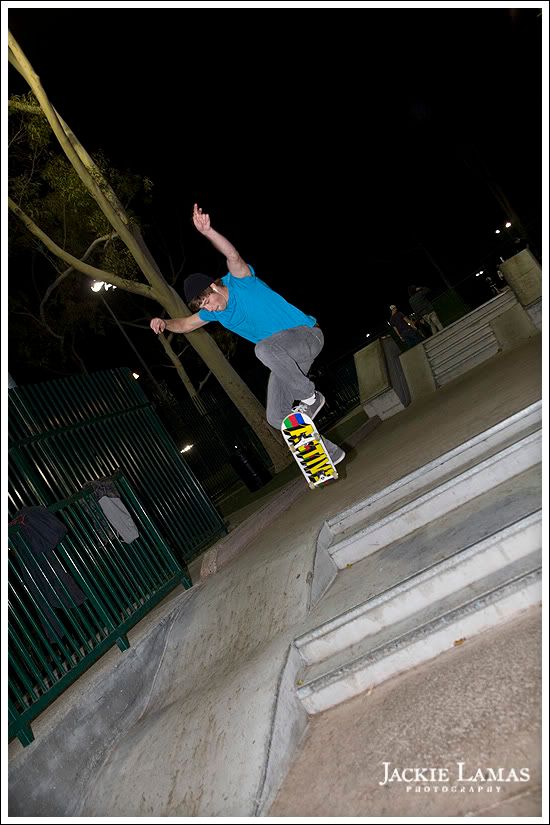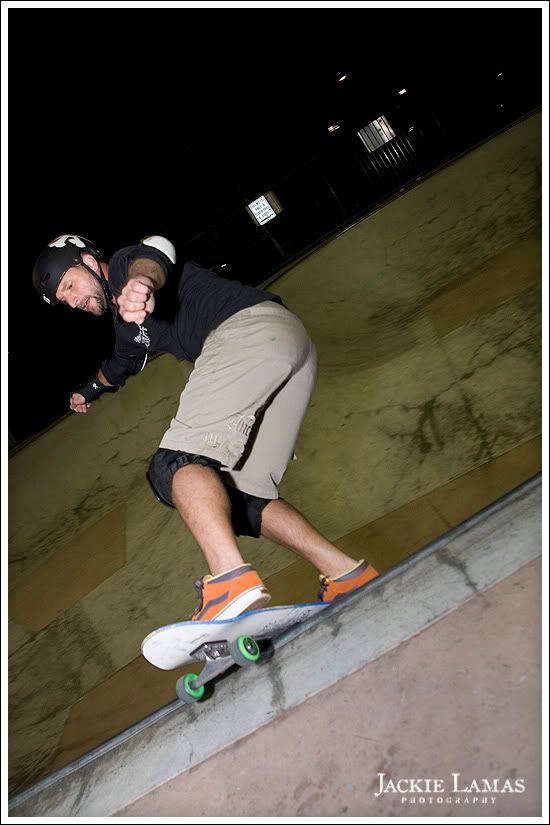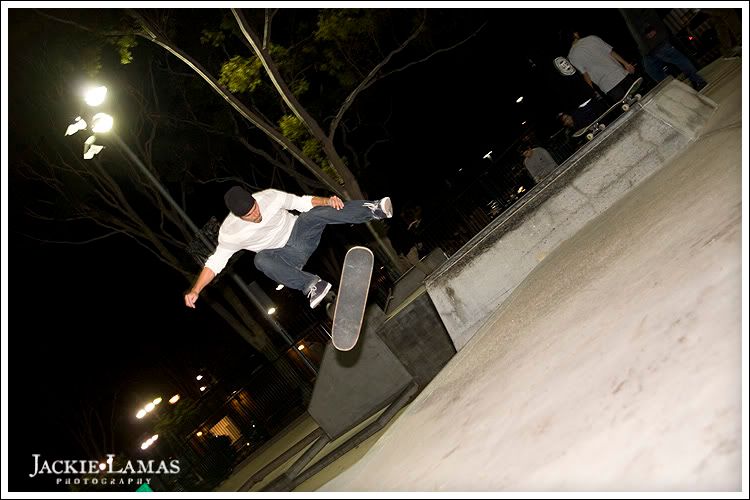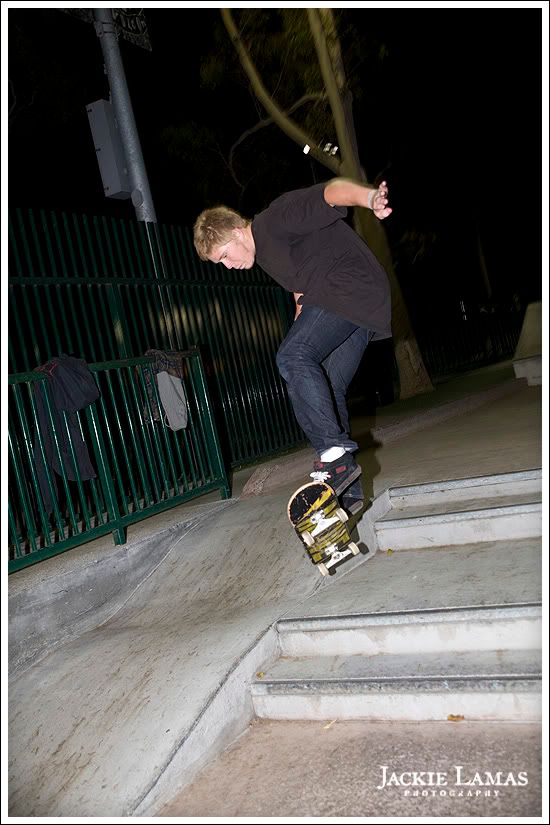 Teradek Volcom Skatepark Meet-Up
from
HDProFilms
on
Vimeo
.