Happy Tuesday!
First of all I just want to say that I'm so pleased to have been shooting some great models lately. They have all been so fun and interesting. Another is that I am so glad that comments are finally getting on here. I love seeing your comments and reading your opinions of my work...it's satisfying and also helpful. So keep 'em coming!
Oh and isn't this crazy
weather
we're having out here in southern cali? Well, at least it's finally raining.
And,
we're still taking models if you wish to participate. Just send me your info. :o)
Ok, now to get some shut eye...I have a meeting and work after. I work at
Destination Coffee House
inside the
Kaiser
hospital in Riverside now. Stop by and say hello if you are in the area :P
And lately I've been thinking to make a collage of all the places I've traveled to so far... so here are a few photos of those places. Enjoy!
Catalina, Ca.
Havasu, Az.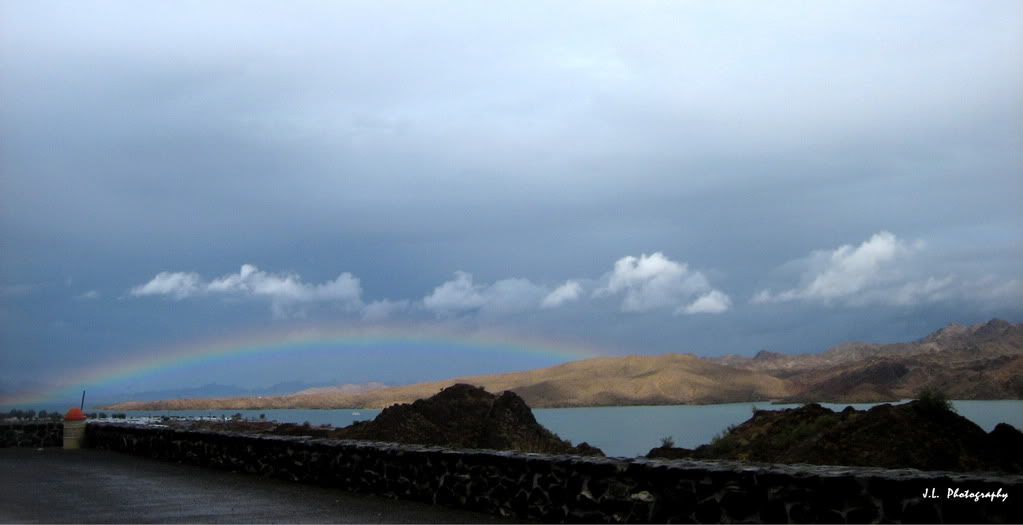 Here is Vegas.
Cabo San Lucas.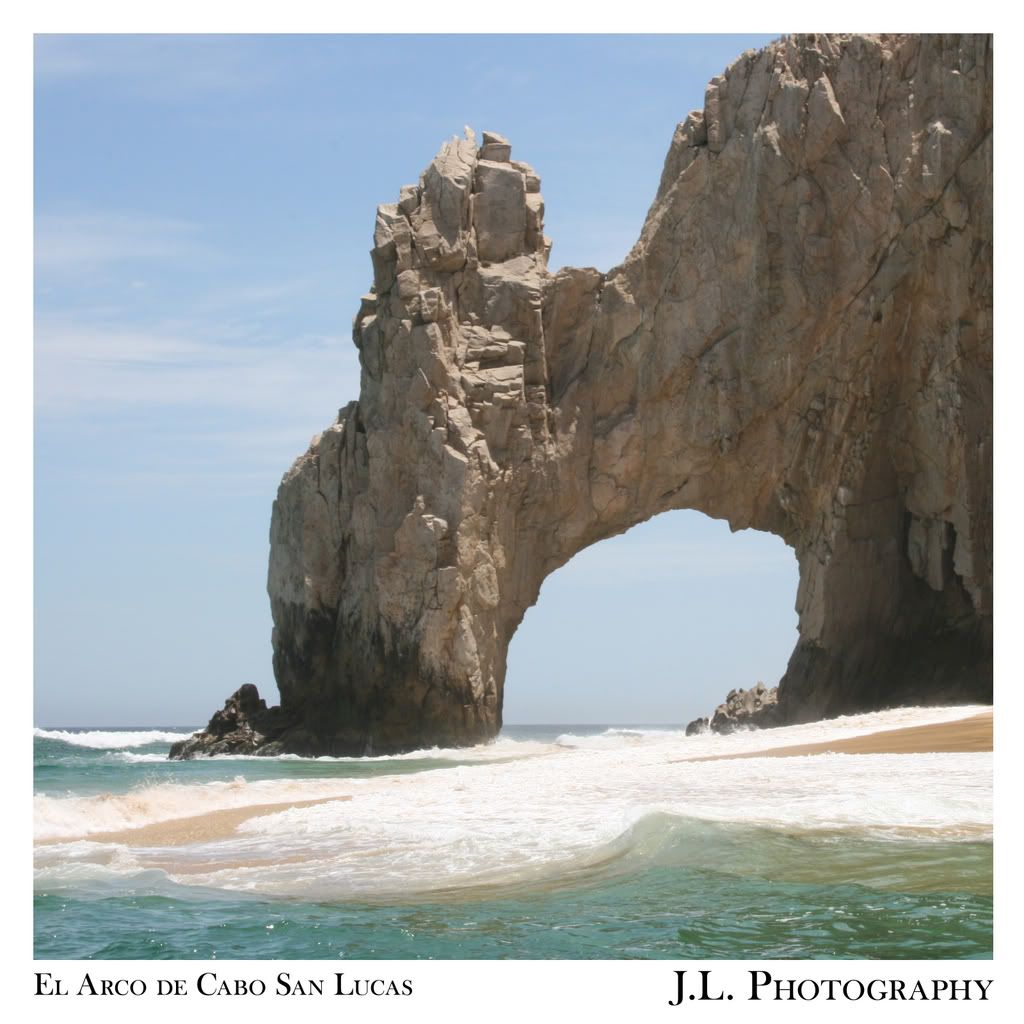 My dad took me on this amazing trip through Mexico. The sights were absolutely breath taking. There are way more photos of this trip but here are two.
This one is from the loooooong train ride. We departed at 6 am and arrived at our destination at 10pm.
This is La Paz , Baja California Sur, Mexico.
And here is another one from Mexico. But here I had gone with a couple of cousins. We hiked for a couple miles and came to this famous water fall. This is in Creel, Chihuahua, Mexico in case any of you are interested.
I'll show more photos of where I've been in the next post I write. :o)