And it's telling me that I should post up sneak peeks of her beautiful Zoey!
She is just adorable and for a primi, she has come a long way, but she's never anything short than being amazingly beautiful!
Gabbie: I always have a great time hanging out with you at Coffee Depot and catching up on our lives! I can't wait until you come back for Isaac's birthday, in which I'm sure I'll be taking some pictures of him too, after all, he is my godson! Love you and your beautiful kids always!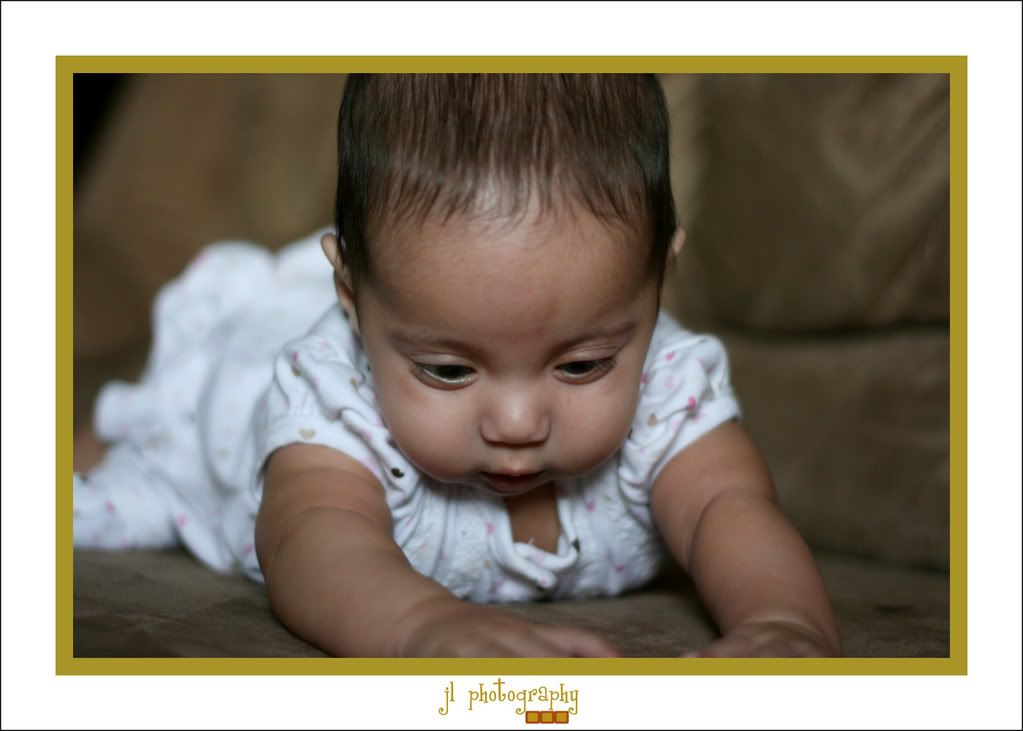 What is it about a baby's foot that is just so darn adorable?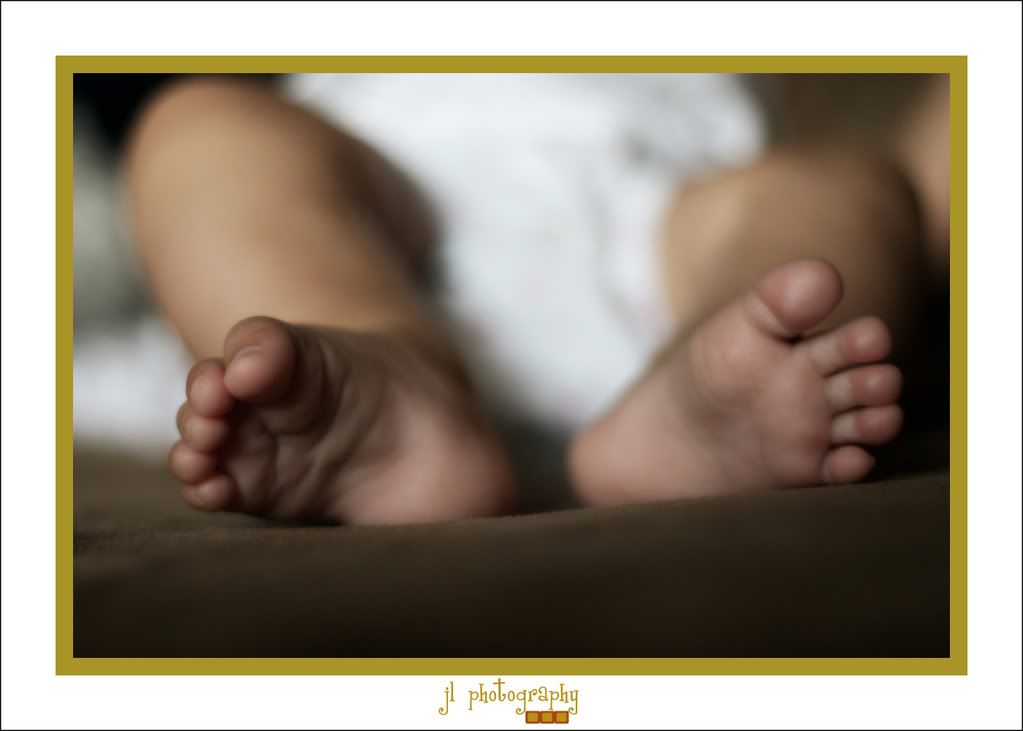 Eyes like her mama!