So, I realize I completely forgot to post yesterday's inspiration but I was so busy and caught up with life to-dos and I apologize! But I have an awesome sneak peek to make up for it :)
I do have to say that I attended the Inland Empire Professional Photographers & Videographer's meeting on Wednesday and was totally inspired.
Kristen
from
Kristen Mary Photography
invited me and I am so glad I was able to make. Kristen, by the way, was my internship photog and boy did I learn a great deal from her! Check her out, awesome stuff :)
Anyway,
Mike Colon
was the speaker that night and I don't think I have ever been so eager to go out and grab my dreams. Or rather go out there and tackle them down cowboy style. He spoke a little about marketing, a lot about buzz, and a bit about priorities and how to just go out there and make it happen. He was genuine and all about giving back to the industry. So I suppose he's our inspiration for the week! Well, that worked out nicely :). If you haven't had a chance to check him out...please do. And by that I mean... Now!
Alrighty, onto the photos! My uncle and his family have these amazingly beautiful Hacienda style home that I had been dying to shoot in for quite some time now. You'll see how beautiful it is in the photos in a bit.
Also, I had the great pleasure of working with my sister,
Elanie
, who is a fab hair and make up gal. Then
Julie
, a model who is just as beautiful on the inside as she is on the outside. Definitely not the cliche model attitude; she's a joy to work with and definitely brought out some fierceness! I also had the pleasure of having
Sal
and a friend join me for the shoot. It is always nice to do what I love with other people who speak my language! Here are my faves of the day :)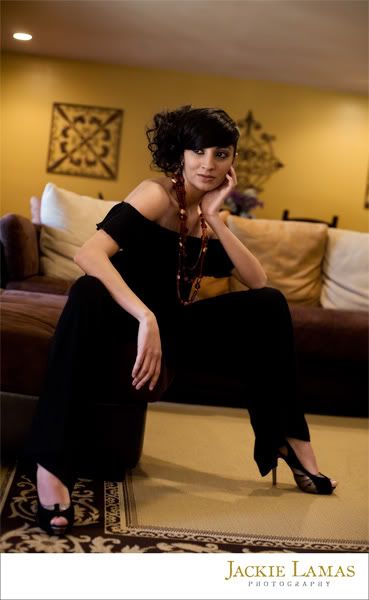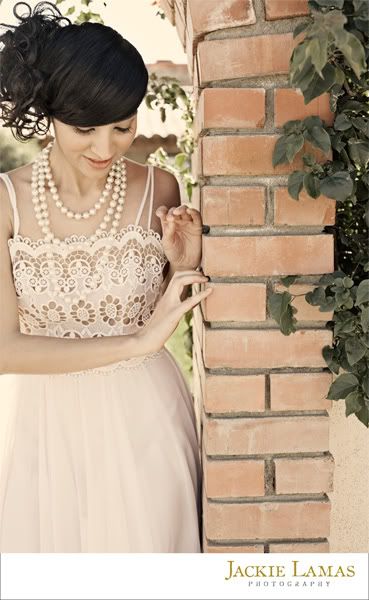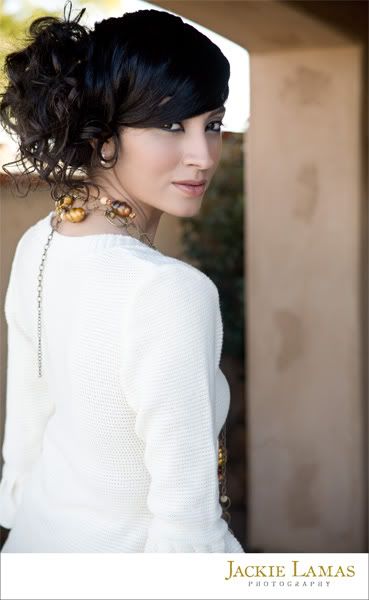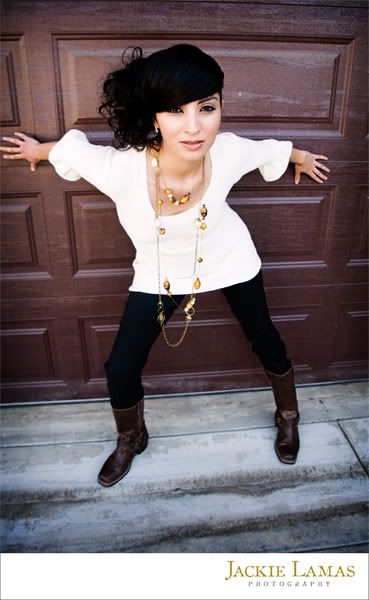 Happy Friday!