What a great way to begin this weekend with a sneak peek of two people who love each other! After six years of togetherness, these two still got the hotts for each other! I had so much fun photographing them and taking advantage of the big of sunshine we had during the week.
We started our shoot at the UCR Botanical Gardens and then moved to the Riverwalk to catch the last bit of sun.
I can't wait to shoot their wedding in a couple of months, it's gonna be uber fun! Happy weekend my dears!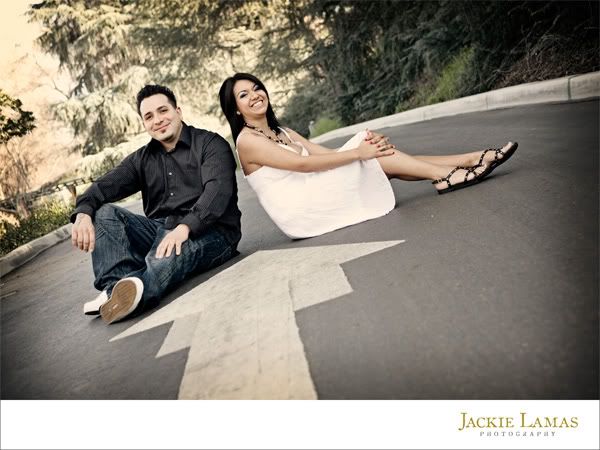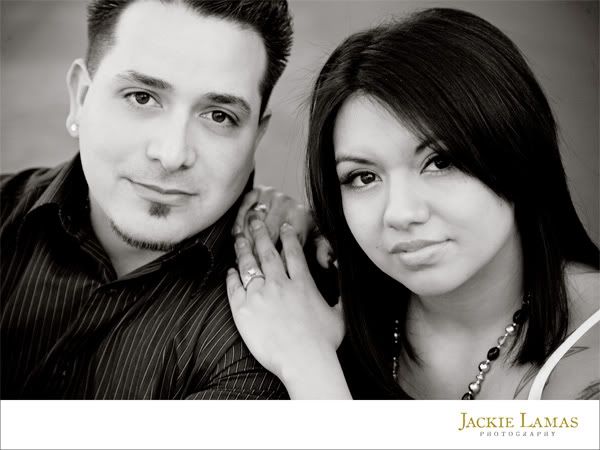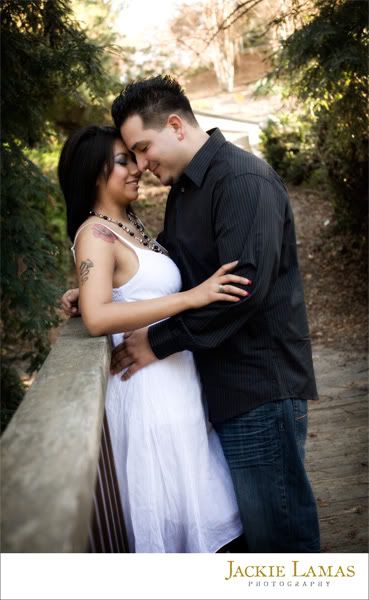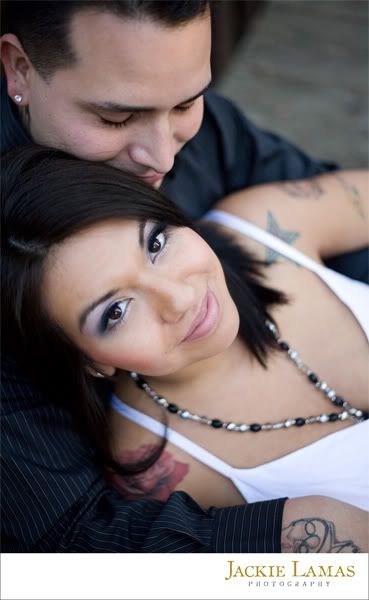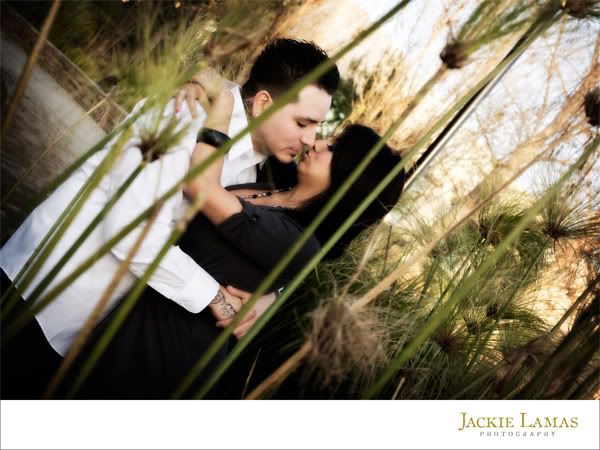 This one below is probably my favorite of the whole day :)